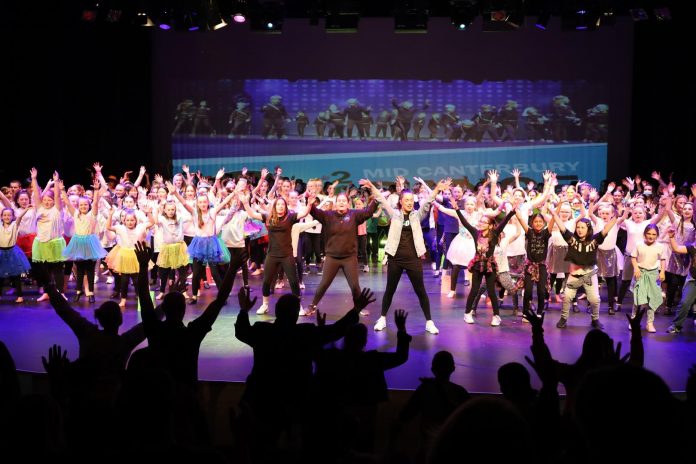 Following hours of rehearsals by hundreds of Ashburton Primary schools pupils the Mid Canterbury Dance Championships (MCDC) will take to the stage at the Ashburton Event Centre on August 7 &8.
The competition is run by Life Dance Academy (LDA) based in Tinwald. The academy has 350 students.
Life Dance Academy teacher's Madi Wilson and Anna Raukawa are excited because this year they have ''our biggest competition yet and what an honour to share dancing with so many local tamariki,'' they said.
This year MCDC involves 14 local schools with 38 groups performing over two nights. The Juniors (Year1-5) perform on August 7 and Seniors (Year 6-8) on August 8. Both shows start at 6pm.
The MCDC started in 2019 with Mid Canterbury's first inter school's dance competition.
It is divided into two categories.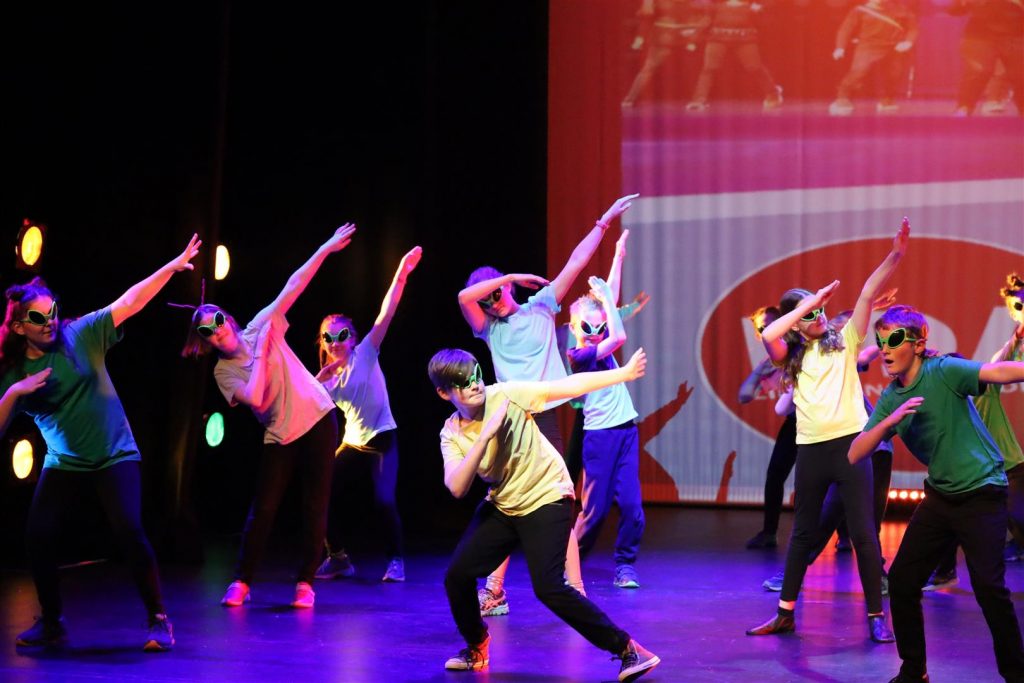 ''Royal crews which are small group of students and Mega crews, with a large number of students capturing a class feel. Within these categories there are junior and senior sections.''
School's organise their own teams. Each school then has some freedom in how the interpret the dance.
''Some have passionate teachers with secret talents, others with student leaders, and some with keen parents,'' Madi and Anna said.
On registration each school receives a free lesson with LDA's qualified tutors and as many team entries as they please.
''We provide all dances on a USB stick for them to choose from, they can make the routine their own, but the base and music must remain the same.''
Schools had the opportunity this year to send eight students from Year 5 and up along to LDA's mentoring and leadership workshop for free.
This was designed to help them to learn how to lead their teams back at school in a positive, uplifting and fun way.''
There are 40 pupils from nine school's participating the leadership workshop.
The first two terms of the year have been busy for teams with practices, ''They are in full swing to have a boogie in just a few weeks on the big stage,'' Madi said.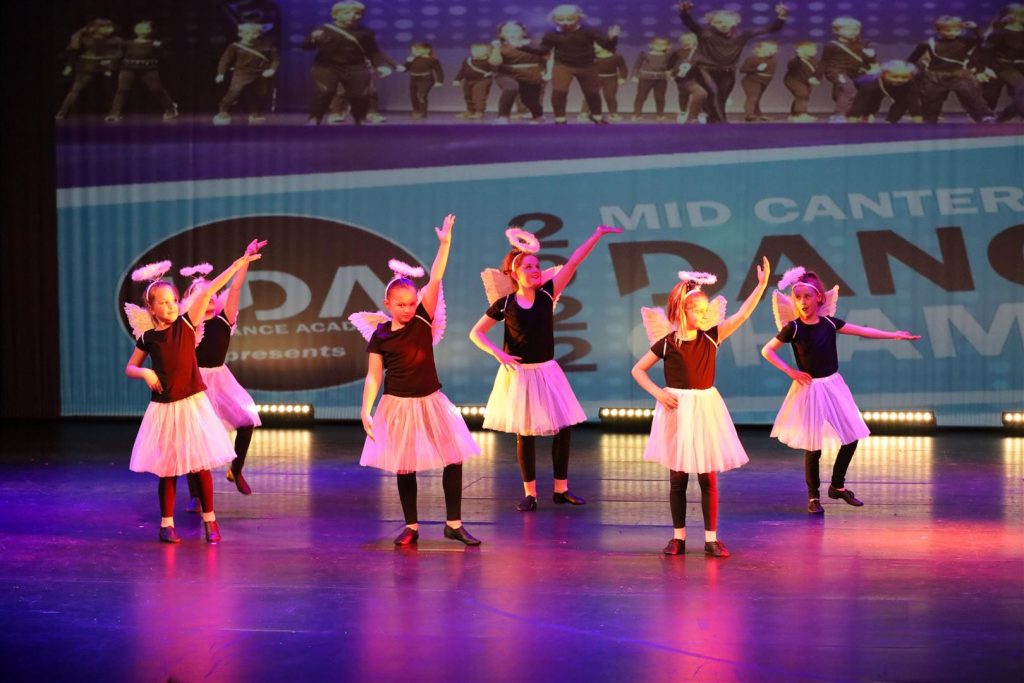 Many of the costumes and accessories worn by the dancers are handmade with schools organising their own costumes such as ''painted flax skirts, PE uniform, PJ's, dads old shirt to shade cloth sewn into beautiful dresses – we've seen it all.''
The first dance competition was held in 2019 and the organisers couldn't believe how much fun the competition was, ''our hearts were full of goodness,'' they said.
The plan had been to hold the MCDC each year but covid changed those plans.
In 2020 when they couldn't run the competition as an event, ''we were determined to visit every school in Mid Canterbury.
Anna and Madi provided 60 free lessons and created so many memories with students who had had a very hard year.''
Due to the restrictions on audiences in 2021, LDA came up with a creative way to still hold the competition but on a smaller scale ''as they say the show goes on, and it did.
''Schools came to us at the event centre and competed, we then went into schools to deliver their prizes, it was challenging adapting to covid, but we loved the challenge,'' they said.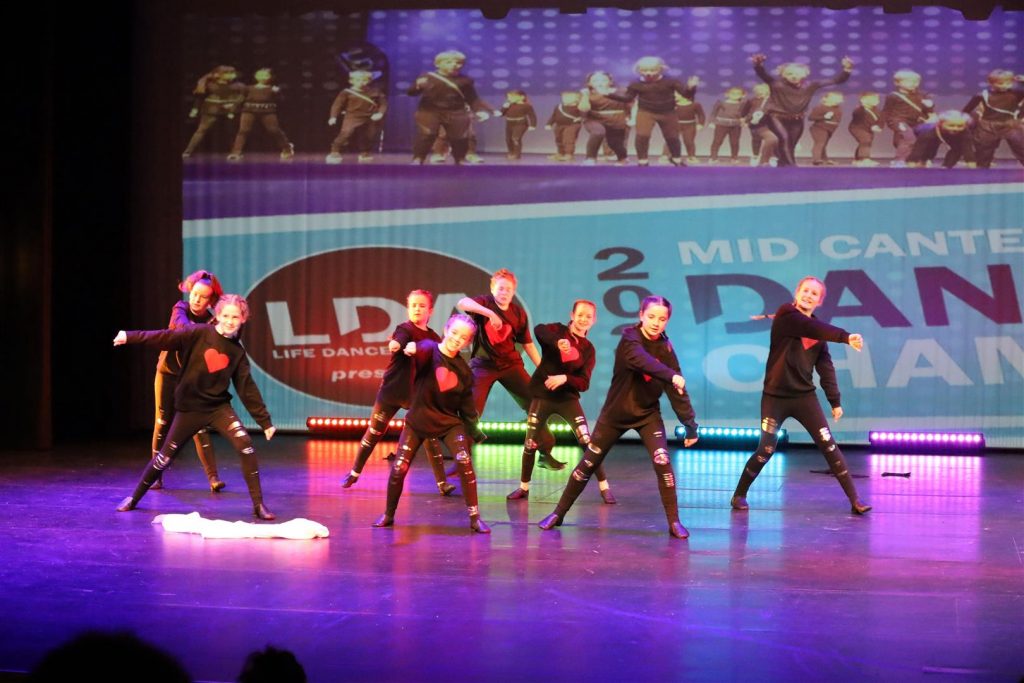 Last year they were able to return to a full event, it was their biggest competition which saw two sell out shows held on the one evening.
The heart for this competition is to let every child have the opportunity to dance, Madi said.
''We realise there are lots of circumstances that stop children from being able to attend after school classes such as physical, financial or just general business.
''This competition provides an opportunity to do this without all the commitment but in a school environment.''
Hundreds of voluntary hours have gone into making this event possible. ''We are once again so grateful for the schools who have supported us, the vision of the MCDC and the sponsors who fund the competition,'' they said.
You can purchase your ticket for MCDC from the Ashburton Event Centre or online.
''Dust off those dancing shoes and boogie along with us.''
Be sure to get in quick as tickets are flying out the door.