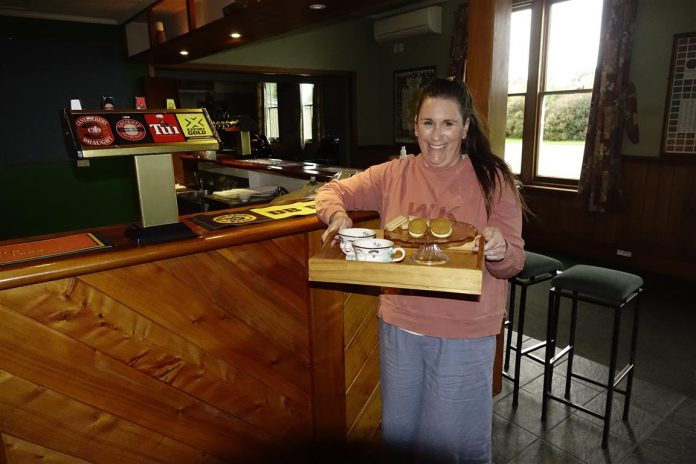 Beer will start flowing once again at the former Chertsey Tavern, alongside the rich aroma of coffee pervading the air.
New owners Bridget and Jamie Humphries are converting the historic building's former bar area into a licensed coffee shop.
The couple said the former bar area was like a ''time capsule''. It looks just like it did eight years ago before it closed, complete with pool table and beer taps.
They plan to renovate and install display cabinets for cafe food. However, they will be retaining many of the features, wanting to pay tribute to the long history of the former pub, which opened in 1877.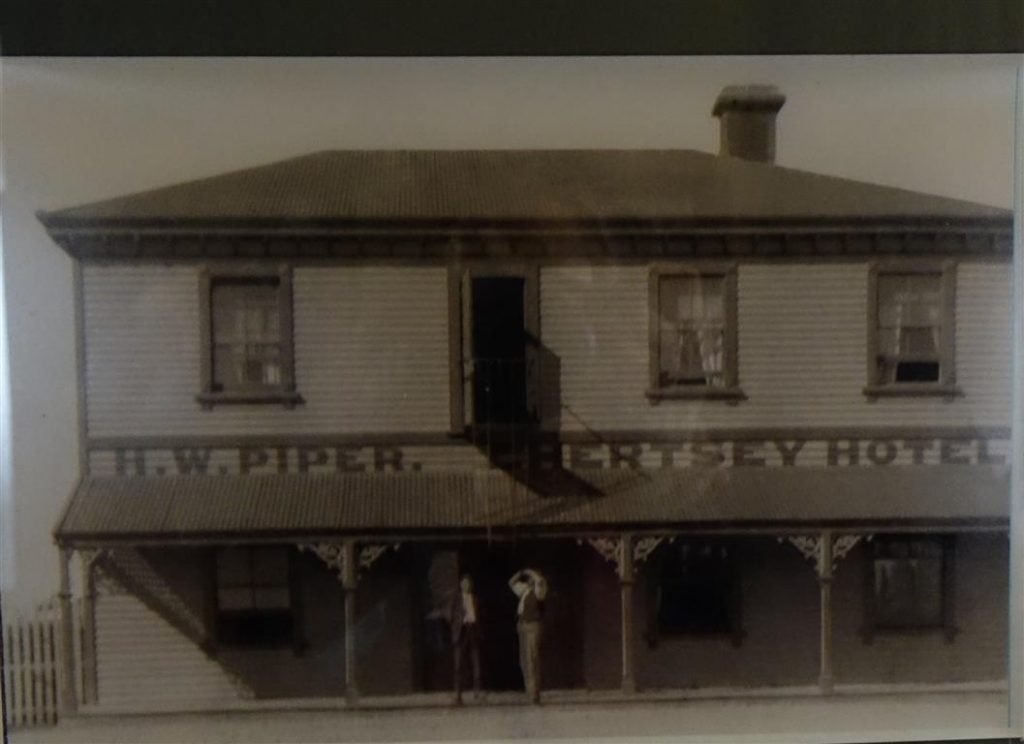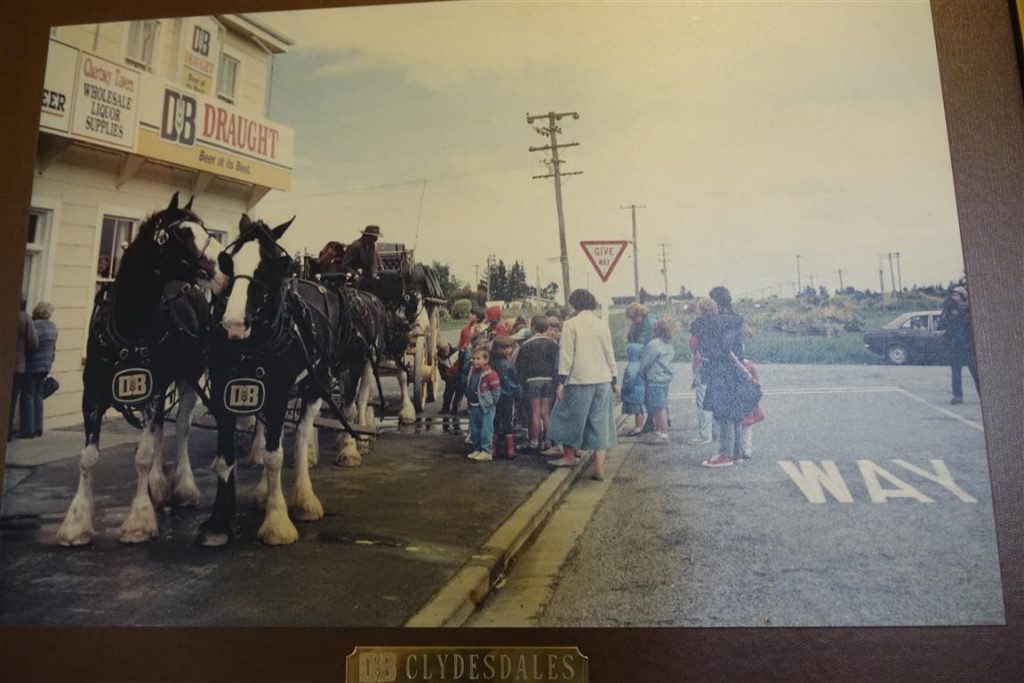 The couple said when they bought the building this year, it was as a new home for them and their three children aged 10 to 14.
But after moving there from Leeston in August, they were struck by the original country pub feel, and wanted to share it with others.
''Because it's beautiful, we really love it and respect it and want to keep it as it is, just modernise it a bit,'' Bridget said.
Additionally, they had seen how busy Chertsey was on State Highway One, with motorists stopping by.
''We thought it has huge potential, just noticing the trucks and a lot of travellers call in and ask for directions. I just think it is a shame for it to not be operating really. I think the community needs something like this,'' Bridget said.
There were also locals living in the Chertsey village and on surrounding farms who had told them they were keen to see it up and running again, wanting to visit for a coffee or beverage.
''There's lots of farmers around here who would like a beer on the way home.''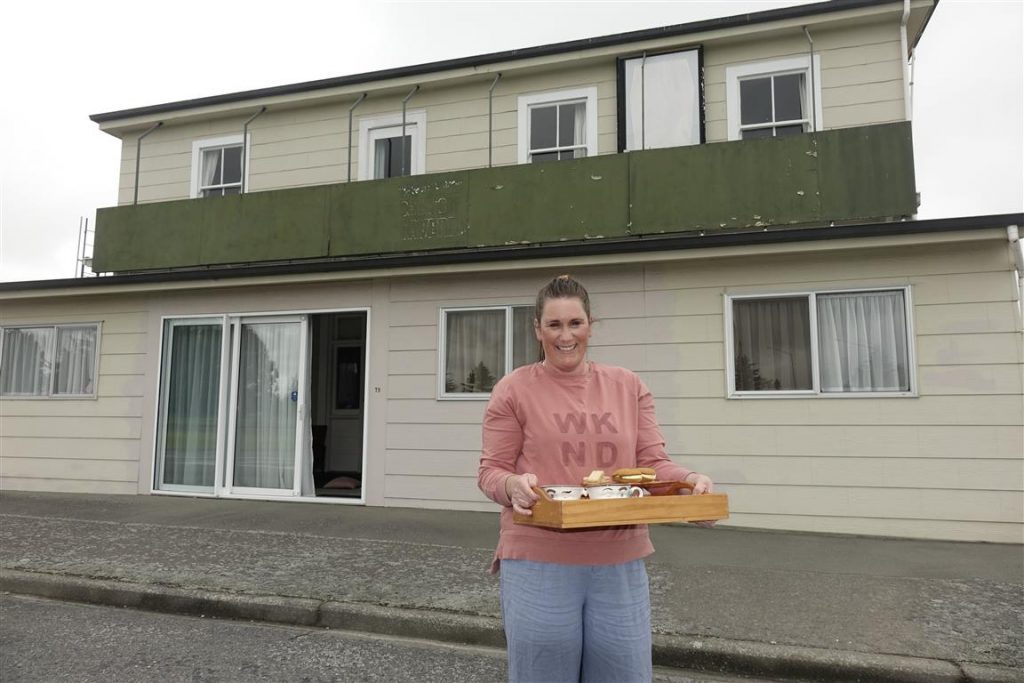 They said they planned to open in February, and operate from morning to about 7pm each day.
They planned to name it The Rolling Inn Cafe and Bar. This was a tribute to Bridget's later father Graham Anderson of Kirwee, who had a campervan he wanted to call The Rolling Inn.
It will be a new line of work for the couple. Bridget has her own cleaning business, while Jamie is a team leader at Opal Kiwi Packaging in Christchurch.
But they were looking forward to venturing into the hospitality industry. Bridget is a keen baker who plans to undertake barista training, while Jamie has handyman skills to help with the renovation.
''We are really excited. By coming here we knew that our life would change, it's already starting to change for the better,'' Bridget said.