Phat Bastards bike group has raised more than $72,000 for Farming Families, Hospice Mid Canterbury and Methven Search and Rescue through their mammoth 48-hour charity ride.

The money was raised through group members social and professional contacts, as well as from donations from members of the public, Phat's founder Dean Harrison said.

''People on the day, like there was probably just under $3000 in our donations bin over the weekend. That's just people turning up putting some money in and doing a ride,'' he said.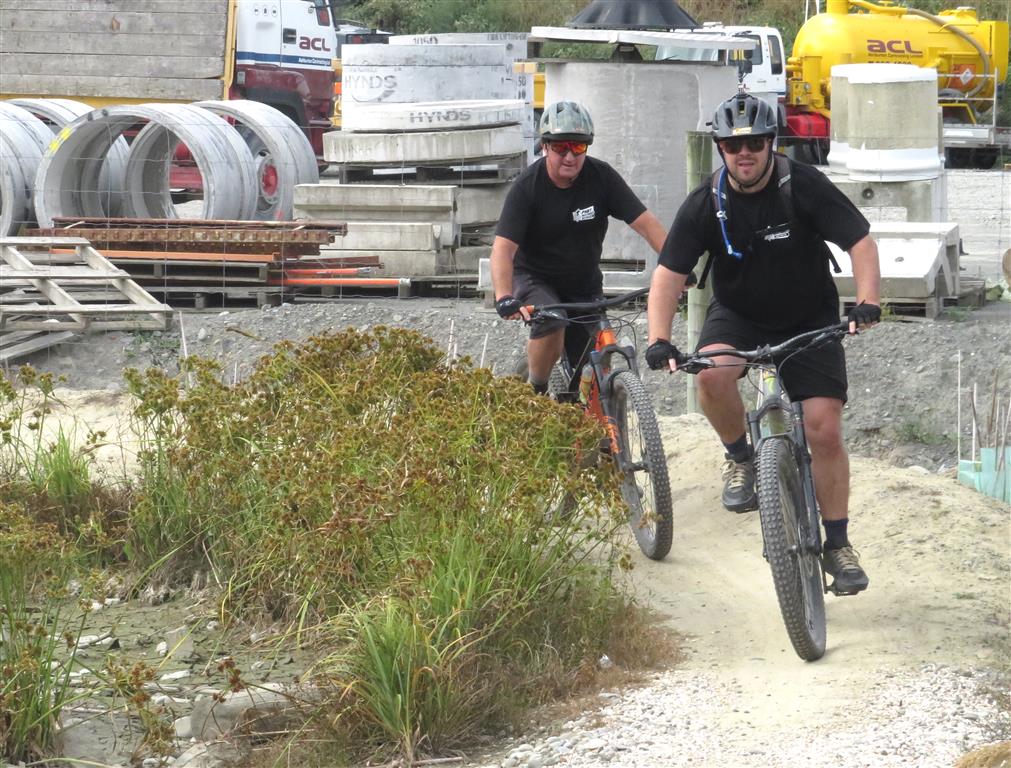 The social bikers, with around 50-members and an average age in the late-40s, took to the Ashburton River mountain bike 10km loop track with vigour. Members did 585 loops, clocking up 6200km from 3pm Friday until 3pm Sunday.
There were 850 loops done in total with guest riders.

At least four Phat's members had to be on the track at any one time but there were often more, Dean said. There were also some reverse loops done to keep the members on their toes around the track.

''It was the epitome of a team effort, like everybody in the Phat's pitched in. Everybody, they all contributed, the whole lot. It was probably the ultimate sort of team effort really, I reckon.''

''I'm pretty stoked with the way the boys were across this right from day dot. It wasn't easy … keeping four minimum on the track through the night was hard work cos the guys were getting tired.''

''It was above all expectations really … a lot of fun.''

Phat Bastards members Kerry O'Neill and John Smitheram's weekly training sessions were their only preparation of the ride and they took to the track with gusto at the beginning of the event alongside around 15 members.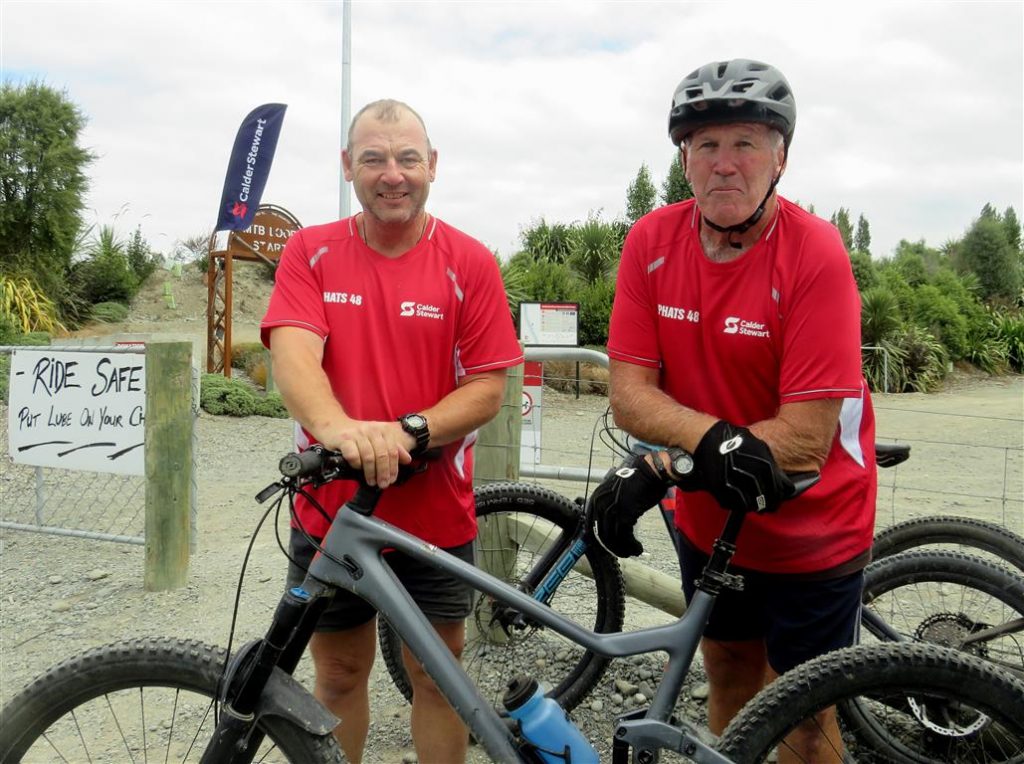 They were officially booked in to ride three, two-hour time slots over the weekend alongside fellow members Brendan Price and Alasdair Cleland. It included a 4am to 6am Sunday spot.

The loop ride circuit generally took up to 40-minutes for riders doing a steady pace, but it could be done in half the time if riders were pushing it.

The event's hub – a very social spot – was set up at the Ashburton River Skills Park car park where group members and other riders registered in time slots for the 48 hour ride, and had a steady stream of supporters who popped in to chat, or join the ride.