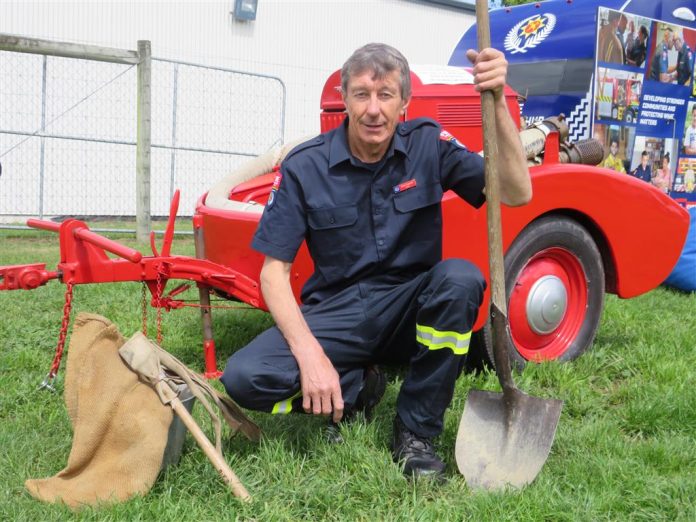 Bruce Leonard has been volunteering with Lauriston Fire Brigade since he was a teenager.
The 61-year-old is the son of the late-John Leonard, who instigated the establishment of the Lauriston brigade by organising a community meeting in December 1972. John is one of eight members awarded Life Membership at the station.
At the time John, and now Bruce, operated the mechanical and engineering workshop in Lauriston.
It's a long-standing community business established in the 1880s; the Leonards have been involved since the 1950s operating under JR Leonard Ltd.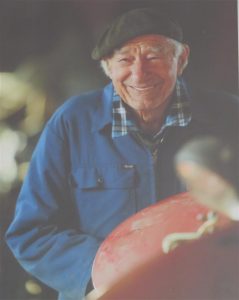 John had a staff house that burnt down in the late-1960s.
''It was a county call out that took two and a half hours before (fire crews) arrived,'' Bruce said, who was aged around nine at the time.
After more fires in the district and more loss of property, John instigated the community meeting at the Lauriston Hall in late-1972 to garner interest in having local – and closer – fire responders.
The closest fire responders were from Ashburton, Methven and Rakaia.
It was a resounding success, scores of community members turned out in support.
At that meeting a unit was formed and after that a letter was put into the council requesting gear, which they received early in 1973. It was second hand, but appreciated.
''Prior to that it had just been locals with shovels, buckets and sacks going out and putting out these fires,'' Bruce said.
''A Gwynne trailer pump was received from Methven … that was our first unit.''
The pump was used in Methven between 1946 and 1973.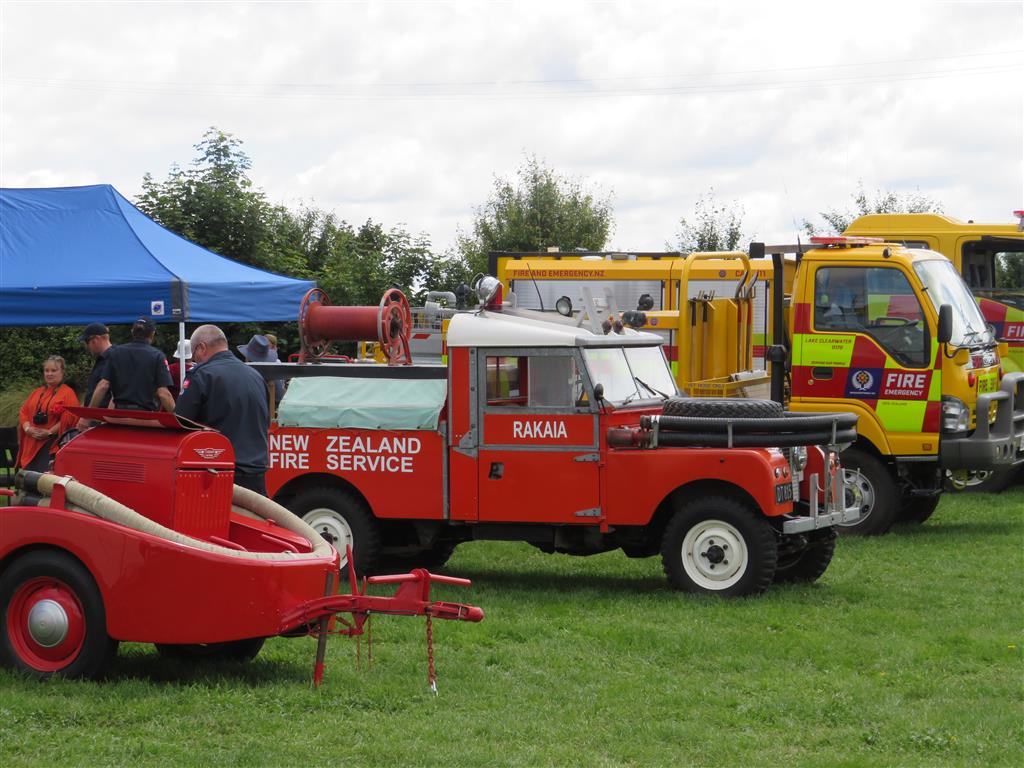 ''It was basically a World War II fire unit, and came with a trailer and removable pump. It had a slightly temperamental four cylinder engine on it driving a pump.
''It certainly delivered plenty of water.
''It was stationed here in the village in an open shed. The first person to arrive – either after being called or a neighbour might have called them – they would come, hook on their vehicle and it would be towed to the fire.''
In those days we turned up in our work clothes, put the fire out and went back to work, he said.
It's a bit different for today's fire crews.
''These days it's a bit different, there's a few more protocols required, a bit more red tape and everybody's got uniforms and gear to wear.''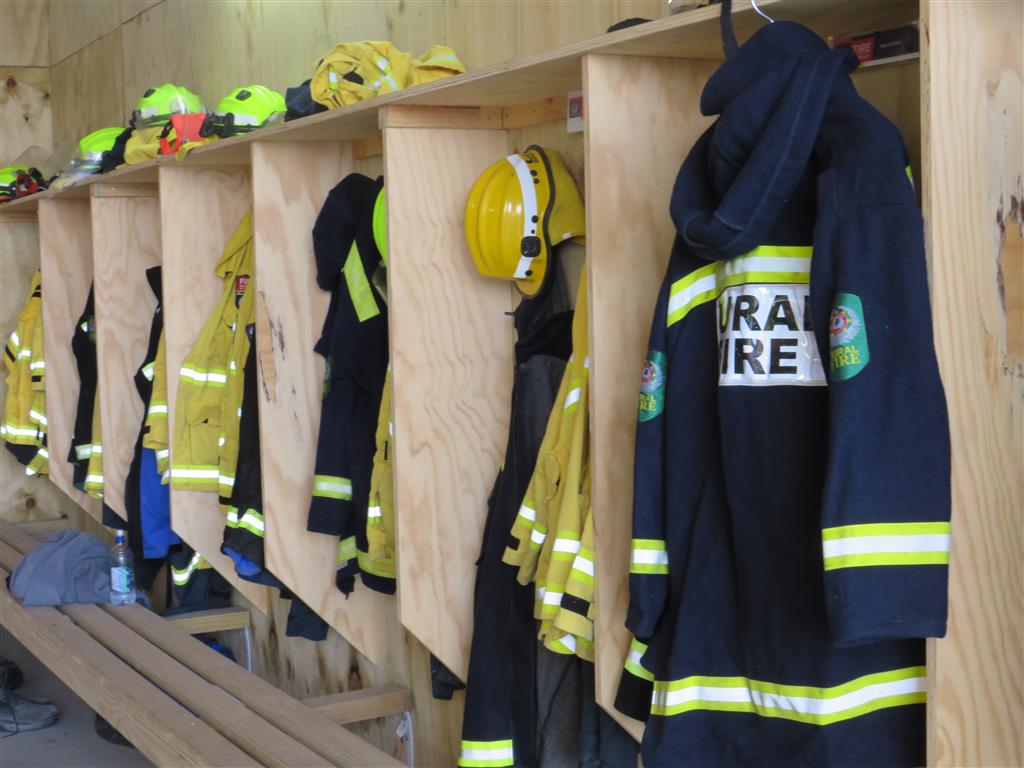 The fire station is also a purpose built space with training rooms on Lauriston Barrhill Road, on the edge of the village.
The Gwynne pump was later added to with a Series One Land Rover – it had been originally acquired by the residents of Rakaia – but, as surplus to their needs when the national fire service took over, was gifted to the Lauriston brigade on the basis it would be returned to the Rakaia district once Lauriston had finished with it.
''The council provided us with a single cab, three man brand-new Isuzu approximately 12 to 18 months before this new station was built and, with the establishment of the new station on this main thoroughfare, we then had a place to put the new unit.''
It was being stored in a nearby farmer's hayshed.
''It was too big for our small shed, and that saw a huge increase in numbers of members. We went from a stable force of three or four that were doing the majority of call-outs to a full complement of 20.''
In the past two years the brigade had gone from a single cab, to a double cab six crew unit which is carrying 3000 litres of water, as opposed to 1500 to 1800 litres of water.
In those early days of the brigade, call outs were "pretty much all fire and pretty much all vegetation, with the odd structure" fire.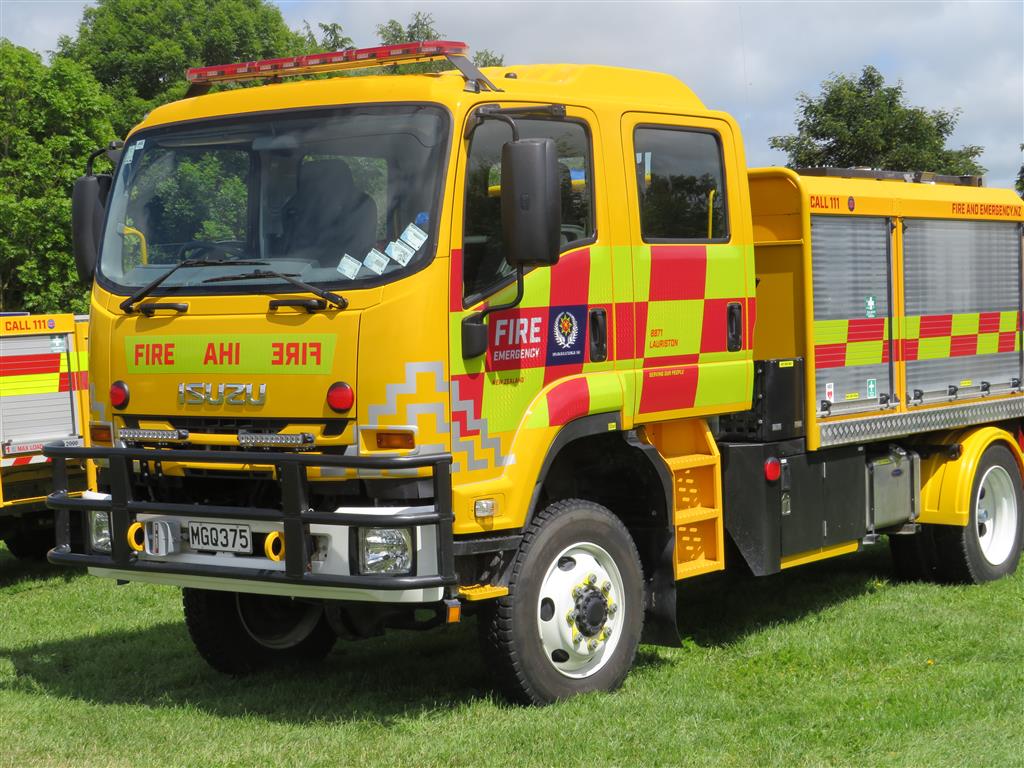 The brigade could fight the fire from the outside, they had to wait for assistance from Methven and Ashburton.
"They had the BA – breathing apparatus – so they could enter the buildings."
"The last four five, years we have been medical co-response. We have seen a huge jump in the attendance at vehicle accidents, health related issues and other medical events and quite a drop off in actual fires.
The brigade is also the mid-point between Ashburton and Methven St John.
"We are first response with the defib and we're there really to provide manpower for the ambos, who in a lot of cases do beat us to the medicals, because they are obviously first call being a medical.".
Bruce attended his first main fire call out was house fire at aged 13, back in 1973.
It was on the edge of the Lauriston township on a Friday afternoon about 4pm.
"We were frantically rolling up hoses which had been laid out on the fences of the cricket pitch to dry, because they were canvas hoses, and we only had two left on the unit and needed every hose.
"So we were rolling those up, biffing them into the back of a vehicle and being driven up to the house fire."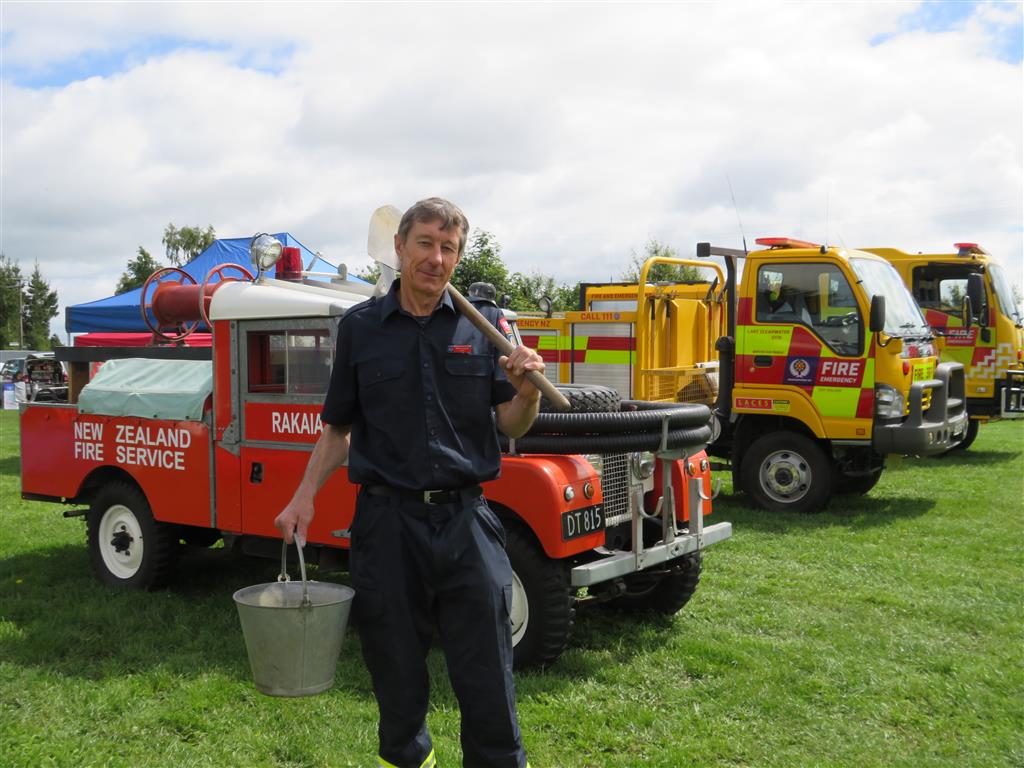 As a youngster Bruce did anything from laying out the hoses to being on the nozzle spraying water if they were short of people.
"Quite often it would just be (dad) John and myself that would go out to fires from the workshop (which was the first point of call).
"My mother would then phone the 'members' that were in the particular sector of the district where the fire was – so they would be the closest ones. Farmers with their tankers, just farmers on their own, to assist.
"In some cases it could just be John would take the unit, or if we could get the doors shut fast enough John and I would go. It was just the two of us there so the workshop had to be closed for us to go."
John passed away five years ago and was the first Life Member of the Lauriston Fire Brigade.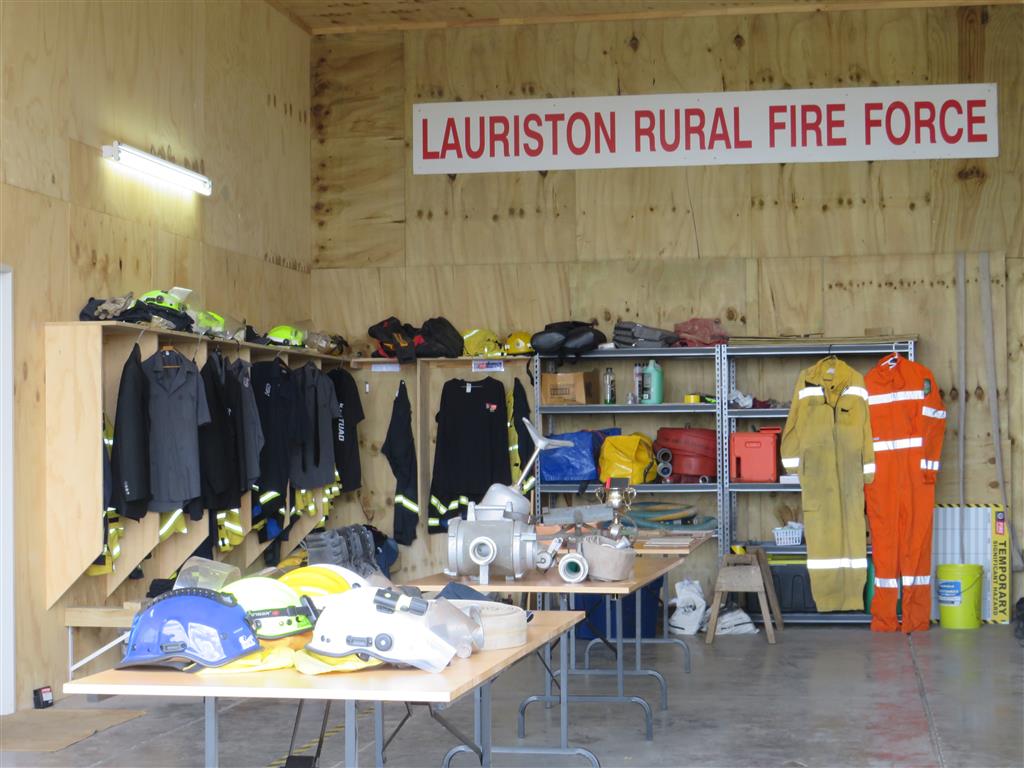 In the brigade, members were only officially registered as members once they attended an annual general meeting.
Bruce was officially registered at aged 17, in 1977.
"That's the case with quite a number of our members, my age or a bit younger, they've come along with their parents, gone to the practices, gone out on fire calls as teenagers or young adults but not actually gone to an AGM and become a member until some years later."
"Now of course it's all changed. You become a member, before you even get anywhere near a fire ground you have initial training, you have initial paperwork to do and the process is a lot more regulated."
Bruce received his 46 year long service award last month at the Lauriston Fire Brigade's 50th celebration.
It was a community event with school visit, mini fire crew competition, and a general 'thank you', as many people have helped with fires over the years but may not have been members of the brigade.
An evening dinner for past and current Lauriston fire crew and invited guests was also held where long service awards were presented.
Those to receive awards were: Bruce Leonard 46 yrs, Charlie Tomlin 44 years, Barrie Begg 28 years, Bernard Daley 15 years, Simon Wilson 9 years, Sam Letham 6 years, Tom McKendry 6 years, Rhys Wade 6 years and Marthie Wright 3 years.
Bernard Daley long service and good conduct, Des Symes long service and good conduct.