Talofa lava, Bula Vinaka, Malo e Lelei, Namaste, Tena koutou katoa, greetings to everyone!
They were some of the greeting words nestled among songs performed by the Netherby School Kapa Haka during their performance last week at the Hakatere Cultural Festival.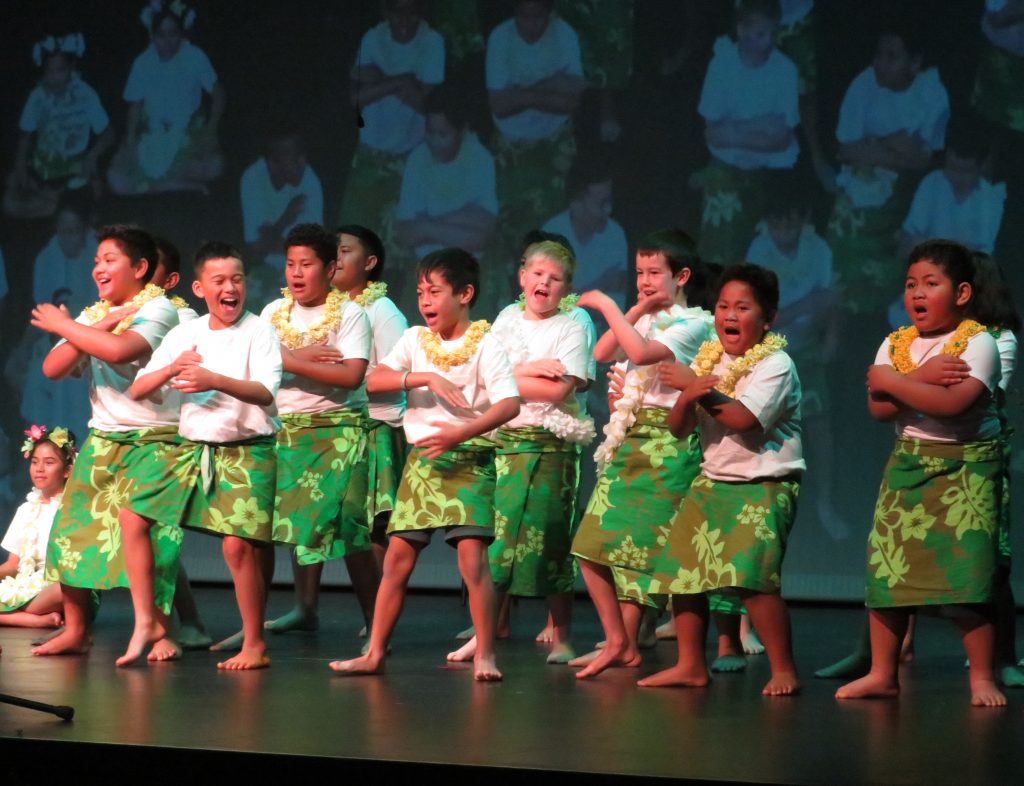 The festival was held at the Ashburton Event Centre and brought together 15 different performance groups from 10 schools; Ashburton Baptist Preschool, Ashburton Borough, Rakaia, Allenton, St Joseph's, Netherby, Hampstead, Ashburton Christian, Ashburton Intermediate schools and Ashburton College.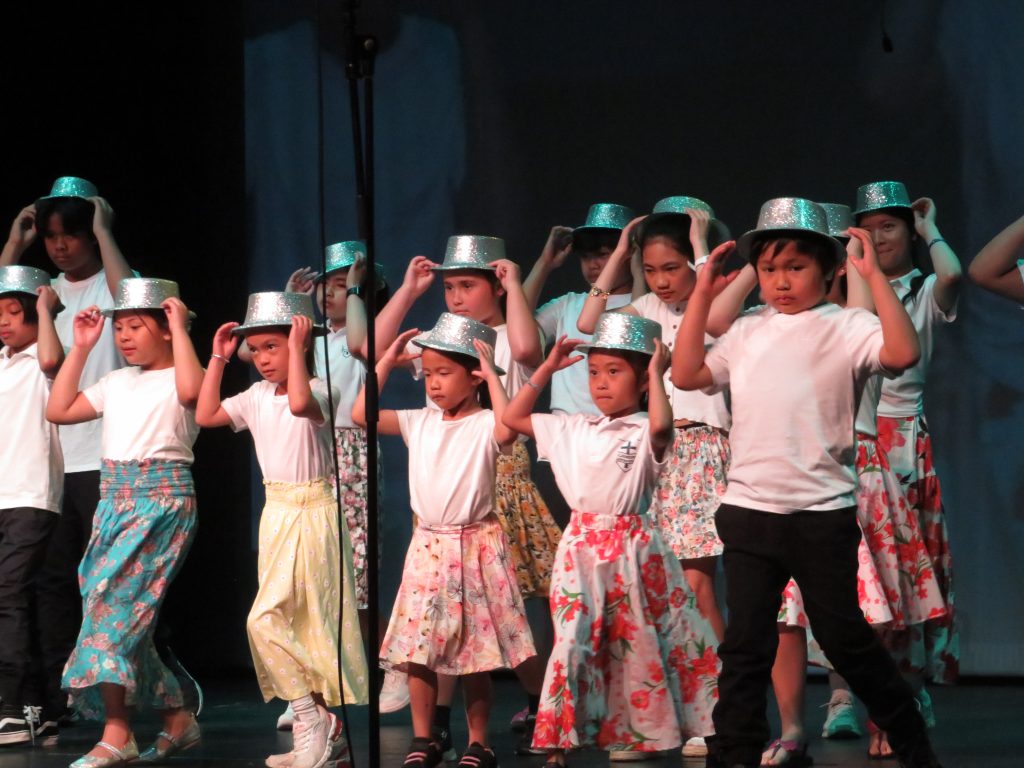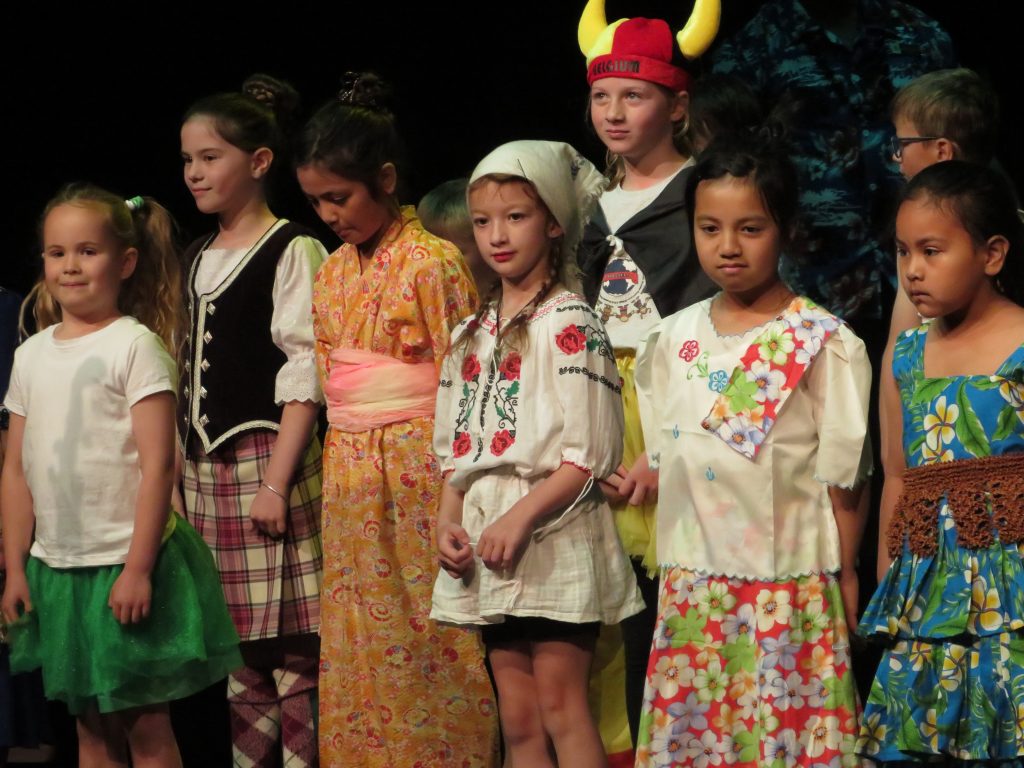 Each group had up to around 30 pupils, some dressed in full Kapa Haka attire, others in traditional native clothing but all bringing many bursts of colour and musical talents in their performances.
The event, supported by Te Huka Tai Trust to promote culture awareness, was peerled by students from Ashburton College's Kapa Haka.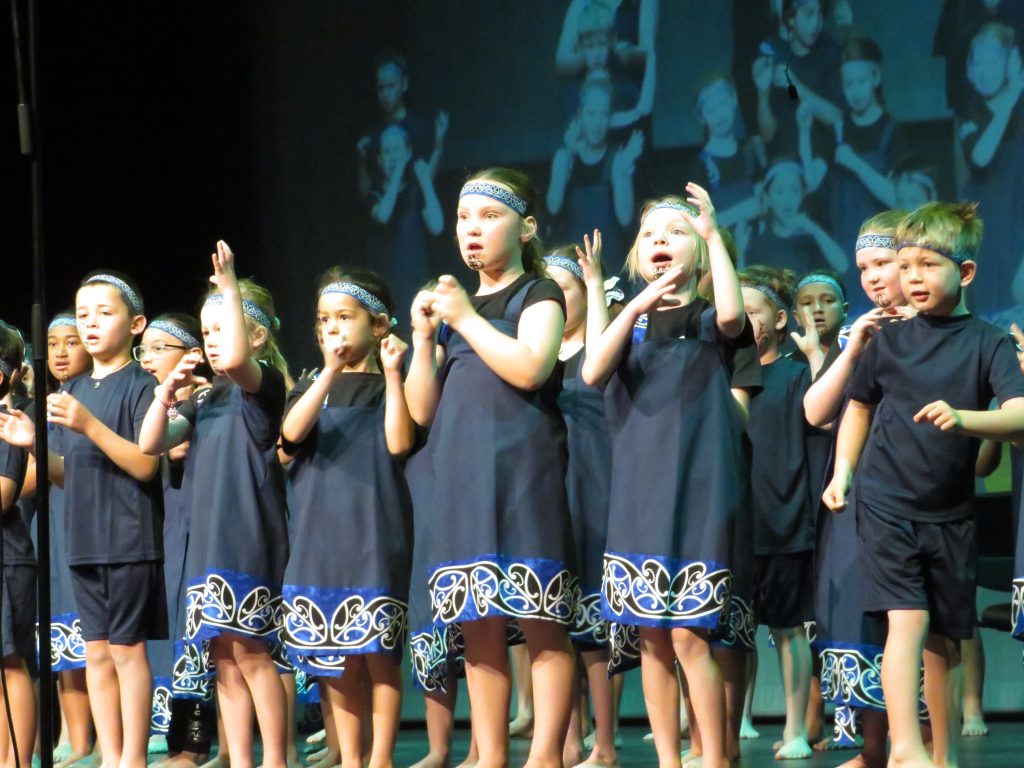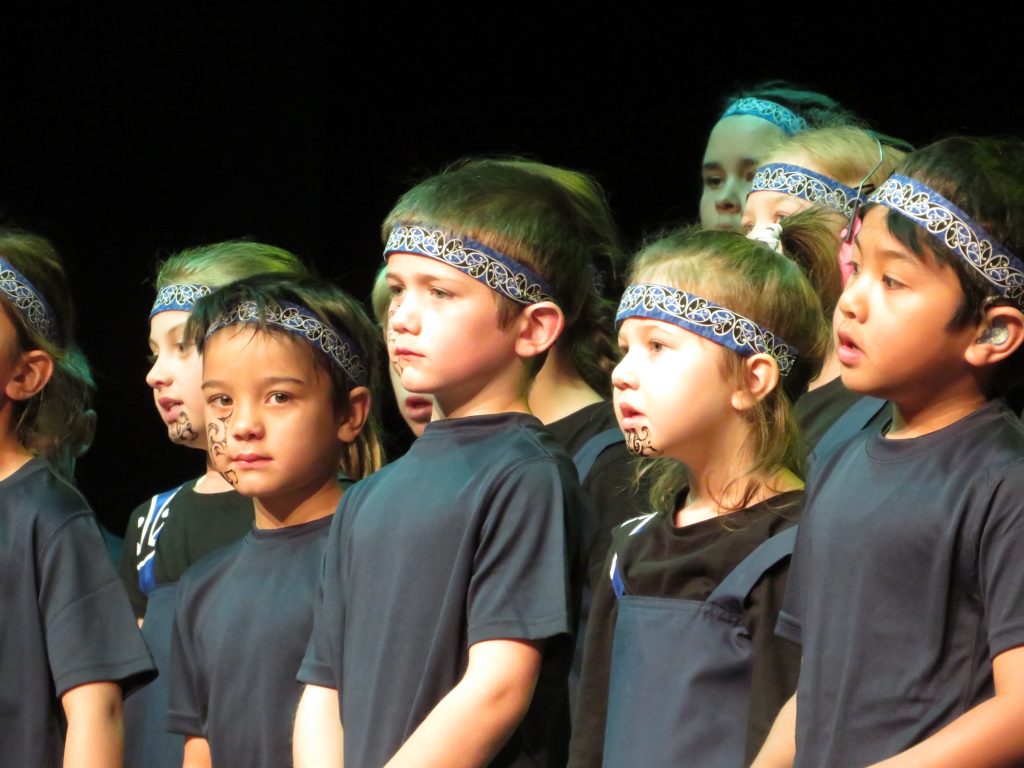 It was a chance for school groups to perform and celebrate the cultures within their schools without a competition focus. All the participating groups received a certificate for their involvement.