Hammers rugby captain Adam Williamson has played 49 caps for Mid Canterbury, and is gearing up for a big Heartland Championship season.
He will lead the team as sole captain, clock up over 50 caps wearing the green and gold, and has eyes on taking out the Meads Cup. The cup is the pinnacle trophy vied for by the top four teams in the Heartland Championship.
Mid Canterbury start their championship run at home this Saturday against North Otago, at Ashburton Showgrounds. Kick off is at 2.30pm. The team to take the field is named today.
The season is shaping up and there are high expectations under coaches Grant Poulson, John Sherratt and Pete Manson
''Obviously we are going for the Meads Cup final this year. It's the second year with these coaches so I'm finding the continuity of the players from last year flowing through again,'' Williamson said.
''We're going out to win.''
Williamson, aka Fridge, or Grumpy Fridge' is no stranger to the lead role; he was co-captain last season with Tyler Blackburn.
''The coaches have put a lot of trust in me to make me sole captain this year. I'm ready for it.''
''I probably do come across a bit grumpy some times, not even as a captain for this team but in footie in general because I love the sport. I put a lot of passion into it and I just want the players, and the team, to be the best and do the best they can.''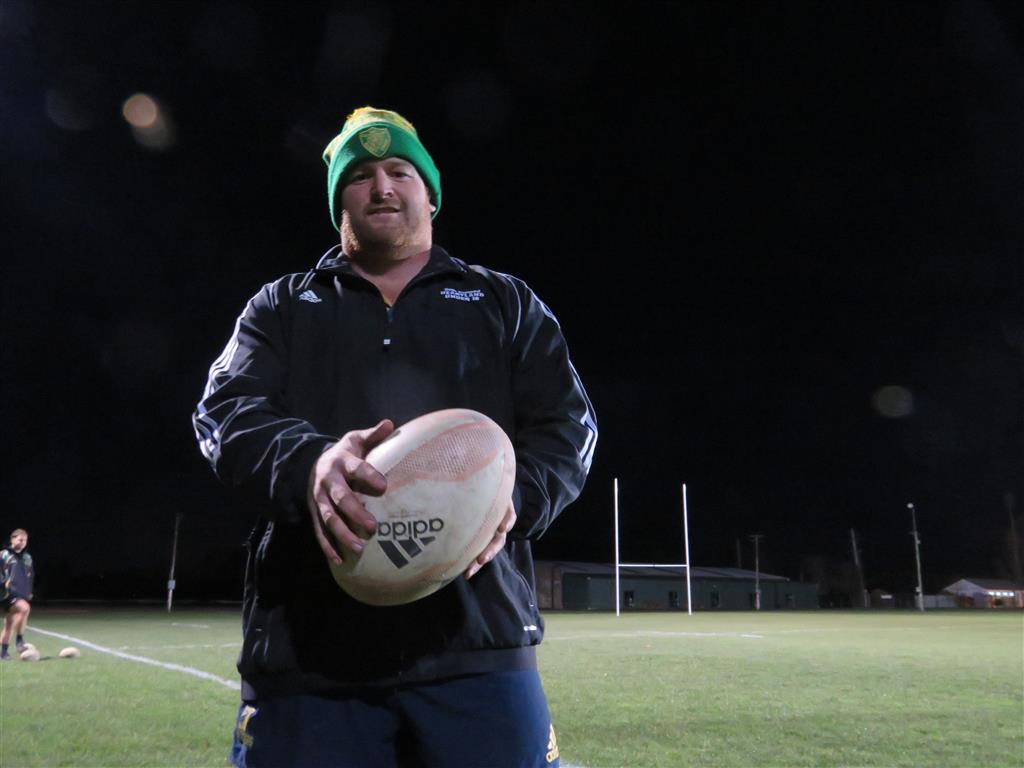 Williamson is hoping Mid Canterbury supporters get behind the team, and there are big, supportive crowds at the grounds.
''Every home game we want a big crowd to be honest, because it sort of gees the boys up a bit.''
Mid Canterbury have four home games and five away games as they play eight round robins, ahead of finals on October 7.
Although one of those games, against biggest rival South Canterbury, is part of a triple treat line-up at Orangetheory Stadium in Christchurch on September 23.
The day will also feature the Canterbury NPC clash against Tasman, and Heartland teams Buller play against West Coast.
Williamson, 29, hopes supporters will make the trip to the city for that game too.
''We drew to (South Canterbury) in the covid years, in 2020, we haven't beaten them since then.''
The Hammers are an experienced side, many have represented Mid Canterbury for the past three or four years.
Most of the Hammers have around 20, early 30 caps.
A player can at-most get 10 caps during a championship season, which includes a final.
They get an official blazer jacket once they play 17 games for the team.
''Compared to some other teams we don't have a lot of caps, some teams have players where half the team has played over 50 games. Logan Bonnington is on 50 (caps), he's our most capped player,'' Williamson said.
''The team is stacked with players that play very well for their local clubs. Just about any one of them could be an idol for any kid aspiring to play for the Mid Canterbury Hammers or just rugby in general. It's entirely at their discretion.''
The Heartland squad of 32 have been in training for the past three weeks.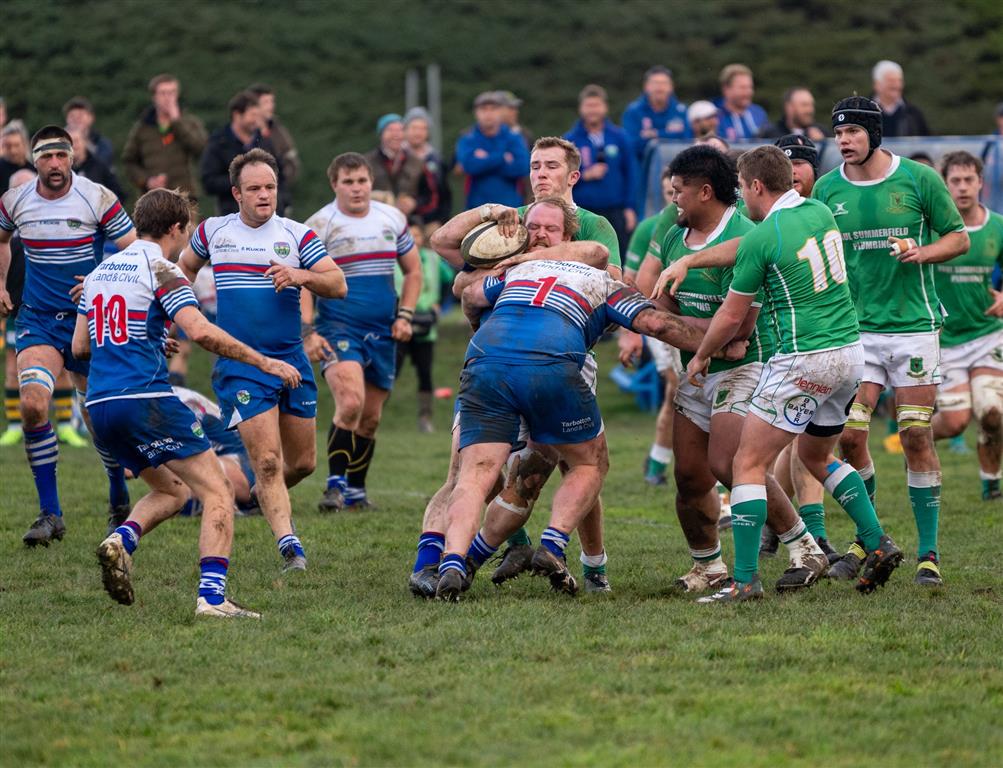 Williamson's own training regime includes two early morning fitness sessions with Moses Peauafi at Rally Point, and rugby training twice a week.
Some players had injury ''niggles'' heading into pre-season Heartland games, especially those in the Watters Cup final, but all were expected to be raring to go this weekend.
Williamson, who works on an arable farm, is a seasoned prop who turns out during the club season for Southern Rugby Club. He has played with the club for 10 years; prior to that he was in the Ashburton College First XV. JAB rugby was with Allenton Rugby Club.