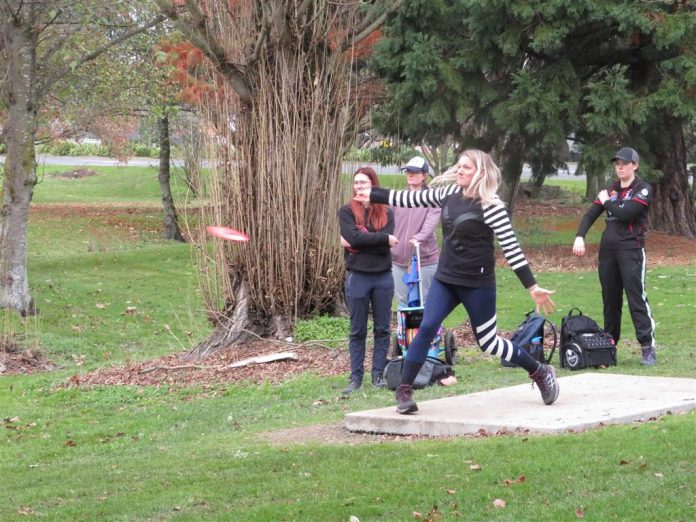 Amanda Hooper has placed first in the women's amateur one division at the inaugural disc golf tournament in Ashburton.
The Ashburtonian was up against Mikaela Crisp (Temuka), Chelsea Pryor and Holly Norriss (both of Christchurch).
Hooper's final point tally was 110, three points better than second placed Pryor. Third in the division was Crisp (116) and fourth Norriss (125).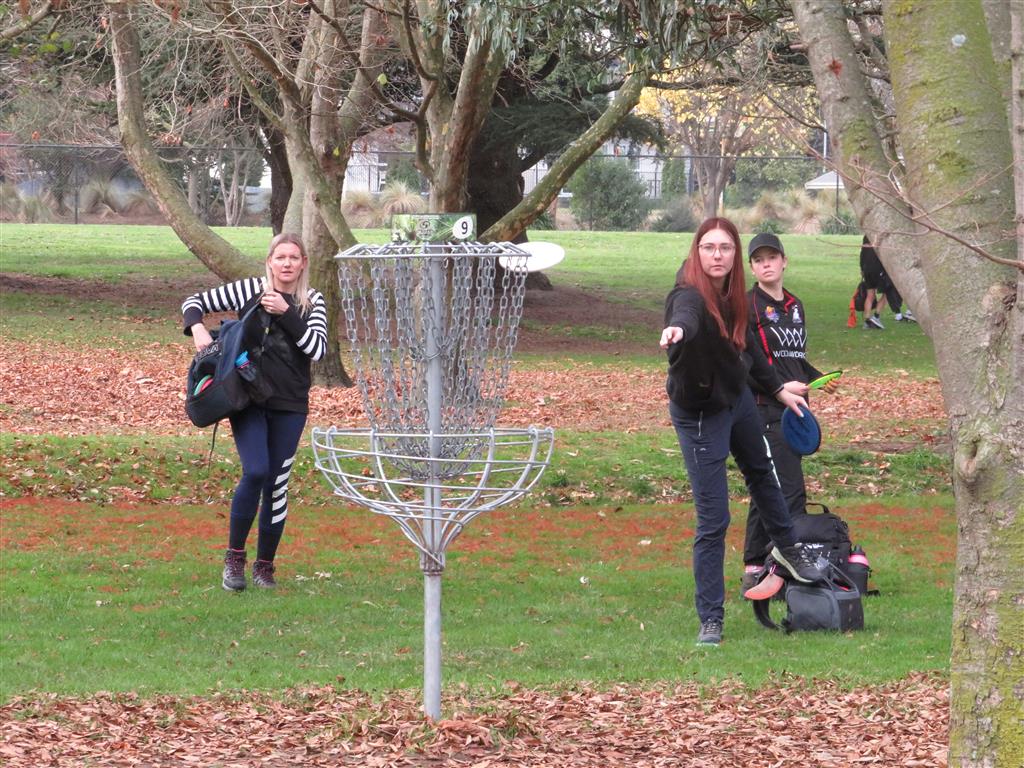 The tournament saw 72 players registered competing across six divisions and was on at Ashburton's 18-net disc golf course on the Smallbone Reserve. It was organised by Christchurch Disc Golf.
There were three tournament aces made during the event – on holes two, four and seven. Aces are the equivalent of getting a hole in one on the golf course.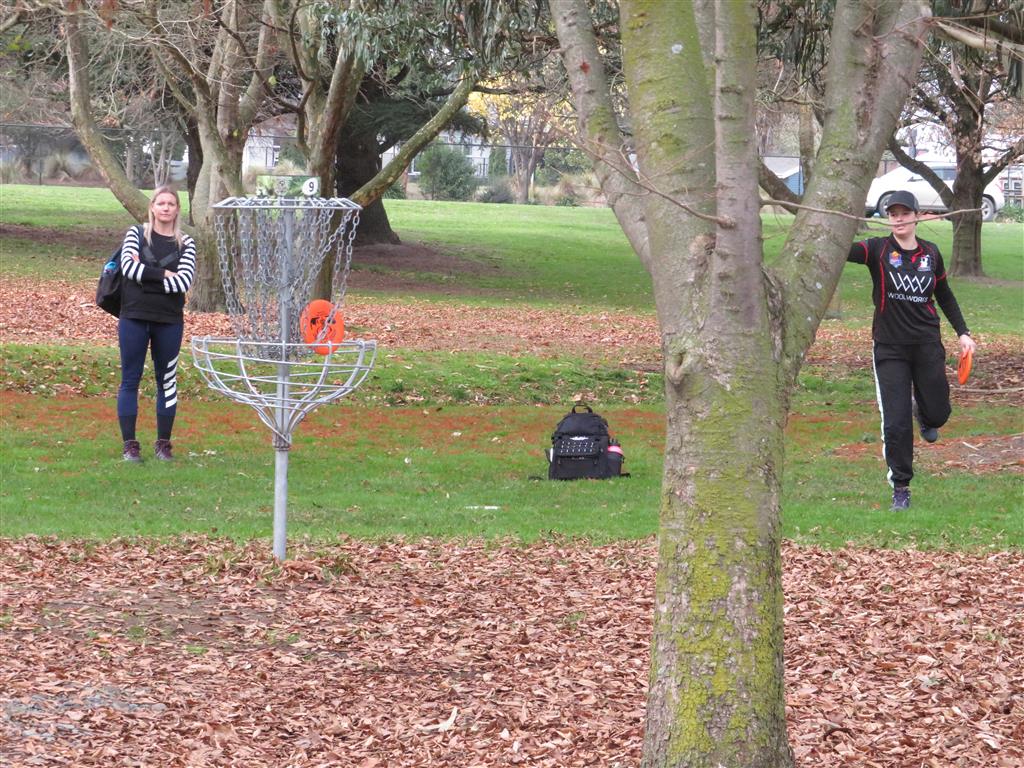 Division winners were: Amanda Hooper (female amateur 1), Haz Moore (mixed amateur 3), Tina Himmel (female amateur 40+), Gregor Brosnahan (mixed amateur 40+), Duane Fisher (mixed amateur 1) and Ashton Clark (mixed pro open).
Full results at www.pdga.com/tour/event/71268