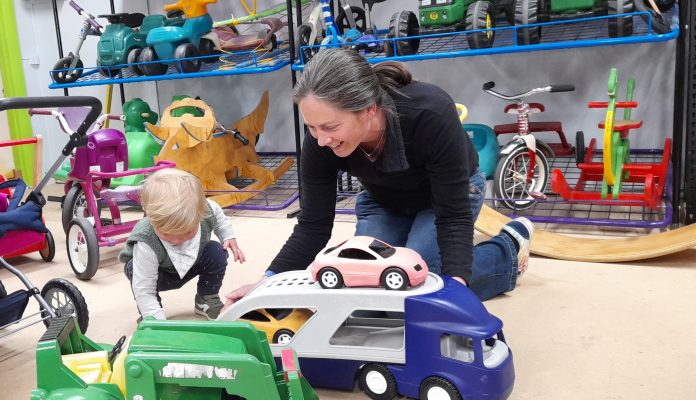 Princesses, fairies and dragons have all walked through the door of the Ashburton Toy Library – a place where imagination play knows no boundaries.
Ashburton Toy Library president Anthea Moore says dress up costumes, doll houses, musical instruments, construction toys, puzzles through to ride on toys, farmyard scenes, sensory toys and board games – the library has them all, and more.
Signing up was easy, and there had been no increase in membership costs, which had remained at the same level for many years.
"Even though everything else is going up in life, we made a conscientious decision to not put (membership fees) up."
Anthea said the variety – and growing number – of toys at the library made membership worthwhile with more than 900 toys, suited for babies and their development through to young primary-aged children.
"There are family board games as well," she said, which saved people storing games at home.
She said being a member was an easy process, and gave people access to a great selection of toys in fortnightly hires.
"It's the perfect length of time for kids interest and when you don't want toys cluttering up your house."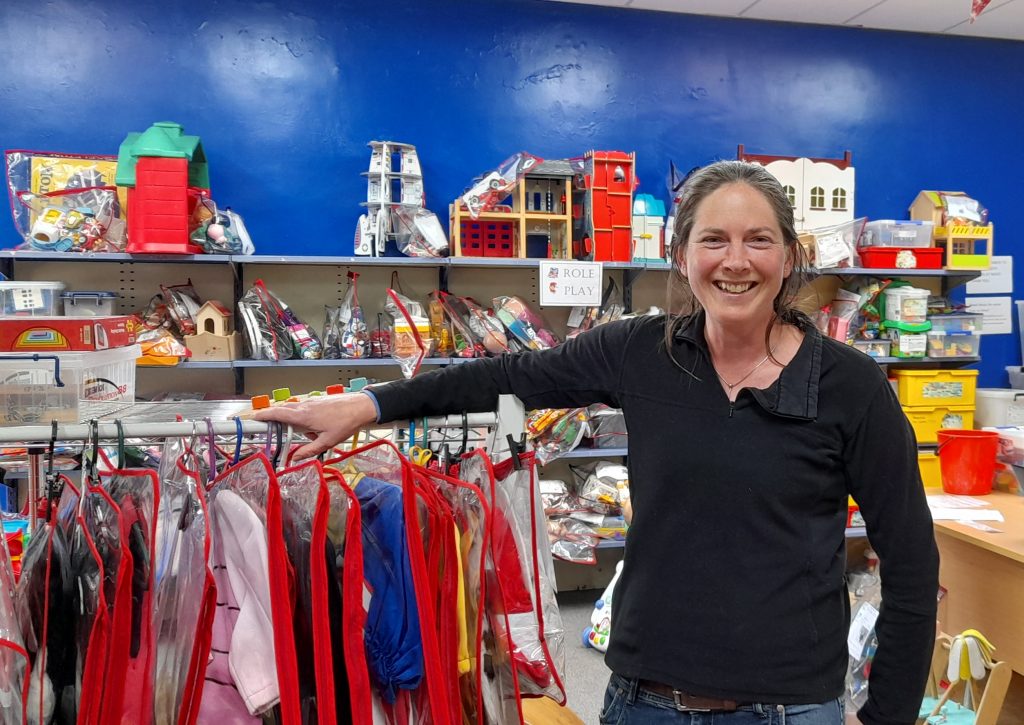 Most times children's developmental levels or interests change, but if they don't people can rehire, she said.
The toy library, at 106 Victoria Street, is open Thursdays and Saturday mornings from 9.30am to 12.30am, and alternative Tuesday afternoons from 3.30pm to 5pm. They also have a Facebook page.
Memberships range from $30 (plus duty twice a year) to $60 (non duty), plus toy hire fee.
While most library toys were bought new through funding grants from the likes of Lion Foundation (who also helped with operating costs), Lotteries, Advance Ashburton, there were also local businesses who had donated toys.
They included a popular three storey doll house from realtor Kirsty Clay of Property Brokers, handmade MenzShed toys, a Fonterra cowshed and Rock-it boards donated from Coronation Holiday Park and Canterbury Chiropractors.
"They are durable, good quality toys that don't fall apart," Anthea said.
Plus all toys were checked over when they were returned and cleaned for piece of mind.