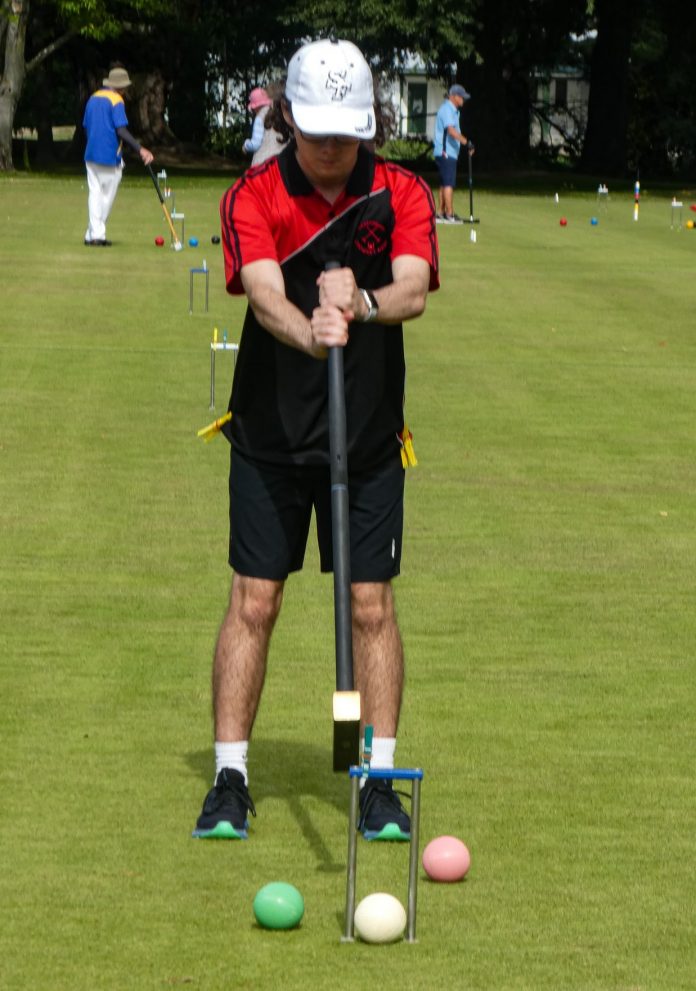 The Waireka Croquet Club is hosting the Terminator Mallets U21 Golf Croquet Championship in Ashburton.
It starts Friday, April 7 (Good Friday) and runs until April 11.
Croquet New Zealand U21 competition manager Audrey Leath said in the line up of singles players from two Mid Canterbury clubs are Reece McCorkindale and Alice Homer (Waireka Croquet Club), Emily Marstella, Max Philpott, Jess Moore, Steffi Fundorfler and Stefan Struwig (Methven Croquet Club).
Four of the players – along with their doubles partners – have top 10 world rankings.
Philpott, with doubles partner Elsie Dwyer, have a number eight world ranking. Fundorfler and Moore are ranked number nine, and Struwig, with doubles partner Williams Murphy is ranked 10.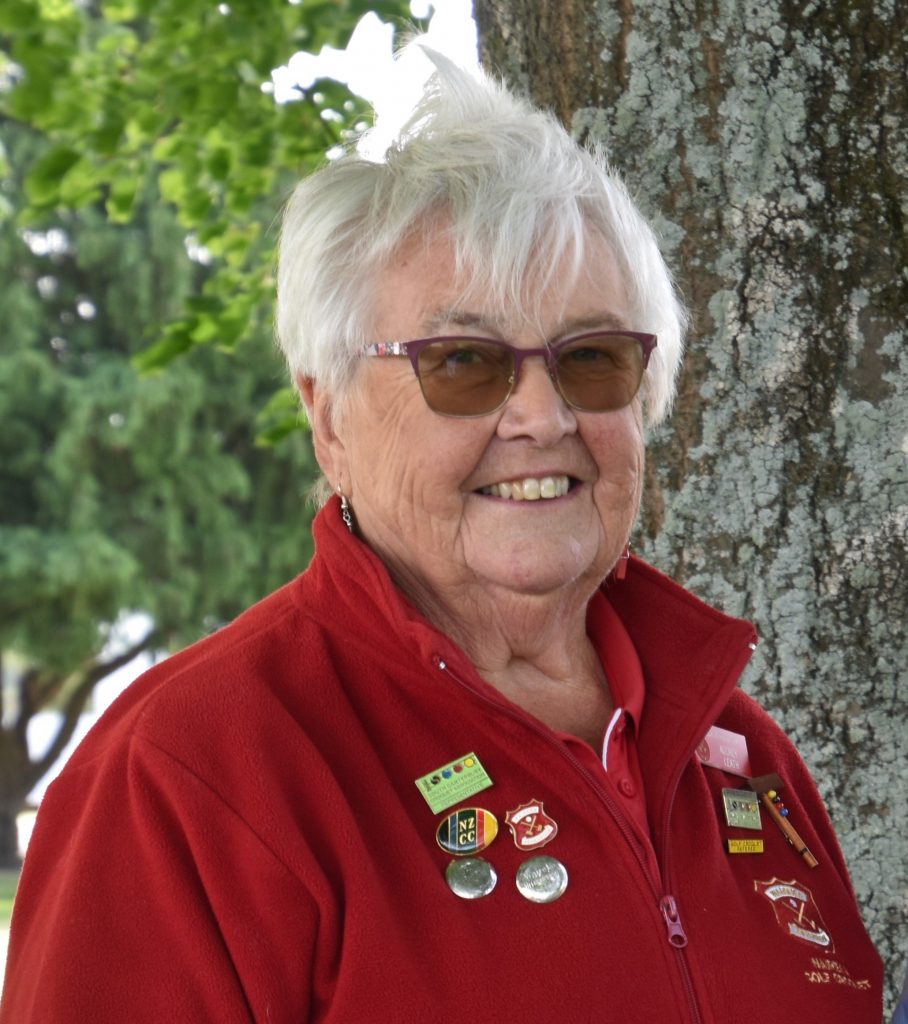 It is the first time Waireka has hosted the U21s at the Ashburton Domain grounds but has experience hosting national events in the past.
"Last year we hosted the Golf Croquet Nationals. As we now have six lawns, and they are in tip top condition, we can apply to Croquet NZ for tournaments," Audrey said.
All up 20 players will compete in doubles match play on Friday and Saturday, and 16 in the singles running from Sunday to Tuesday.
''Players are coming from all over New Zealand, and also one from Australia,'' she said.
''There will be some great croquet from these young players, many who have world croquet rankings.''
Play starts at 8.30am each day, with doubles playing six rounds on Friday, then three rounds of doubles on Saturday, followed by finals based on placings.
Sunday singles will be over nine rounds, with four rounds on Monday before knockout rounds heading into Tuesday, then finals.
"There will be some great golf croquet to watch," she said.