Annie's Country Quilt Store has received emails and messages of gratitude from flood affected people in the North Island.
In March after the devastating floods, store owner Rachel Maw put out an appeal for quilts to be donated to people who had been displaced by the natural disaster.
After a few weeks she had boxes full of hand crafted quilts and blankets sent to those in need.
Rachel said the last three boxes of donated quilts were sent last week.
''The generosity of local quiltershas been amazing,'' she said.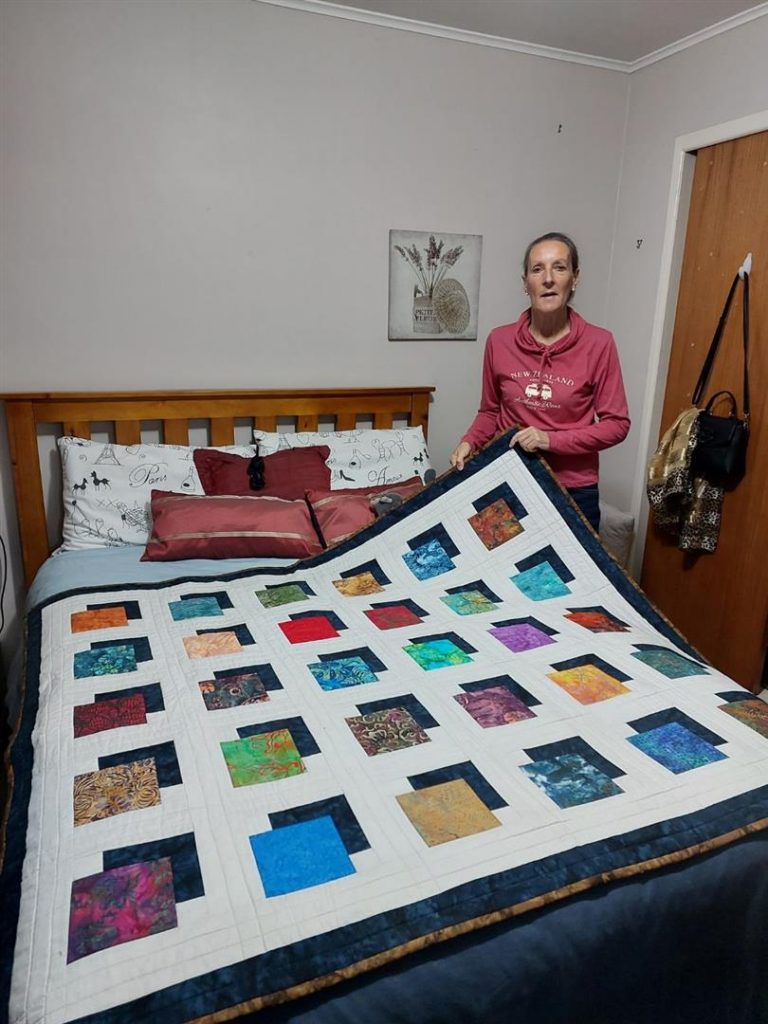 Messages of thanks came from a variety of people including Manutuke Volunteer Fire Brigade officer in charge Karl Scragg who said, ''I would like to personally acknowledge yourselves and pass on a massive thanks form the Tairawhiti fire brigades for the awesome gift we received.
''Rachel if you could please pass on our thanks to all of the awesome women who handcrafted the quilts and blankets, a true talent and a big thanks to yourself for getting this off the ground.''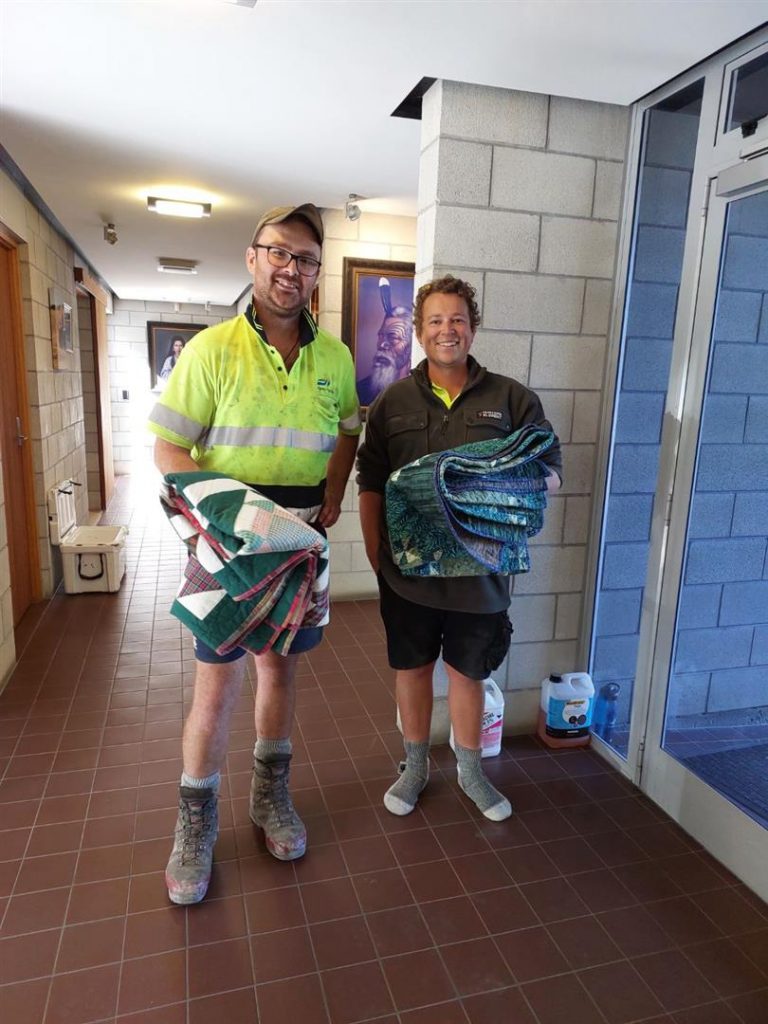 Wairoa Patchwork Group member Sue Hooper emailed the store saying they found it incredibly difficult initially to decide who to give the quilts too ''but we asked all our patchwork group members to put forward names of deserving people who they thought would love and appreciate a quilt and in the end the decision was easy.''
Sue described Wairoa District Council deputy mayor Denise Eaglesome, who is an incredibly hard working lady, ''always putting others before herself, her own home was badly flooded and full of silt. She was overwhelmed with the gift of the quilt and will be on her bed when her home is restored hopefully by August.''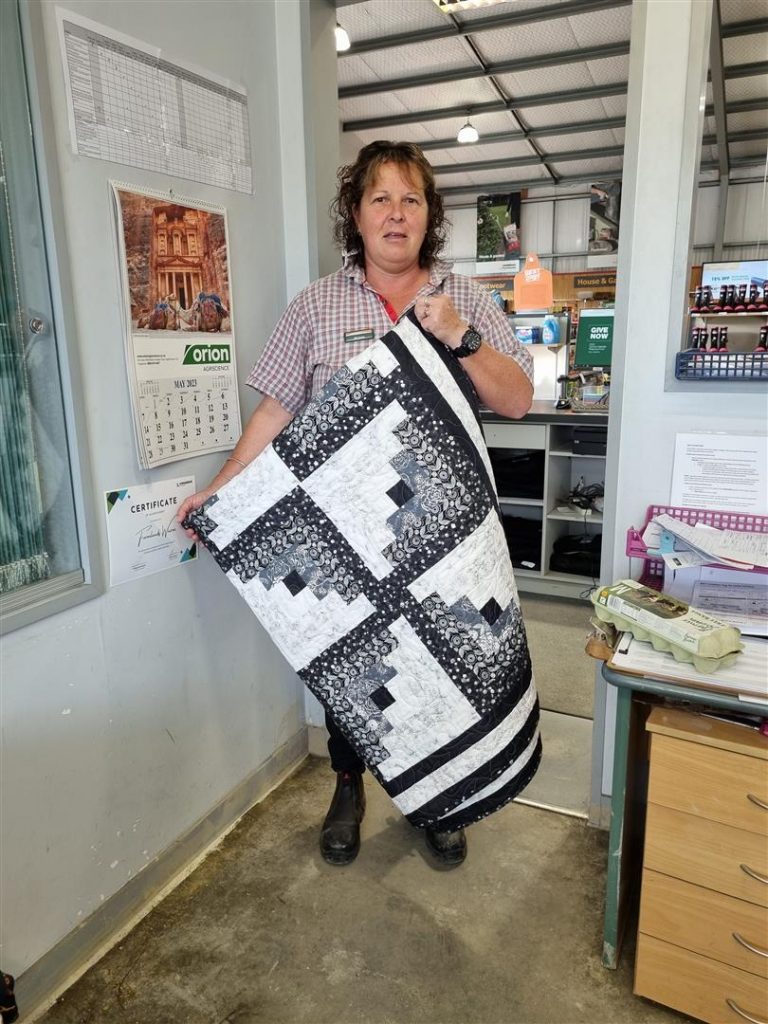 Chris, who has friends and family in the Hawkes Bay, said Katherine Beech from Hastings lost her house and car.
''Katherine was emotional that someone had done this for her. She wants to say thank you very much to those that created and organised it all.''
Chris also sent a photo of Damien Lysaght whose family comes from Ashburton. Damian who lives in Pakowhai lost his houseand all its contents and Greg Herries, an orchard manager, also lost his house and all his contents. ''It was Greg's house that the horse was photographed on the roof,'' Chris said.