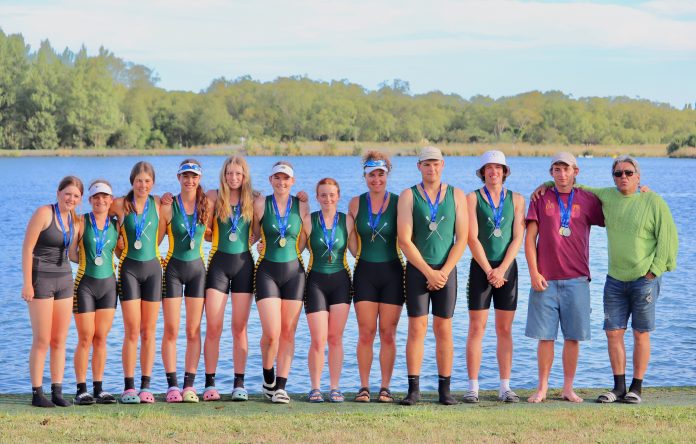 Rowers from Ashburton Rowing Club are preparing for two upcoming regattas following success at the South Island Club Championships.
The South Island Secondary School regatta will be held at Lake Hood, Ashburton on February 25 and 26, following by the renowned Maadi Cup at Lake Karapiro, Cambridge in March.
Rowers are fundraising for the North Island event with a car wash tomorrow (Saturday, February 11) at the Pearson's Bus Bay, on West Street Ashburton (opposite The Phat Duck) from 11am to 3pm.
Coaches, Justin Wall and Mary Hefford, saw rowers get some of the highest performing results in recent history at the club championships with two golds, three silvers and a bronze among the medal haul, as well as many personal bests.
The club team of 25 also achieved an impressive 17 A finals and 9 B finals.
Sophie Gibson brought home gold in the women's club single sculls, Tim Connelly-Whyte and Izacc Carr silver in the men's intermediate double sculls and Sienna Skilling and Rosa Armstrong bronze in the girls U17 double sculls.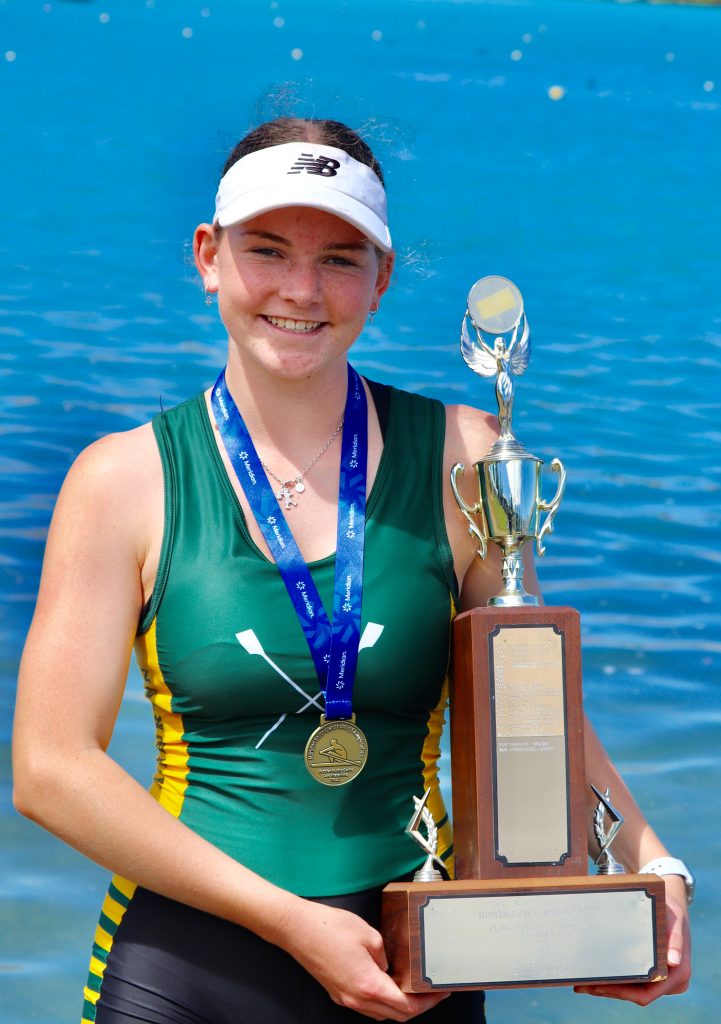 Coxswain Lily Davidson brought the women's novice coxed quad crew of Maddie Marshall, Penny Marriot, Ruby Patterson, Ally Thomas across the finish line for silver.
Ged Wall, rowing in Dunstan colours, impressively won gold in the senior single sculls and silver in the men's senior double sculls.
Tim Connelly-Whyte kept the A final results coming by taking out 4th in the men's intermediate single sculls along with novices Penny Marriot and Maddie Marshall in the women's novice double sculls.
Ashburton rowers train on Lake Hood waters and are supported by a group of club volunteers, local business sponsors and facilities.