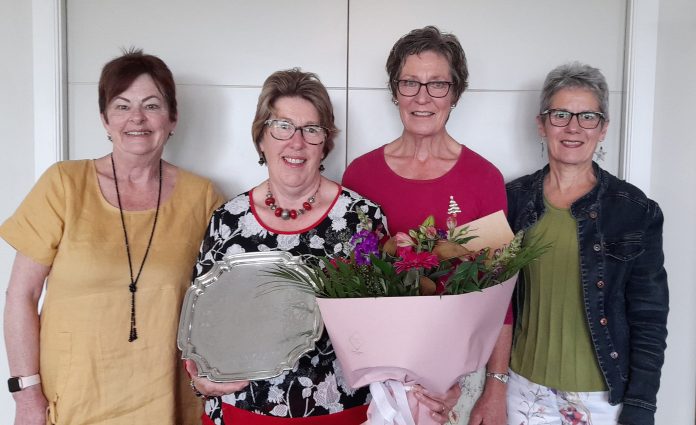 Members of Mid Canterbury Rural Women NZ Provincial are celebrating their 90th anniversary next week.
All past and present members of the provincial and branches over the years are invited to attend.
It will be held at the Hotel Ashburton on December 9.
Rural Women have spent the past 90 years promoting and supporting issues affecting people in their rural communities including health, safety and education.
Mid Canterbury RWNZ Provincial spokesperson Bev Bagrie said women were the backbone of their rural communities and it was important to celebrate the past 90 years of service to the district.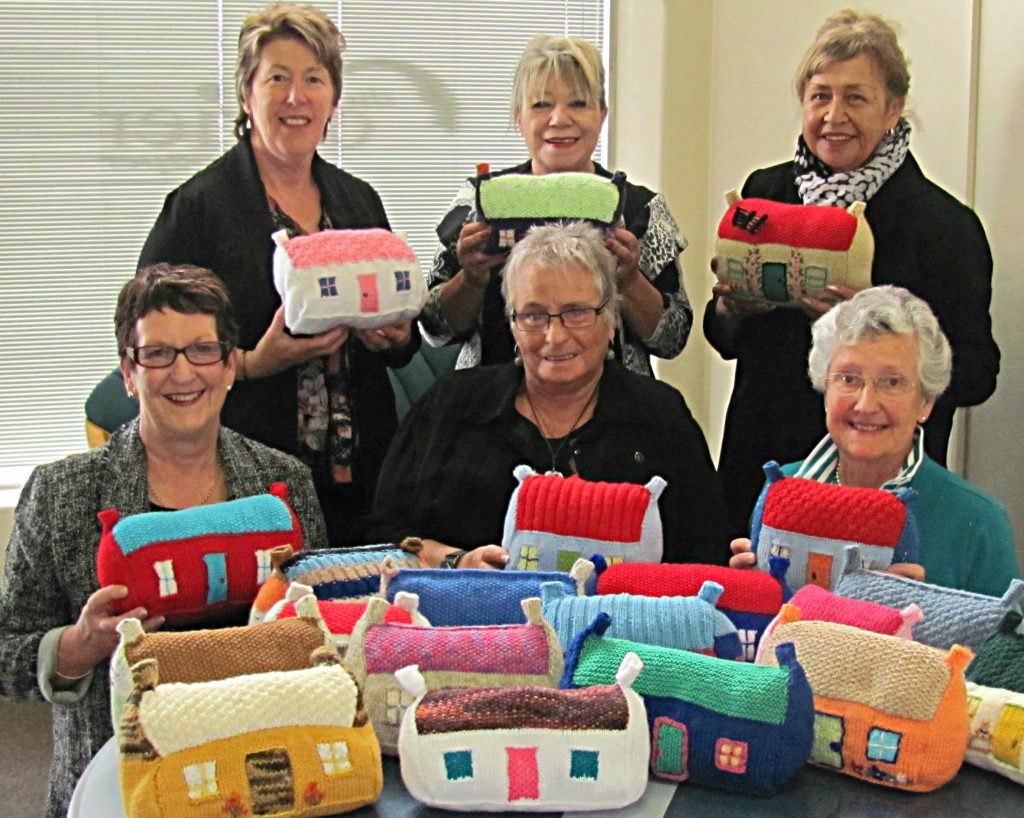 In its heyday there were around 12 branches across Mid Canterbury; there are just three left – Anama, Lynnford and Winchmore, and the organisation still gives rural women, many in isolating communities, a chance to connect with others.
Rural Women offered those involved friendship, support and learning opportunities, Bev said.
They also recognised the importance of sharing stories about the innovative women living and working in rural New Zealand.
The 90th celebrations will include morning formalities with the cutting of a celebration cake, followed by a buffet lunch, musical entertainment, presentations and plenty of social catchups.
''There is an exciting programme planned,'' Bev said.
Any past members interested in attending can reach out to Bev, or Sandra Curd, to register.
Some past events by RWNZ have included chainsaw safety workshops, rural welfare support, gun safety, a cook and eat school holiday programme and the 'Either Way, It's 20k' bus safety campaign which was first trialled in Ashburton.
At the time of the trial, Rural Women said most drivers were unaware of the 20km/hr speed limit law around passing a school bus, or did not notice they were passing a school bus until it was too late.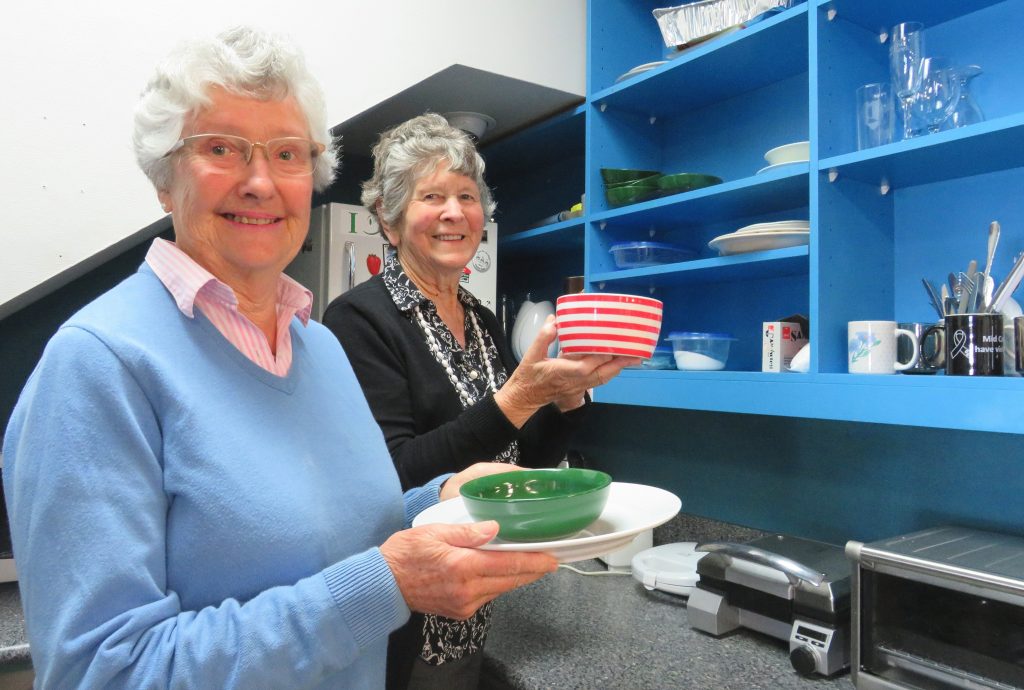 A key part of the Ashburton trial was the installation of bright, 20K signs on the front and rear of the buses that lit up when the doors opened, and included flashing wig wag lights to attract drivers' attention well in advance.
Children are especially vulnerable in rural areas, where they are dropped off at the side of the road – often with no pavement – so reducing speed to 20km is so important, Bev said.
Despite a declining number of branches in Mid Canterbury over the years, there is still a growing number of new members joining the organisation as individuals, she said.
Many join to meet like-minded women for friendships and fellowship in their isolated communities.
There are also fundraising and education opportunities as well as annual scholarships and bursaries to assist rural students to access educational opportunities.