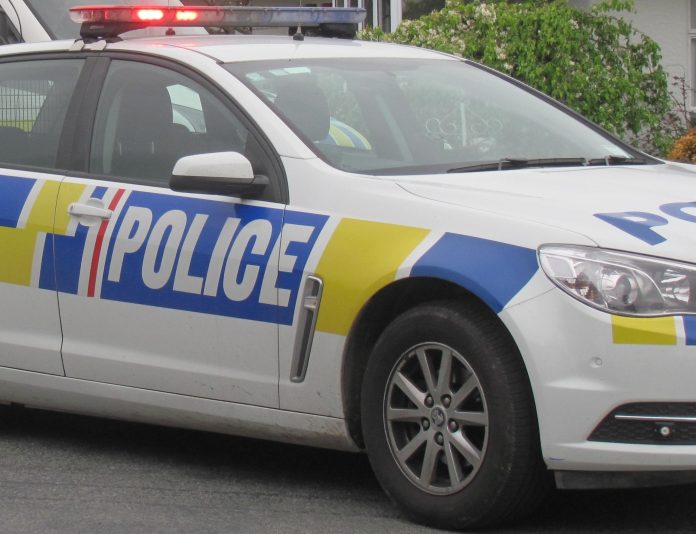 Police have arrested two men in relation to carrying offensive weapons in Ashburton last night.

A 28-year-old man and a 34-year-old man are due to appear in the Christchurch District Court today facing charges including possessing an offensive weapon and unlawfully carrying an offensive weapon.

Further charges relating to other offending is likely.

Police stopped a vehicle, reported to be acting suspiciously, at the intersection of Walnut Avenue and East Street at about 10pm.

Police located a number of weapons in the vehicle.

Ashburton Police senior sergeant Leigh Jenkins said "this is a good result, and I would like to thank members of the public for supporting local police by providing quality and timely information.

"Police are entering into dialogue with the parties involved, making arrests and putting offenders before the court wherever necessary."

Police remind our communities to report any suspicious behaviour to Police on 111 immediately, or 105 after the fact.