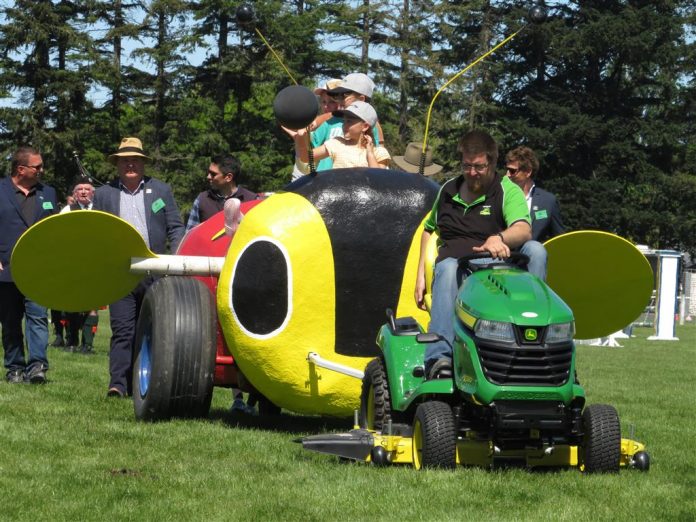 Thousands of people turned out to enjoy the annual Ashburton A&P Show last week.
The show, which ran on Friday and Saturday, was the final show for outgoing president Victor Schikker, and was themed Let's Create a Buzz, Bees, Bugs and Butterflies.
Schikker was full of praise for his sister, Julia Crossen, who came up with the theme, the idea to get The Bugman Ruud Kleinpaste to attend and interactive facts for kids to find around the show.
''It was very good, very successful,'' Schikker said.
''Overall everyone was positive, there were a few comments from people about things we could do, which wasn't negative, they were good ideas."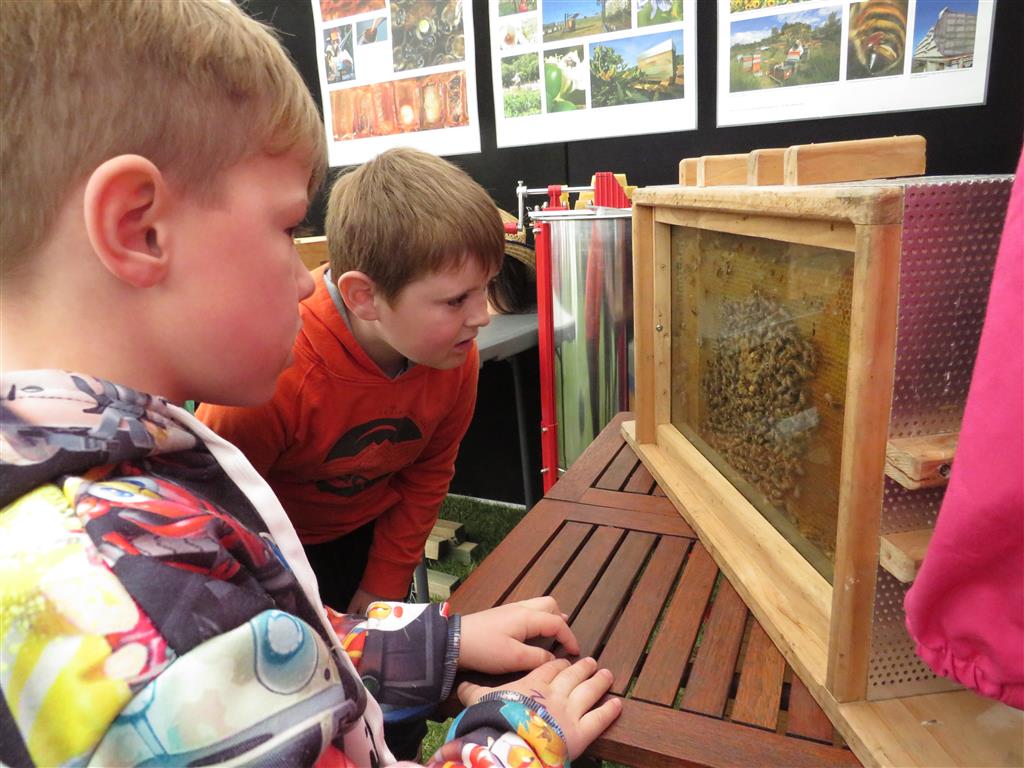 ''The dog trials I thought was outstanding. The Aussies loved the venue, they thought it was great to have it at an A&P show.
''I thought it was really well done, introducing the teams and having the national anthems.''
The show saw a mix of weather with a southerly front moving across the district bringing hail and snow on day one, and sunny warm weather on day two.
It was a case of four weather seasons in one day, Schikker said.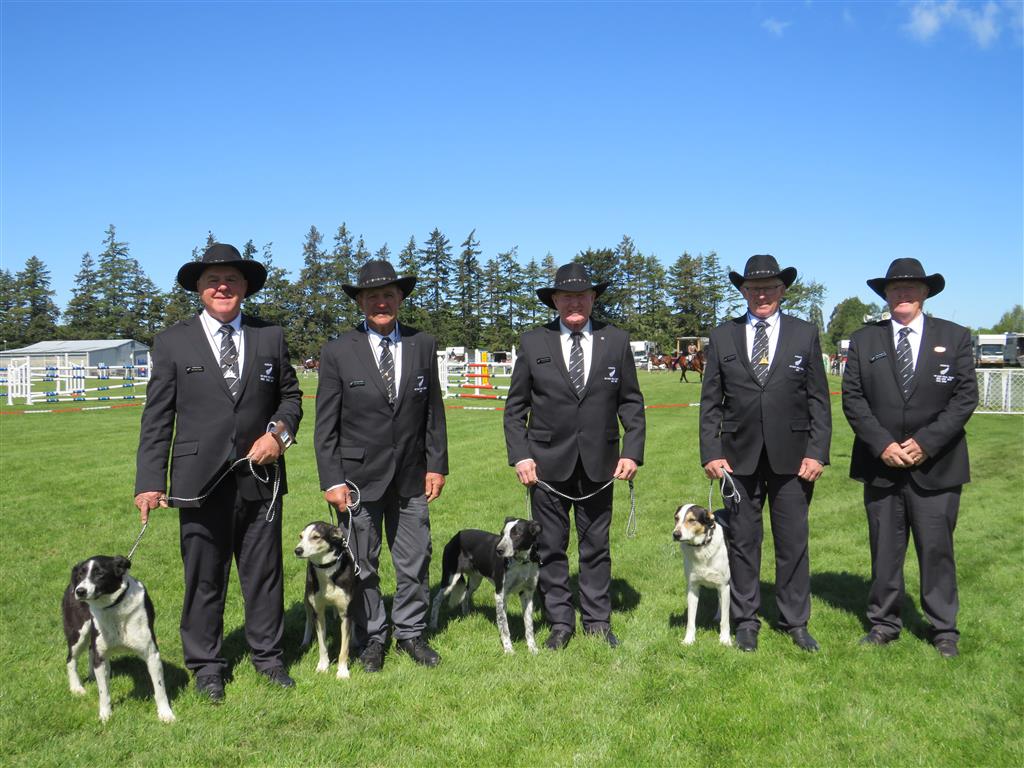 He said the inaugural night carnival held on Friday night was well received, despite the weather, and would definitely be run again next year.
''I've thoroughly enjoyed it,'' Schikker said of his time at the helm.
''I feel like a retiring All Black, a bit flat it's all over now but I'm in the brotherhood as Aaron Smith said.
''It's been great for me, and an honour in my life, but it's over and may the next man carry on.''
Next year Ben Stock will take over the helm and decide on the theme for 2024.
He is enthusiastic and already thinking about it, Schikker said.