Rakaia teen Zara Kirkpatrick returned from injury to secure two gold medals at the recent Judo Nationals in Wellington.
It was an impressive feat.
The 13-year-old won the U52kg senior girls and the senior girls open weight.
She is now a four time age group national champion after winning gold medals at the nationals in Rotorua both in 2019 and 2022.
She has also competed at regionals in Whakatane and Palmerston North.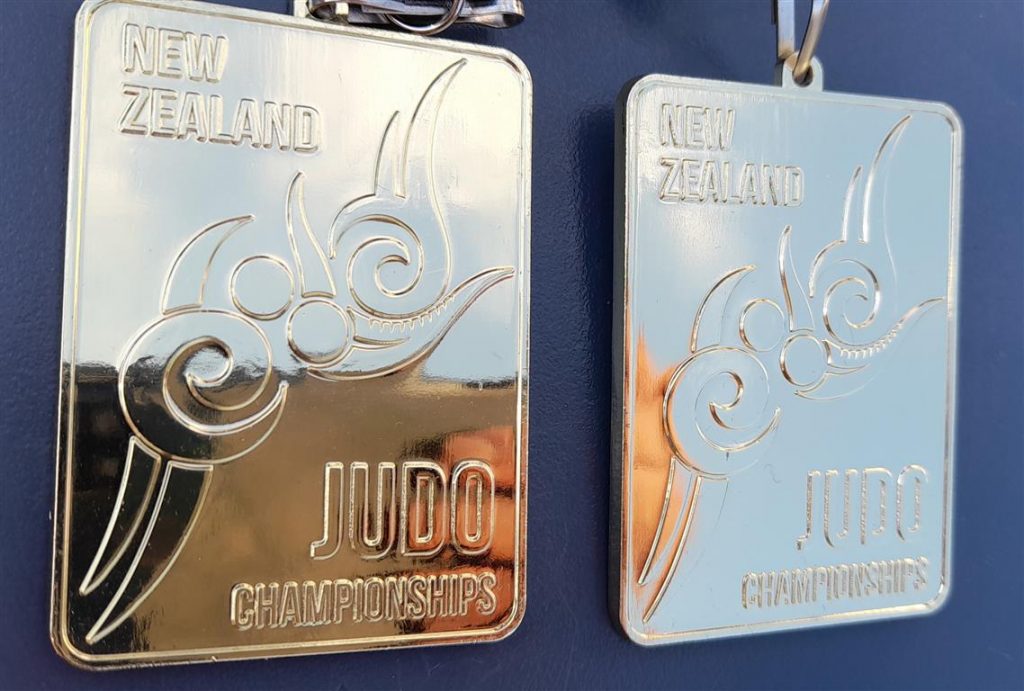 Zara grew up in Gisborne but is now a Year 9 student at Mount Hutt College.
She took up judo five years ago as an alternative sport option. Family friends were involved.
''I just fell in love with it,'' she said.
It had all been plain sailing until earlier this year when she popped her collarbone at training.
It needed eight weeks to heal.
''In training I was fighting a boy a bit heavier than me. We kind of rolled down and my shoulders went in together and he squashed me. My collarbone popped out,'' she said.
Doctors opted not to pushed it back, but leave it to heal naturally.
''They thought it was best, because of my age, to let it put it in itself, fix itself. So I was in a sling.''
It was a common injury and has been Zara's only injury in the sport.
She has made some good friends through judo, and encourages others to give it a try.
''It's just good. Whenever I go to comps I make friends, I just like winning as well,'' she said.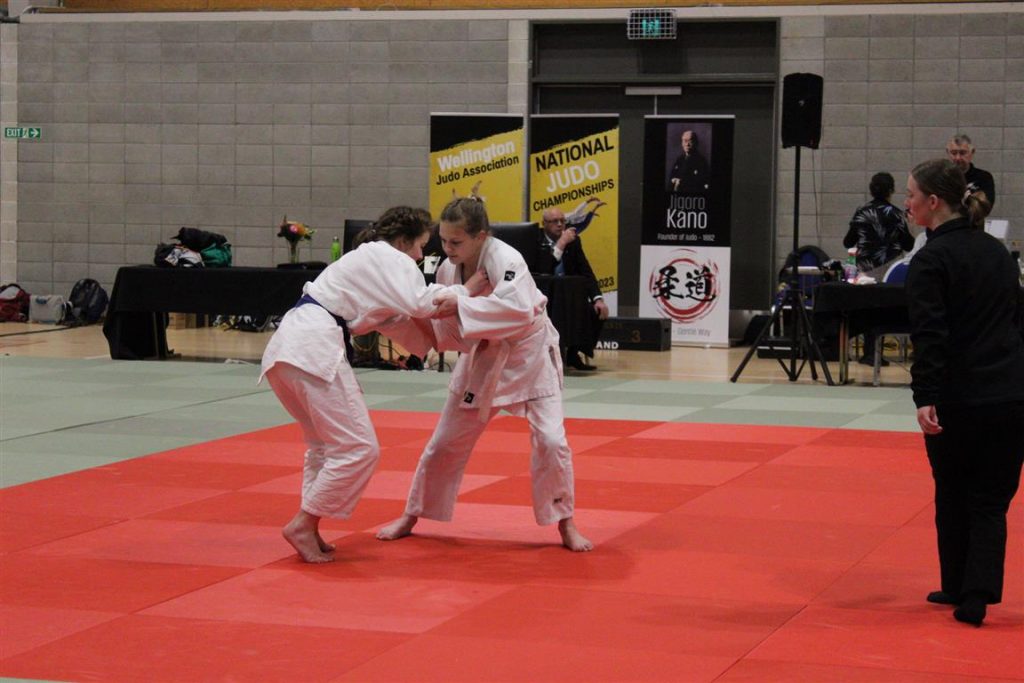 Now with four national gold medals under her belt, it is Zara's only sporting code. She gave up hockey last year.
Her judo coaches are Jason Coster and Moira de Villiers at Premiere Equipe Judo in Christchurch.
Zara travels once a week to the city for a two-hour training which includes stretches, rolls and techniques.
And at home continues with arm strengthening and fitness training.
''I have these (stretchy) bands and I just do turn-ins to help with my arms.''
Judo involves competitors pinning their opposition, or throwing them straight on to their back and pinning them for 20 seconds.
''I have good throws,'' Zara said.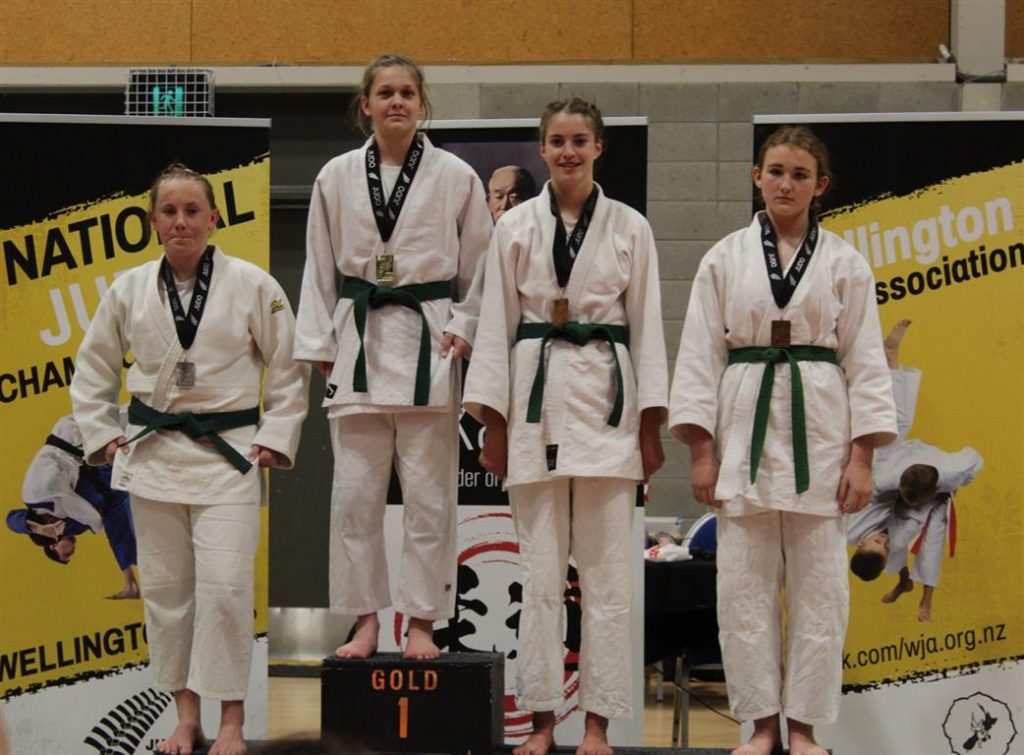 She is inspired by her coaches and would like to follow in the footsteps of female New Zealand judo athlete Sydnee Andrews, 19, who she knew personally in Gisborne.
Sydnee was in the junior and senior teams and won a bronze medal in her Commonwealth Games debut at Birmingham 2022.
Long term, Zara has her own eyes set on Commonwealth Games, but is first planning to compete in competitions in Australia next year.
In the short term she would like to get her name on her judo uniform, or gi.
''I'd like to get a back patch on my gi…it's something you earn.''