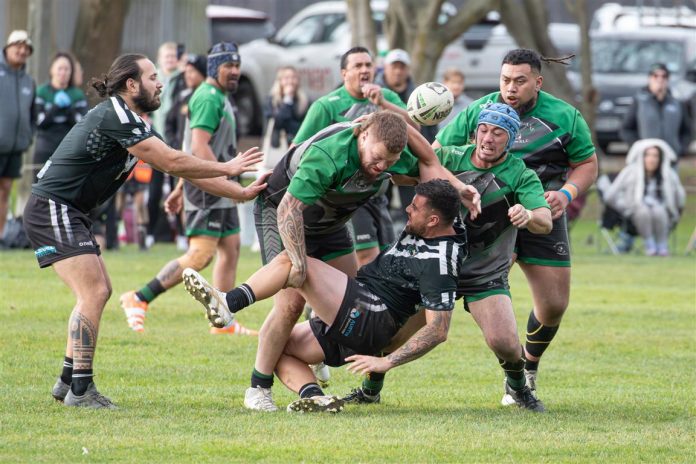 The Ashburton Barbarians rugby league side are heading to the grand final of the Canterbury Rugby League premier reserves ISC Canterbury Cup this weekend after beating Hornby Panthers 20-14 in a close battle at Ashburton.
The two sides fronted up at Robilliard Park, in Ashburton in front of a supportive home crowd.
The Panthers were ahead 14-6 at half time but the Barbarians fought back to take the lead and limit their opposition from scoring any further points.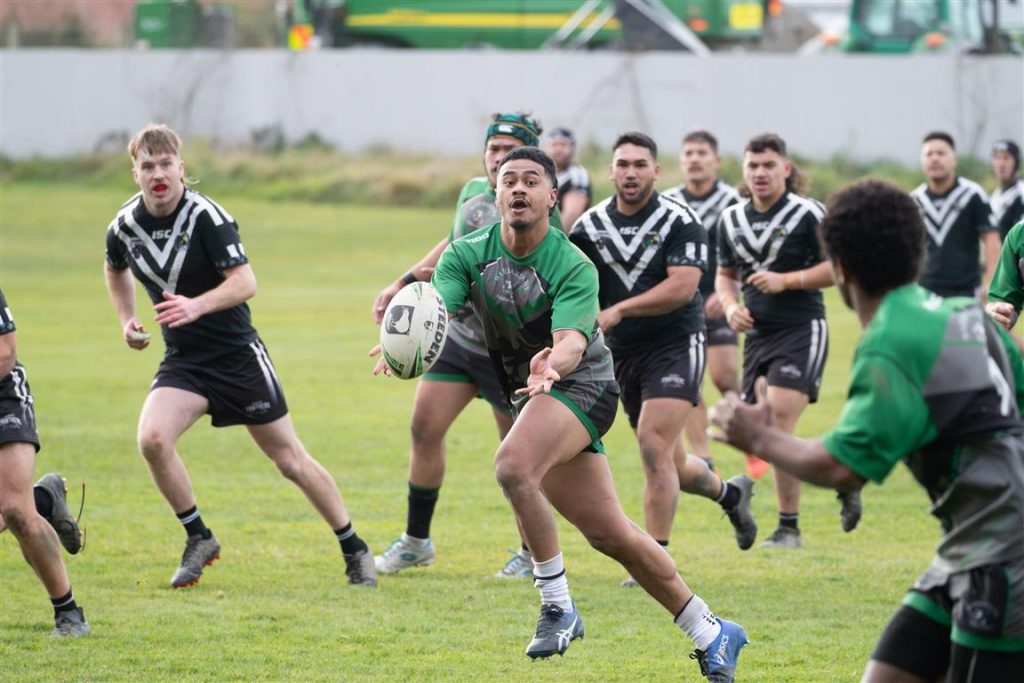 Canterbury Rugby League competition & operations manager Jordan Chand said the Barbarians had carried out an impressive season playing 15 round robin games, with a record 12 wins & three losses, before obviously winning their home semi final.
''(It's) awesome to see growth of the Ashburton Barbarians from last season to this season, they have definitely caught some teams by surprise,'' he said.
The Barbarians will now face defending champions Linwood Keas at Nga Puna Wai, at Wigram on August 20 at 1pm.
''Our Grand Final day isn't until Sunday 20th August at Nga Puna Wai, so hopefully it gives some time for supporters to plan a trip and support your local team,'' Mr Chand said.
''Ashburton have beaten Linwood in both encounters this year by eight points, both on Linwood's home ground, (and) once being Linwood's club day.''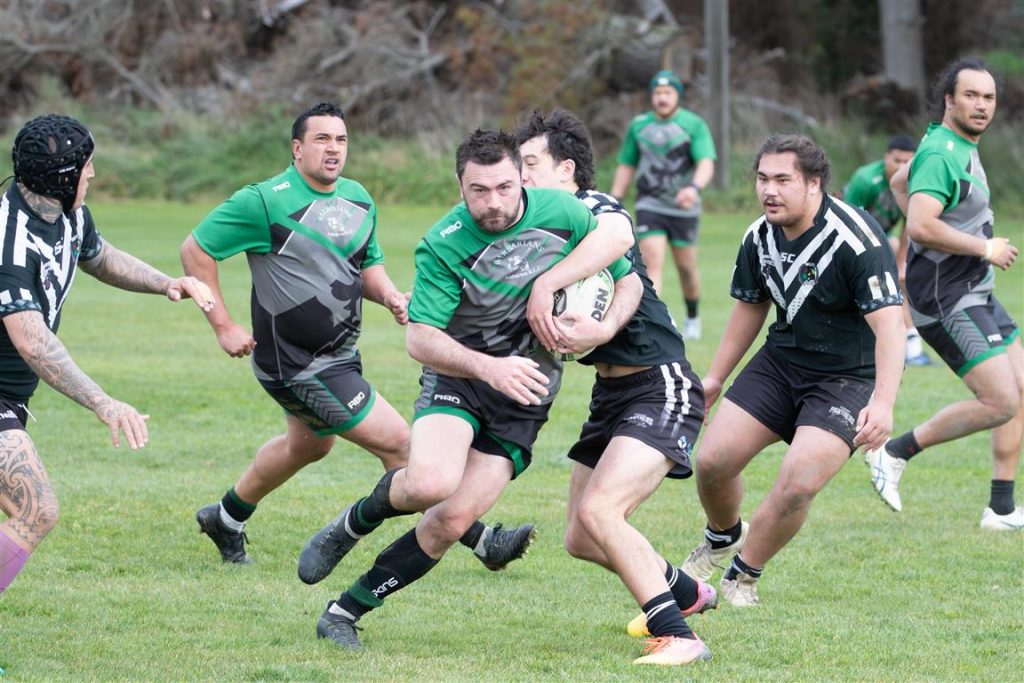 The grand final is a ticketed event: adults cost $15, and children under 16 gold coin entry.
Mr Chand said bus parking is available on site, but carpooling to the venue was recommended where possible as parking was likely to be scarce.