The Bugman, Ruud Kleinpaste, is bringing his entomology wisdom to the Ashburton A&P Show.
He will run public workshops during October's show to entertain and educate attendees.
A&P show president Victor Schikker said the workshops will cover Kleinpaste's favourite topic, bugs.
His appearance ties in with the show theme this year of Bees, Bugs and Butterflies.
Schikker said the theme had a lot of scope in the district, which is known as a food producing area.
It can reach the home gardener to the large scale farmer and will have information on how to bring in pollinators for good bugs.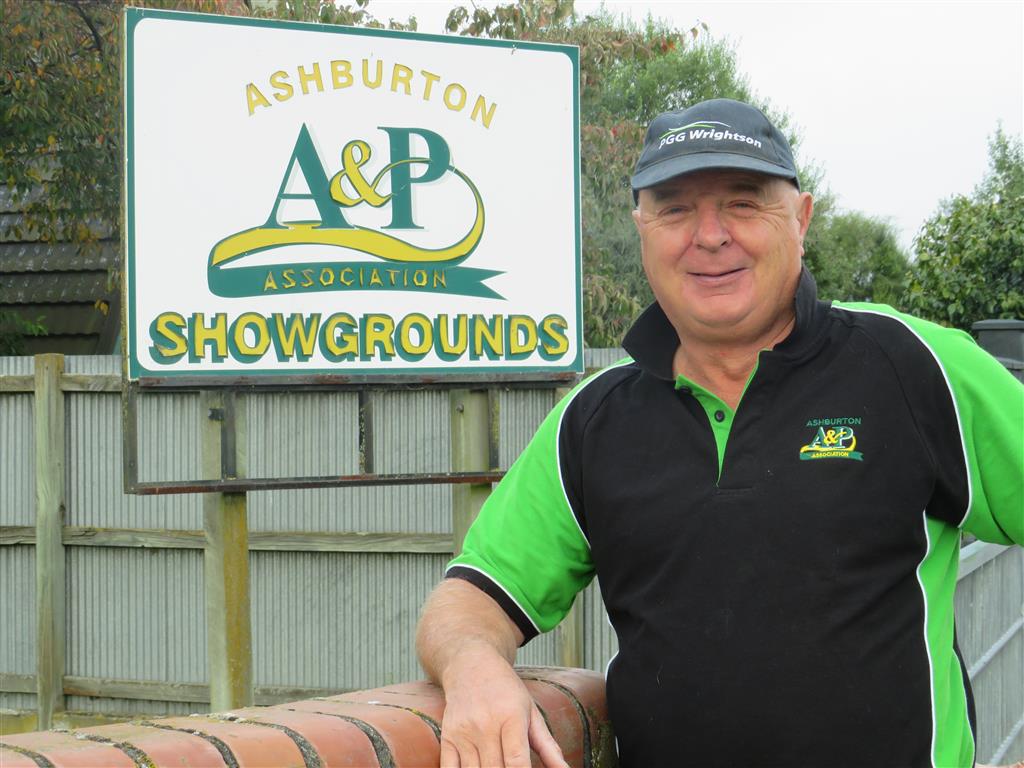 Mid Canterbury is an agricultural hub and the theme encompassed farmers, spray contractors, as well as home gardeners, schools, families and individuals.
Adults and children can enjoy the show, and then take away plenty of educational tips to put into practice at home.
Kleinpaste is a Member of the New Zealand Order of Merit. He was born in Indonesia, raised and educated in the Netherlands and migrated to New Zealand in 1978 with an MSc (Hons) in silvicuture, animal ecology and conservation from Wageningen University.
Entomology started as a hobby and became part of his media persona as The Bugman.
He studied kiwi in Waitangi forest and worked as a scientist (entomology) with the Ministry of Agriculture (now MPI) for 14 years, before tackling the world of media, communication and consultancy.
He has had numerous media roles and is a regular magazine columnist writing on ecology, bugs and gardening.
He has also written books while lecturing on plant protection at UNITEC in Auckland and is a trustee of a number of environmental organisations including Kiwis for kiwi, the Air New Zealand Environment Trust, the National Wetland Trust and patron of the Little Barrier Island Supporters Trust.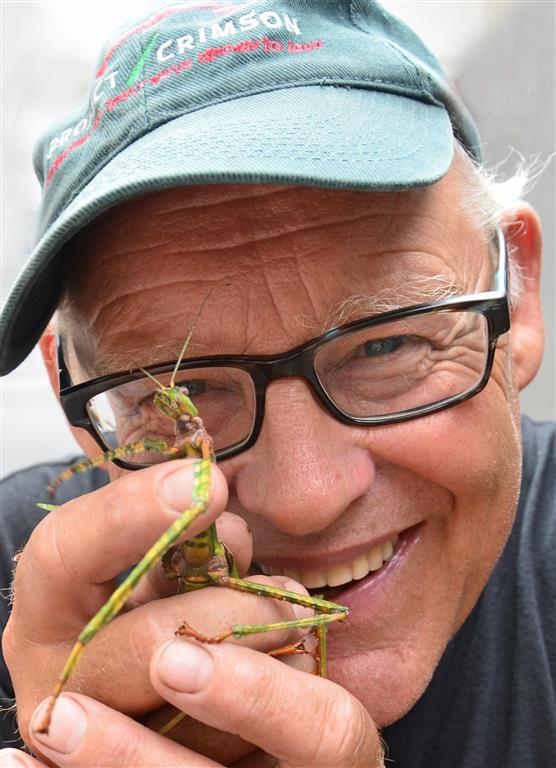 Environmental education is becoming an increasingly important facet of his activities.
''Hopefully (his attendance) is a drawcard to get some more people coming to the show,'' Schikker said.
''It's $15 for adults and kids are free and we want them to attend.''
He said groups and organisations had come on board to help and much of the theme would be educational.
Dancers will be a visible presence flitting around the show grounds in butterfly wings, and members from the Hakatere Multicultural Council will also be on site.
The Ashburton show, on October 27 and 28, will also feature a New Zealand versus Australia dog trial event with the final running in the main ring after the grand parade on day two.
It was last run at the show around 2011, Schikker said.
''Mark Copland, who is a local dog triallist, rang us and asked if we would like to host the event at the show, and we grabbed it.''
It will run alongside the usual dog trial event which last year saw upwards of 160 entries.
– The schedule for the show will be delivered across Mid Canterbury in The Courier this week.
It has the full list of competition events people can enter ranging from classes in home industries to dog trials and equestrian events.