Paul Cunneen is retiring after a 40-year career in real estate.
It's a bittersweet call for the 65-year-old who was this year named Property Brokers seventh top realtor out of 465 salespeople nationwide.
But Cunneen, with his long-term partner Belinda, wants to travel, enjoy physical activities and events in retirement while he can, and spend more time with his adult children and extended family.
''I've thoroughly enjoyed real estate and still do," he said.
"I've worked with some great people and interacted with some amazing clients. The high level of repeat business from a broad number of individuals, families and corporates has been really satisfying.''
There are things on his bucket list he plans to do with Belinda, such as sightseeing and trekking.
There is also a Mt Everest base camp or Mt Mera in Nepal trip planned with other Mid Cantabrian friends.
In the interim, the couple are heading to France for the Rugby World Cup.
They will also get to spend time with Cunneen's daughter Hannah, 37, in London. He has four children, Belinda has two.
Despite his retirement being planned for the end of this month, there has been no winding down.
''I've been working pretty hard. I've been introducing Jason (Rickard) into the fold for when I go,'' he said.
''I think he is going to be a superstar.''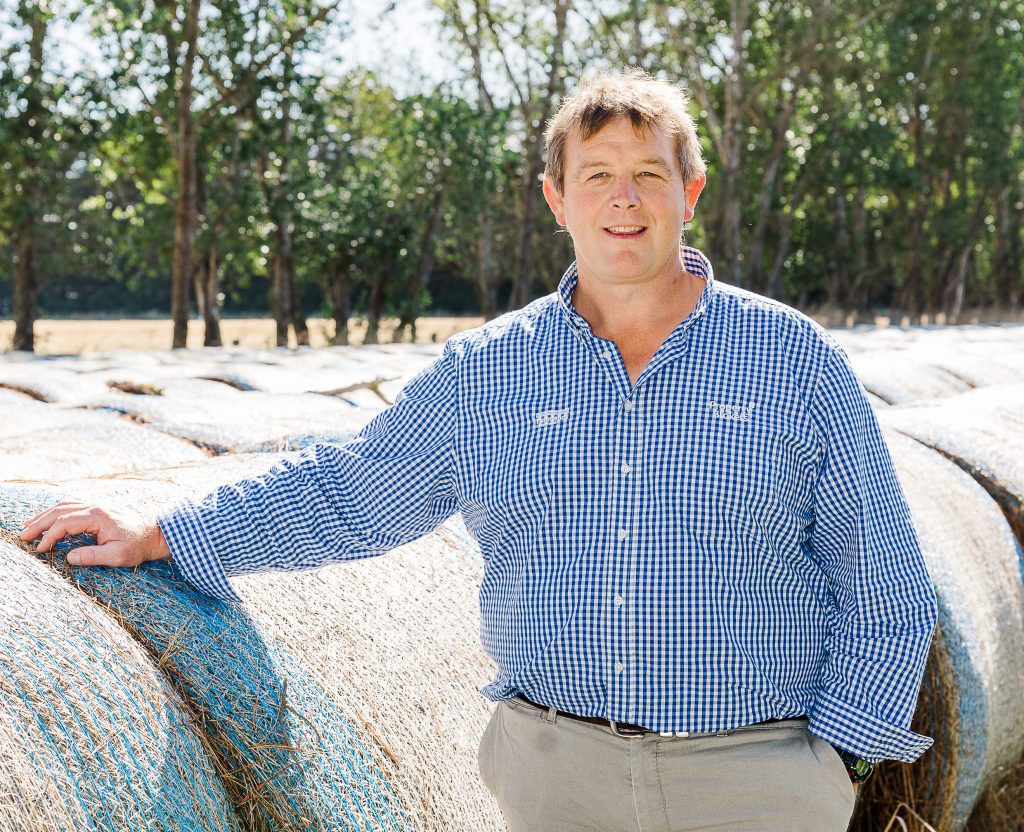 Cunneen is retiring but will remain fully licenced so he can help out at Property Brokers if required.
He had never had a set date for his retirement. Although started planning for an exit about five years ago when – as a way to grow the company – the owners of Hastings McLeod entered a franchise agreement with Property Brokers.
''They were a North Island-wide real estate group with whom we had a very strong association via NZ Realtors, a group of independent real estate companies which includes the likes of Barfoot and Thompson in the Auckland region, Tommys around Wellington, Lodge in the Waikato plus numerous others.
''We were already friends in business,'' he said.
He was working at Hastings McLeod, which was founded by the late-Colin McLeod and John Hastings in 1974, and bought shares in the company with others in 2002 following Colin's death.
''Hastings McLeod was a well-known trusted brand locally but it didn't mean anything in other locations so it was difficult to head the national franchise groups in setting up business and attract high quality staff.
''We franchised to Property Brokers … we ended up with 13 offices and about 100 staff.''
''Property Brokers were really well-known in the North Island with 30 offices, less well-known down here.
"We were the market for them to expand from and they have done that with 30 offices in the South Island now.
"We couldn't have done that, we didn't have the capital.''
He has worked with some top rural realtors such as Chris Murdoch, Greg Jopson and the late-Rodger Letham. All have been nationally recognised.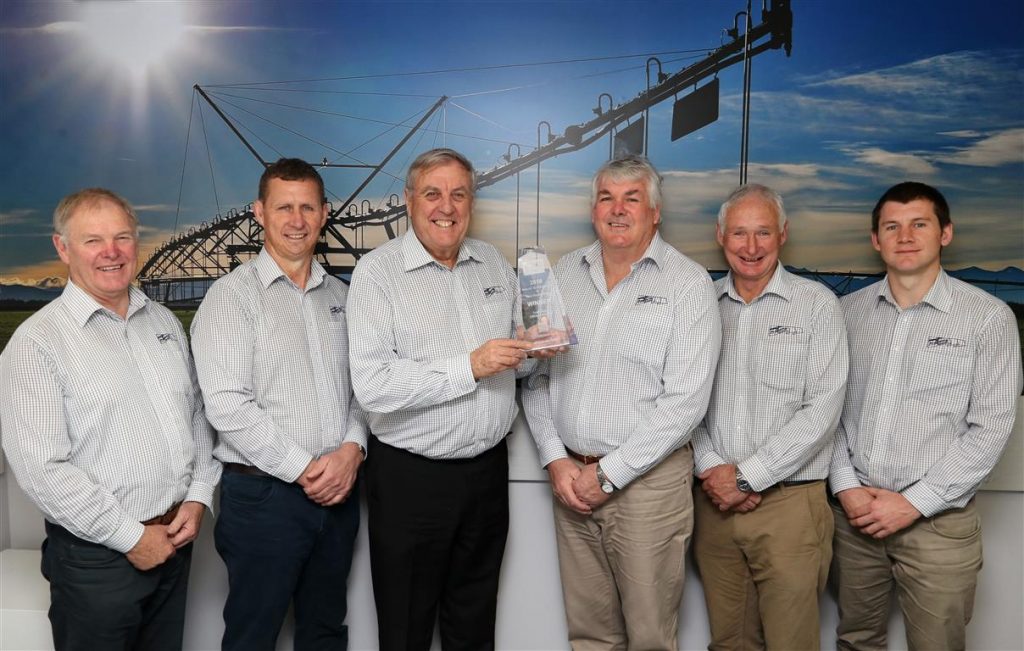 Cunneen's plan five years ago was to start moving away from an ownership, management, sales person model.
''It was too much anyway and I found my time was not my own wearing so many hats alongside running my own valuation business.
''I was just doing too much. So the last three years in particular I have been out of management, concentrating on selling and the valuation business, (and have been) just slowly figuring out what I want to do.''
Cunneen started his work career with the Rural Bank, a government-owned bank to support the agricultural industry.
He landed a role in Ashburton and played rugby for Ashburton Technical, later Collegiate, as flanker.
He played more than 120 games for Mid Canterbury.
He was in the Mid Canterbury team to play the British and Irish Lions in 1983.
Cunneen was approached after the game by Lion Robert Ackerman and invited to play for his London Welsh Rugby Football Club side.
He took up the offer and was contracted for two seasons to play in England.
He said he found his way into real estate by accident.
''I had just returned (to Ashburton) after a couple of years playing rugby overseas. The Rural Bank had said they would hold my job.
''When I came back they wanted me to shift to Rangiora but my fiancée (and late-first wife Marene) lived in Ashburton. Shifting was unattractive.''
He left the banking industry and after a few months doing odd jobs he was approached by seasoned realtors Phil McGoldrick and Colin McLeod. By then McGoldrick was also a partner in the firm.
It was 1984 and it was tough going to start.
''It was a lot different to what I thought. I was a rural agent so I did farms and lifestyle blocks and the farming scene wasn't going particularly well at that stage.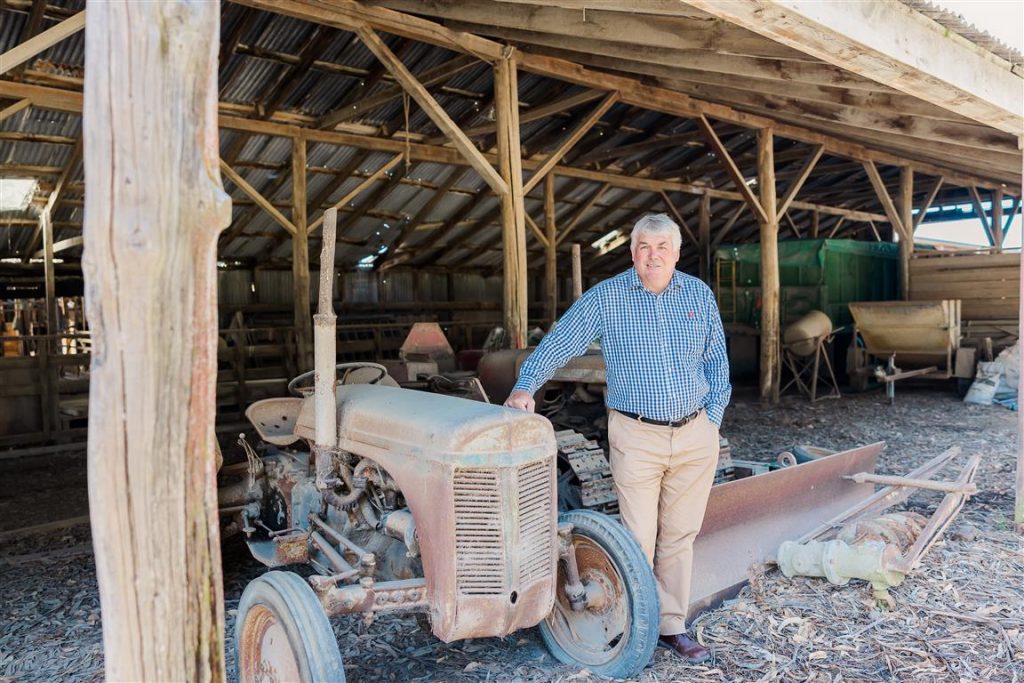 ''Mid Canterbury was in the midst of a drought and interest rates were really high. It seems unbelievable now, but some were paying above 20 per cent on a mortgage.''
Cunneen, then aged 26, had a steep learning curve and, at times, questioned his career decision.
''Colin, John and Phil were great bosses. They were really skilled at what they did, and really supportive.''
He also credits colleague Ralph Bassett, who was formerly in insurance, for his guidance.
''He quietly steered me in the right direction. Ralph was really, really good at prospecting side of things because being an insurance agent he had done lots of it.''
There were around eight realtors at the firm to start. While the urban sales team was growing, the rural team of two was then hit by the illness of Alister Blue, which saw Cunneen as the only rural agent in the firm for quite some time.
''It was a bit of an oddity in those days because the stock firms generally sold the farms.
''There was myself, and Gordon McGregor junior who were the only independents.''
In the first three years Cunneen was in real estate, only 11 farms were sold in the district; just one was his, although he did sell lifestyle blocks.
''The same period the next year I was probably selling close to 60 to 70 per cent of everything that sold, in terms of farms as we as a firm increased our presence and the hard times saw farmers become less enamoured with stock firms.
''Likewise there were a number of stock and grain agents who left the larger firms and started their own businesses doing exceptionally well .''
He said it wasn't easy for farmers.
Times were tough, interest rates were high and there was no rain.
The county wasn't as irrigated as it is now, he said.
''Irrigation was still growing, and predominantly border-dyked with some spray irrigated farms from groundwater in areas outside the Community Irrigation Schemes.
''That sort of changed the county but it also increased the debt.
''Then when product prices dipped and interest rates got up around sort of 15 to 20 percent it really tested some, particularly people who had recently developed and had borrowed the money to do it.''
The Government had promoted irrigation through MAF with field days and subsidies to encourage people to irrigate.
He said some old family farms who had opted to develop were affected and put on the market, but there were also some who through age and stage of their life chose to sell.
''Farm succession was harder because of the high interest rates. It wasn't always practical or attractive for their family members to take over,'' he said.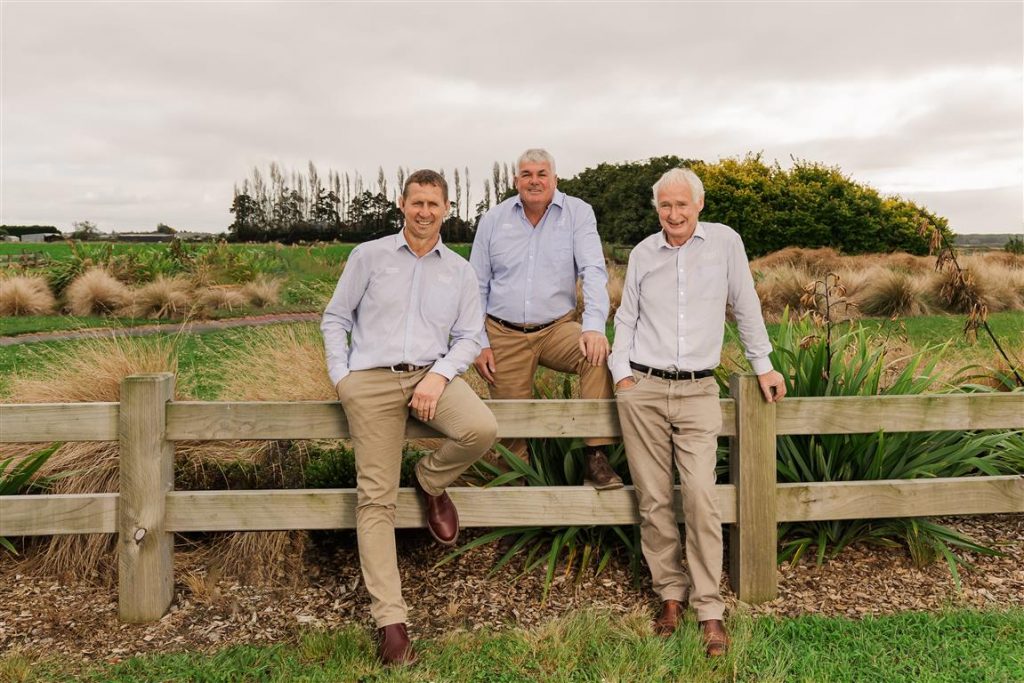 Nowadays the markets are a lot different.
''Most places in Mid Canterbury are really developed to their current potential, or close to it.
"We are seeing a lot more corporate farming.''
Family succession has also changed.
''There's a number of families around the district which have grown exponentially over the last 20 years in terms of their farm holdings, and where their children want to go farming, have tried to accommodate that.''
Farm sales go in cycles, he said.
''Things change with economics … nothing can ever be taken as a given.''
Cunneen said there are two sides to being a good real estate agent – finding the listings through building relationships with people, and then marketing, negotiation and bringing the deal together.
He is extremely thankful for that support both personally and professionally.
''On the outside looking in, in all parts of real estate, it looks like a simple business. I wish it was like that.
"There is a lot of resource that goes in behind the scenes, particularly with the consents required to farm, alongside farm environmental information. A lot more information is required to put a transaction together.
''You've got to really understand what makes the farm click.''
Overall he said he had loved his career, with every day being different and never knowing what each day might bring.
It was ''a bit like going to the races everyday'', he said.