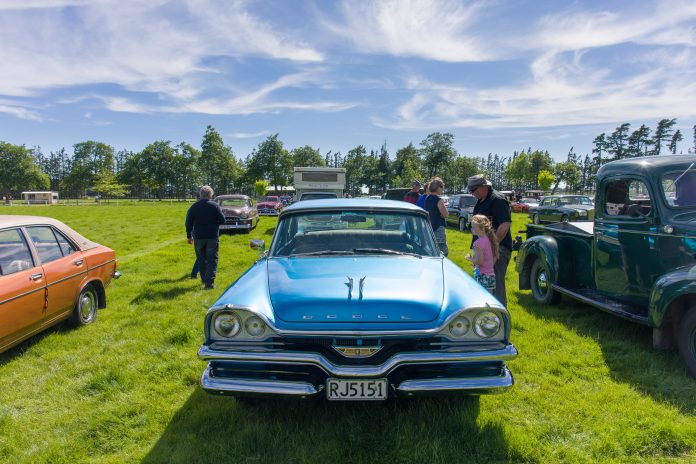 ''If it's got wheels and is interesting bring it along'' is the tag line for The Methven Motorshow – back after a covid hiatus.
Methven Lions is organizing the show and member Mac McElwain said they are hopingfor at least 130 cars of all ages to go on display.
The original idea stemmed from a Lions meeting where members were speculating about what might be lurking in men's sheds, with cars being a common theme, ''and we thought if we can extend that idea and grow it a bit we could make some money for a good charity,'' he said.
The money raised on the day will go towards Mid Canterbury Hospice.
The show is a family day but will give men the chance to indulge in deep conversations about all things motor related.
''An observation you make about blokes and their cars is they'll talk bullshit to anybody at anytime at great length, it's a good occasion for that,'' Mac laughed.
Cars will arrive from all over Canterbury with one highlight being the Jaguar Drivers Club from Christchurch who are expected to bringaround a dozen cars for the show.
TheMethven Vintage Machinery Club will have a range of machines on display and operating.
There will be a coffee truck and the Lions barbecue will be serving up tasty treats. The Methven Motorshow is at the MethvenA&P showgrounds this Sunday, $10 entry, children under10 are free.
If you have a car you would like to show contact Mac on [email protected]