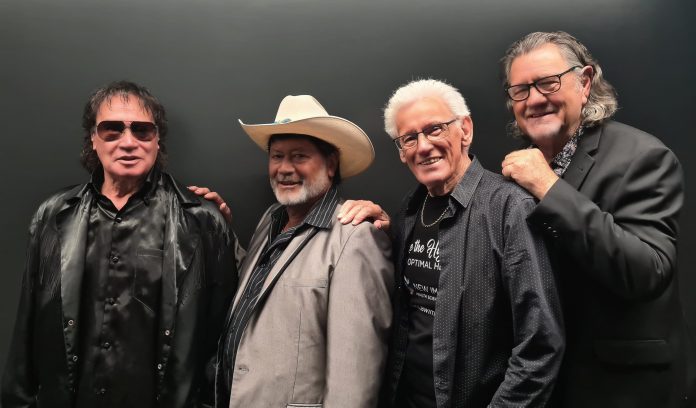 Country music legend Brendan Dugan has happy memories of holidays in Ashburton and enjoys returning to play clubs. He is looking forward to playing in the NZ Highwaymen Show at the Ashburton Event Centre next month.
Brendan grew up in Christchurch and spent his school holidays in Ashburton with his mum's family – many who still live in town today.
He has wonderful memories of the holidays.
''I loved it here,'' Brendan said.
It was in Ashburton he learned to play the guitar from his uncle, Neil Alexander.
Brendan said ''my career started as a kid, I was 11 years old. I was at a show and I said to my dad, who was an entertainer that I wanted to play guitar.''
Pat, Brendan's dad, was part of a post-war concert party that entertained around Canterbury and he later took up the drums. He would sing traditional Irish music before finding his way to country ballads.
''Ashburton has a lot of history for me, I learnt to play guitar there and also how to drive,'' Brendan said.
In his later school years he worked in Ashburton in the holidays, ''an uncle got me a job at the milk factory washing the glass bottles,'' Brendan said.
He picked up the guitar and won his first talent quest playing at a Caroline Bay. It was a late John Hore (John Grenell) ''number, as I am a big fan of his.''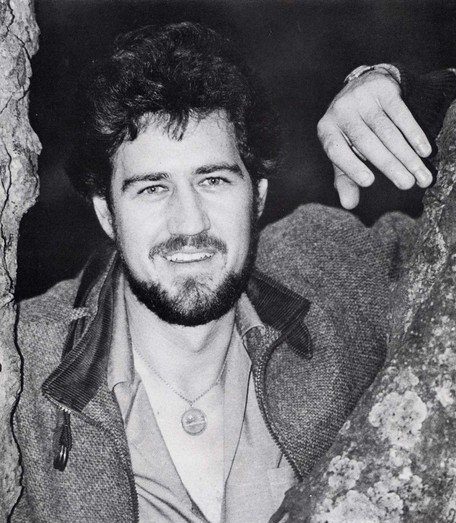 ''I was 13 when I produced my first single, and 14 when I produced his first album.''
In 1968 as a 16-year-old he moved to the North Island and became a star.
He has played lots of gigs in Ashburton from family parties to a recent show at the Ashburton RSA with Dennis Marsh.
''I have never been so busy, we are constantly touring at present,'' Brendan said.
The music scene has changed since Brendan began. In those days ''we did all our own promotion, now I wouldn't attempt to do it,'' Brendan said.
Brendan is part of the NZ Highwaymen Tour along with Eddie Low, Dennis Marsh and Gray Bartlett.
Brendan is the youngest member of the group at 71.
He said ''for some of the group this could well be their last tour.'' Their music is ''unbelievably popular,'' Brendan said.
Brendan said his ''voice is hanging in there and is probably better than 30 or 40 years ago. I'm singing with more heart and life in my voice these days.''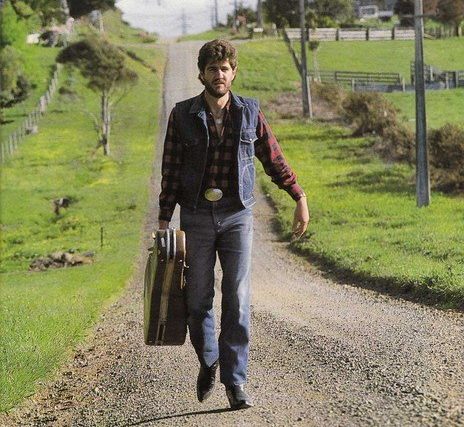 Brendan has travelled internationally with his music having played 15 times in the United States of America including at the Grand Olde Opry. Eight out of a total 15 trips to the States over the years were for the New Zealand Tourism Board, playing at events to promote New Zealand.
He has numerous awards to his name including a Beanie Award in 2018 which is the highest award for a variety entertainer in New Zealand.
When not touring he is kept busy playing clubs around New Zealand. Brendan's music has made him ''life time friends.''
NZ Highwaymen will play at the Ashburton Event Centre on June 10 at 8pm.
''I am looking forward to playing the theatre in Ashburton,'' Brendan said.