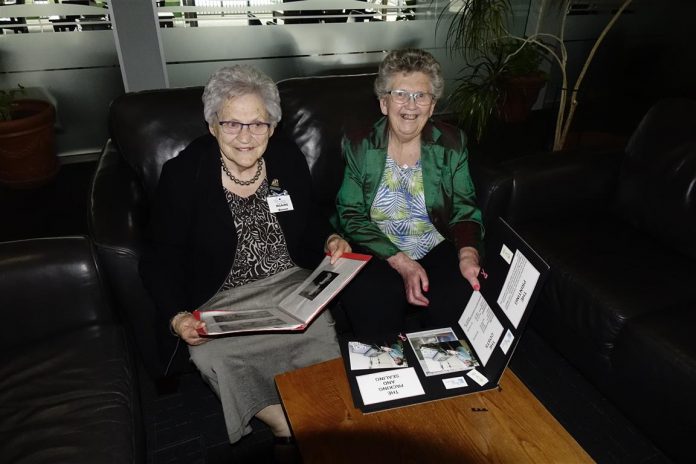 Rural Women New Zealand Winchmore Branch is still going strong after 90 years.
Members marked the anniversary with a lunchtime gathering at Hotel Ashburton last week.
It was a celebration which included memories of a project which once made the branch famous – a naked 2008 calendar which raised about $26,000 towards fighting breast cancer.
Responsible for national headlines such as ''Rural Pin-Up Girls Prove a Winner'' and ''Naked Rural Women Rake in the Cash', the project involved members stripping off to pose in crop paddocks, sheep pens, hen houses and woolsheds.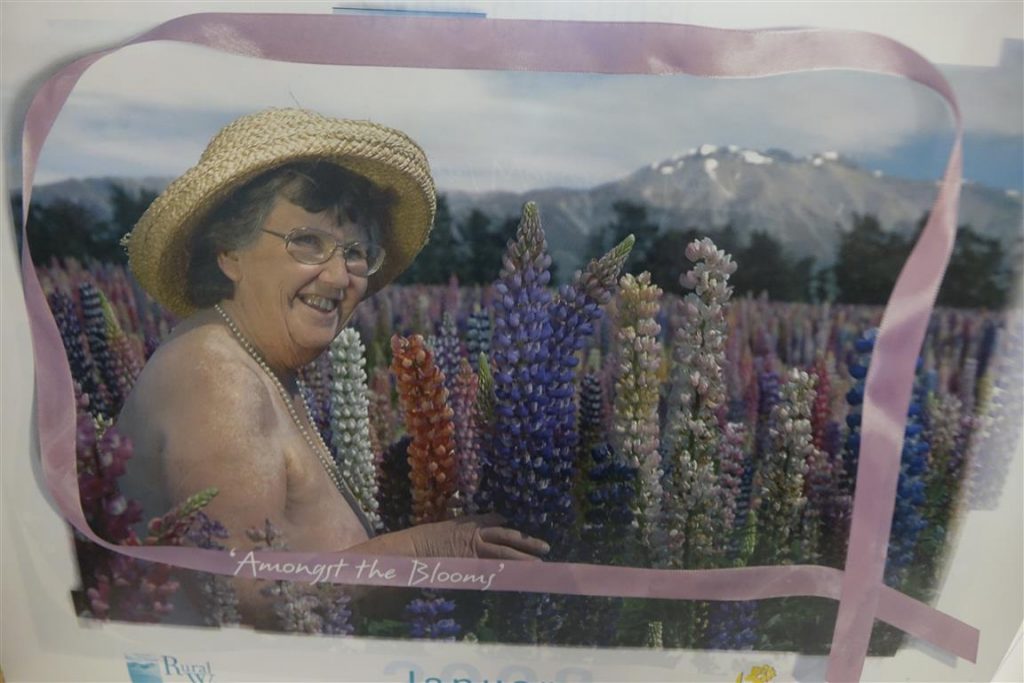 ''It certainly did gain quite a bit of publicity, and we have been asked to do it again,'' said longtime member Sandra Curd to laughter as she spoke at the gathering of about 40.
President Stephanie Butchard told The Ashburton Courier she was not ruling out another calendar in future.
''It depends on what is needed in the community to give us the enthusiasm. We are an adventurous bunch of people.''
Sandra and fellow member Marg Verrall were both made life members on the day.
Alongside many new members who make up the current membership, there are those who have been with the group for decades. The longest serving are Maureen Maginness, 82, and Ngaire Brown, 79, who both joined in 1971.
That's 52 years of service to a nationwide organisation which has been at the forefront of rural issues since its inception in 1925.
Maureen said the highlight of her time in the organisation had been the calendar. She had instigated the project following the group seeing the 2003 film Calendar Girls at the cinema.
''Because two of our members had died of breast cancer, and there was another two who had breast cancer, and I just felt I have got to do something.
''I had to be January, because it was my idea,'' said Maureen, who featured among a paddock of colourful lupins.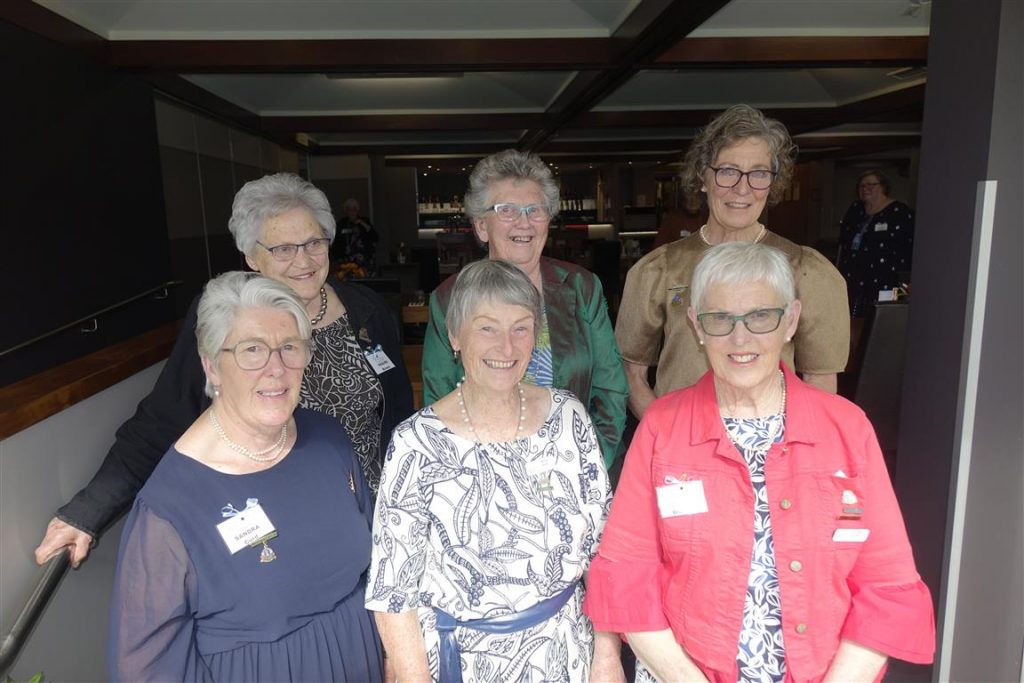 Maureen and Ngaire today both live in Ashburton, but were farming mothers, both bringing up three children each, with their husbands at Winchmore when they joined Winchmore Rural Women.
Ngaire said joining the organisation at the time had given her an identity outside of being a farming wife and daughter-in-law.
Both Maureen and Ngaire remembered the biggest support effort of recent times, the 2021 Mid Canterbury floods.
The branch coordinated donations from near and far, using Maureen's garage as a dropoff point.
Food parcels were then sent out to farmers and others in need.
Ngaire was among members busy in their kitchens, making extra meals and putting them into trays to be frozen.
''We had mince to cook up and meals to make,'' she said.
A souvenir booklet printed for the 50th jubilee indicates the multitude of projects the branch has been involved with over the years. For example, 1933 – cakes for soldiers at Burnham, 1940 – gifts collected each month for soldiers overseas, 1940 – presentations to soldiers on leave, 1958 – parcels of wool forwarded to the Leper Man for his patients' use, 1992 – branch involved with hysteroscope appeal, money to Snow Relief Fund, 2023 – $1000 to Rural Women New Zealand Adverse Event Fund to support Cyclone Gabrielle families in Gisborne.
Members will no doubt have just as many wonderful projects ahead of them, leading up to the branch's centenary in 2033.