Brave Confidence Club Ltd will be holding workshops in Methven for the second week of the school holidays.
It is a specialised self-esteem programme to help with the development of young children.
Activities include problem solving, team building, putting children in a challenging situation, while nurturing their confidence for success.
The face behind the Brave brand is Katia Shields, 33, originally from Southland.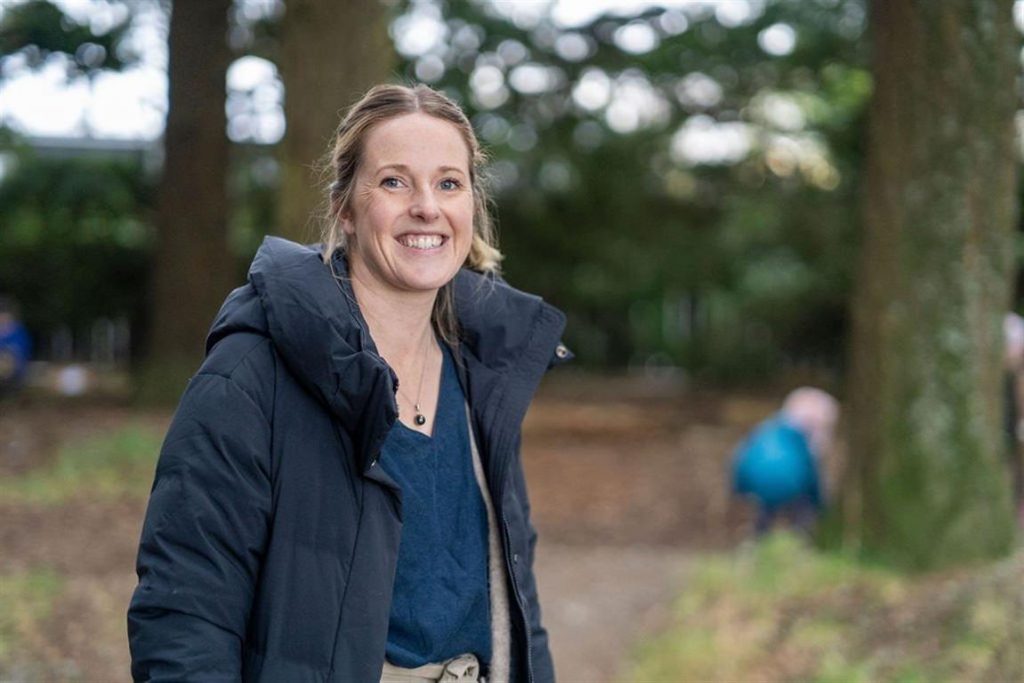 Shields has been living in Methven for the last eight years.
She was trained as a primary school teacher at Otago and studied a further year to major in drama education.
She has been head of physical education at both Papanui Primary School and Ashburton Borough School.
Shields eventually stepped out of the teaching world to follow her passion for helping young children develop confidence.
She uses her practical life experience alongside her speech and drama skills.
Brave was launched four years ago and is offered to all young children to create a confident, balanced child, with the theory that if they have communication skills, they can express themselves.
"My main passion is the oral language and communication aspect and that leads to having good social skills," Shields said.
The classes were originally held in Ashburton, but are now based in Methven, an easier location for Shields who has two young children herself.
Shields also offers other programmes such as coaching the coaches, one on one workshops and has now started visiting schools to showcase her skills.
She said the Brave brand is gathering momentum.
Through her own research, Shields has determined there is nothing quite like Brave in New Zealand.
It's no surprise she is attracting interest from parents in Christchurch who are keen to have their children go along to the classes.
"A possible long term target would be to continue to develop the programmes and expand them further to hopefully franchising the classes one day.
''It's all about building the reputation to see it flourish,'' she said.
There will be three different workshops in the school holidays, all to be held at the Flow Studio in Methven.
On October 3 will be the Girl Power class, from 9am to 2pm, for girls aged eight to 13.
The cost per child is $100.
It will be focusing on supporting girls to have inner confidence, a positive mindset and resilience, all the while having fun at the same time.
The second workshop is Brave's longest running programme.
It is Brave Confidence Club, for boys and girls aged five to 11, October 4 and 5, 9am to 12pm.
It is $150 per child for the two days.
The third is a new addition for this term.
It is The Boys Club, to be coached by Todd Houston, a qualified outdoor education and physical education teacher.
It is designed for boys aged 8 to 11, held October 6, 9am to 2pm, $100 per child.
It focuses on resilience, communication and problem solving.
For anyone interested in signing their child up to any of the programmes, they can do so via Brave's Facebook page.