Members of the New Zealand Four Wheel Drive Association (NZFWDA) are in Methven this week to enjoy what they love most, driving their four wheel drive motors across the South Island.
Returning every evening to Methven to enjoy a meal at a different hospitality establishment in the township.
About 50 trucks will be present around the Mid Canterbury region, with around 60 percent coming from the North Island and the rest coming from all over the South Island.
Each day has a different schedule and locations to arrive at. Journeys via the Lawrence River to Hermitage Hut and via the Rakaia River to get to Reischek Hut.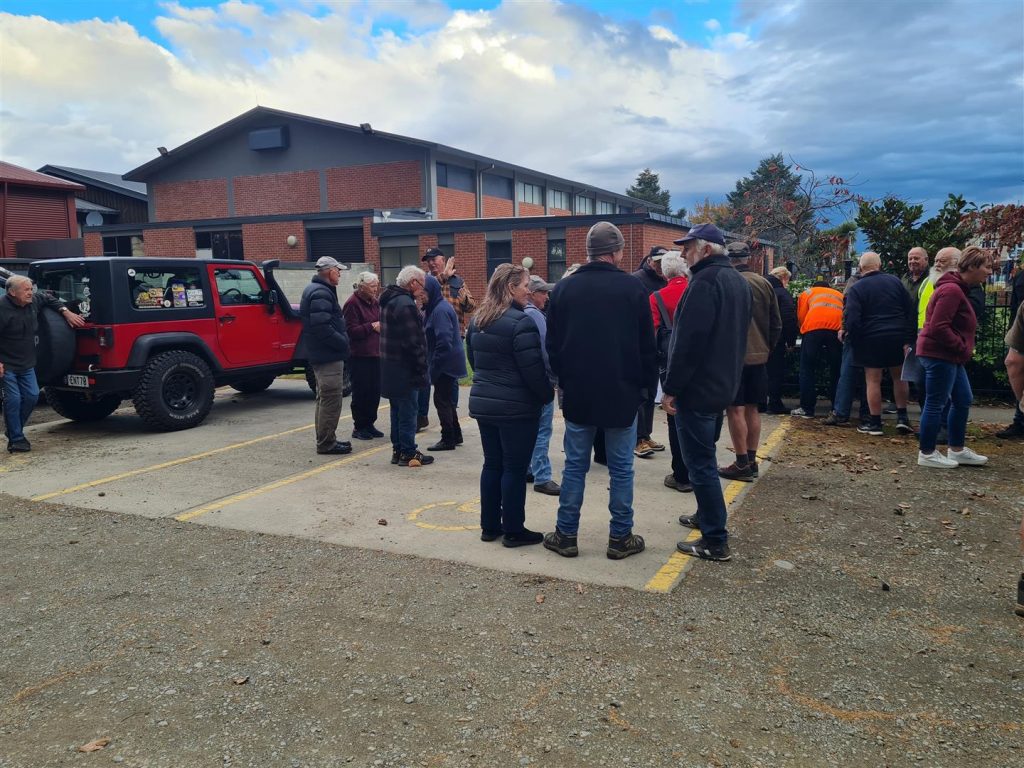 There will also be a visit to the old Mt Harper Ice Rink, up the Rangitata River, among many more locations over the course of the week.
NZFWDA Southern Zone representative John McDonald said he has been looking forward to this week and it's great to get everyone together in one place. "Coming to Methven gives everyone the perfect opportunity to do what they love and by the end of the week we can get down to the business side of things."
Saturday will see the group getting some much deserved downtime in the form of an adventure activity day, which will include jet boating, a visit to the Aviation Museum and a spin around the four wheel drive park in Ashburton.
The week will be capped off with an AGM meeting, held at the Mt Hutt Memorial Hall in Methven on Sunday.