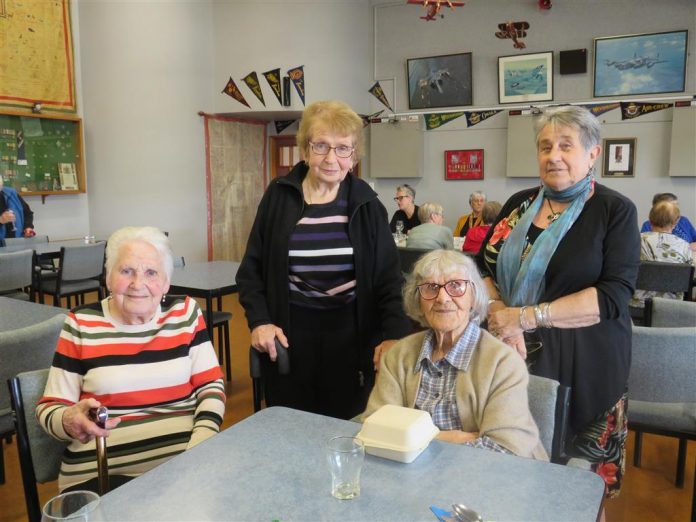 After more than 25 years as Ashburton Senior Citizens (ASC) manager Maxine Hooper is packing up her vast collection of pot plants, saying her farewells and is off to enjoy a well earned retirement with husband Bill.
Maxine was working at the Ashburton Council of Social Services (AshCoss) for a few hours a week.
There was a committee running ASC but the needs of older people engaging with AshCoss were not only growing but were becoming more diverse and complex. Someone was needed to assist these people and their families and Maxine was asked to take on the role.
''The needs in the community have exploded and with that, the hours I work have gone from a few hours a week to over 20 hours now,'' Maxine said.
The relationships ASC has with the community and other agencies have expanded due to the vast network Maxine has through her other community involvement, especially her nearly 50 years with Mid Canterbury Riding for the Disabled (RDA).
Maxine sees the vital components of her role as being the connections ''making personal contact in a variety of ways, the home visit, the checkin phone call and more recently the edition of the delivery of bags groceries from Foodbank Canterbury.
''I have great working relationships with all the medical practices now as well as numerous agencies and these connections are so important to ensure we care for the older members of society,'' she said.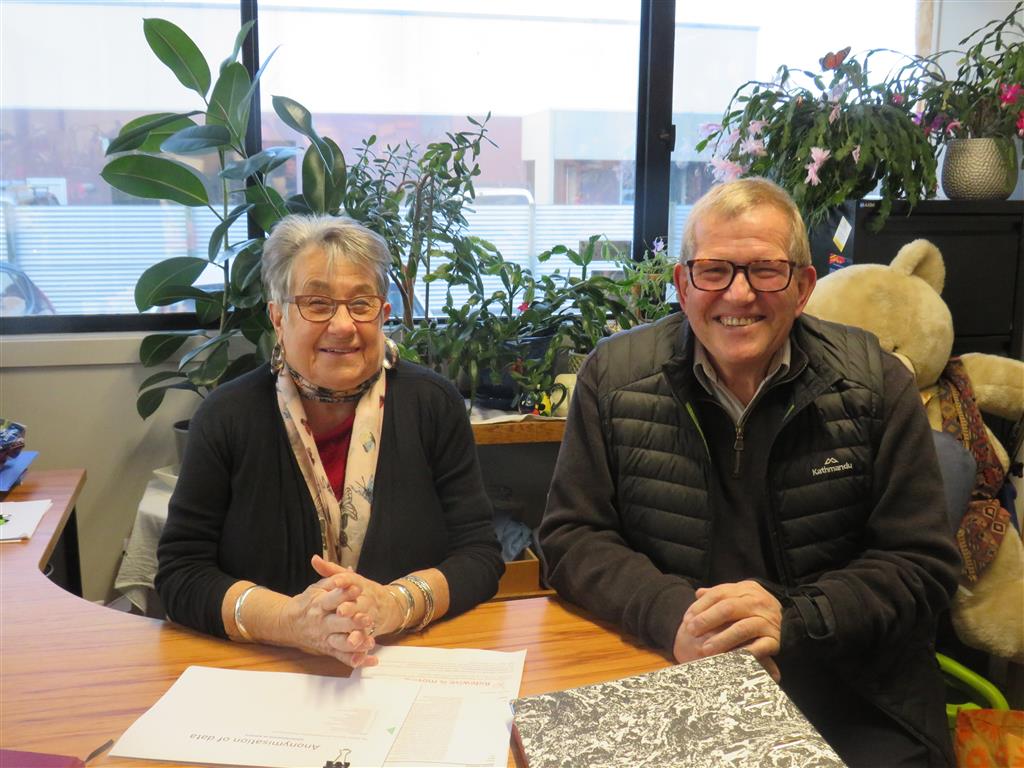 Maxine has a heart for the underdog. ''I'm not afraid to go into bat for her clients and their needs as they won't push themselves,'' she said.
With so many year's service Maxine has come across some interesting situations and people.
In one case she received a note to say ''the adult child of a client had gone to Australia for a holiday and Maxine would need to keep an eye of the elderly parent as they weren't well, the meals were in the freezer and so she would need to go in daily as the freezer was inaccessible to the elderly parent.''
A funny story that sticks in Maxine's mind is going to visit a new client.
''I knocked on the door and the women called out you will have to come in because I am legless, I wondered what I was going to find and what I was going experience, was this person an alcoholic?''
Turns out the new client was an above the knee double amputee, and a friendship formed.
Maxine works with are the older, frail and more vulnerable residents and during lockdown Maxine instigated a phone tree so ASC committee members regularly contacted ASC members.
In many cases the phone calls continue, ''some great friendships have resulted.''
The members of ASC aren't just members, many have become friends of Maxine.
ASC patroness Doris Wakelin said ''she's been very good at her job and she will be a hard act to follow.''
It's a sentiment echoed by other members of ASC.
Given her dedication and commitment to the role, which extends well beyond the job description, ''we will miss her greatly,'' said ASC member June Elridge.
Maxine has been acknowledged for her work in the community with the Ashburton District Council Mayor's Award and a Kiwibank Local Hero Award.
Once retired from ASC, Maxine won't be sitting with her feet up as she will continue with the RDA and after taking it easy, having some lie-ins, who knows where she will pop up next to give a hand?
''The most enjoyable part of the job has been the people I met and the friendships made,'' Maxine said.