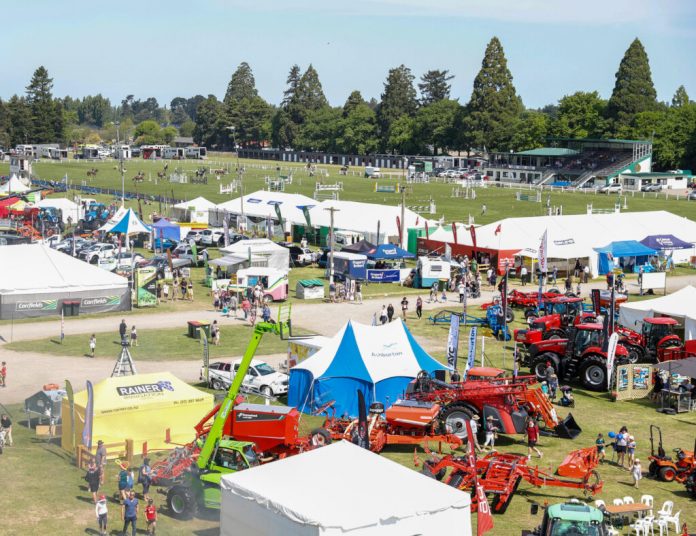 PGG Wrightson Real Estate is holding an auction at the Ashburton A&P show to raise money for Mid Canterbury Rural Support Trust.
Upper South Island regional manager Chris Adam said the organisation decided to hold the auction as it wanted to show its appreciation to the farming sector.
''It's rural supporting rural,'' Adam said.
He said an organisation such as Rural Support was crucial, particularly in a year where things had been tough for farmers in the post-Covid environment, where commodity prices were down and interest rates were up.
Rural Support Trusts nationwide support farmers coping with challenging situations, discussing their situation with them and providing access to professional services ranging from counselling to financial advice.
PGG Wrightson staff saw first hand how the an organisation such as Rural Support Trust helped farmers, who often just needed someone to listen, Adam said.
He was grateful for a wide range of auction items which had been donated to date.
They included a one weekday night stay at Arrowsmith Lodge for two people, irrigation audit, grass seed, transport freight, law services, one year's inspection for staff houses, paddock inspections and agricultural chemical.
The PGG Wrightson Ashburton A& P Show auction will be at the PGG Wrightson tent on the second day of the show on October 28, at 12.30pm.