The future of community taonga All Saints Church, at Ruapuna, will be discussed in a public meeting this week.
It will be held at the Ruapuna Hall, on Thursday (May 11) at 7pm.
The church, under the Anglican Diocese, is one of 10 in the Mid Canterbury archdeaconry; St Peter's Church, in Allenton was sold late last year.
Ruapuna community stalwart Bev Tasker said the church is a community taonga – or treasure – which has been welcoming community members since it was first built.
Funding was initially bequeathed by Oliver Baxter in the early 1910s; he was later killed at Messines in 1917.
Many families in the district have had members christened or married in the church at 396 Shepherds Bush Road, as well as their funerals; the Ruapuna cemetery is on Coskeries Road.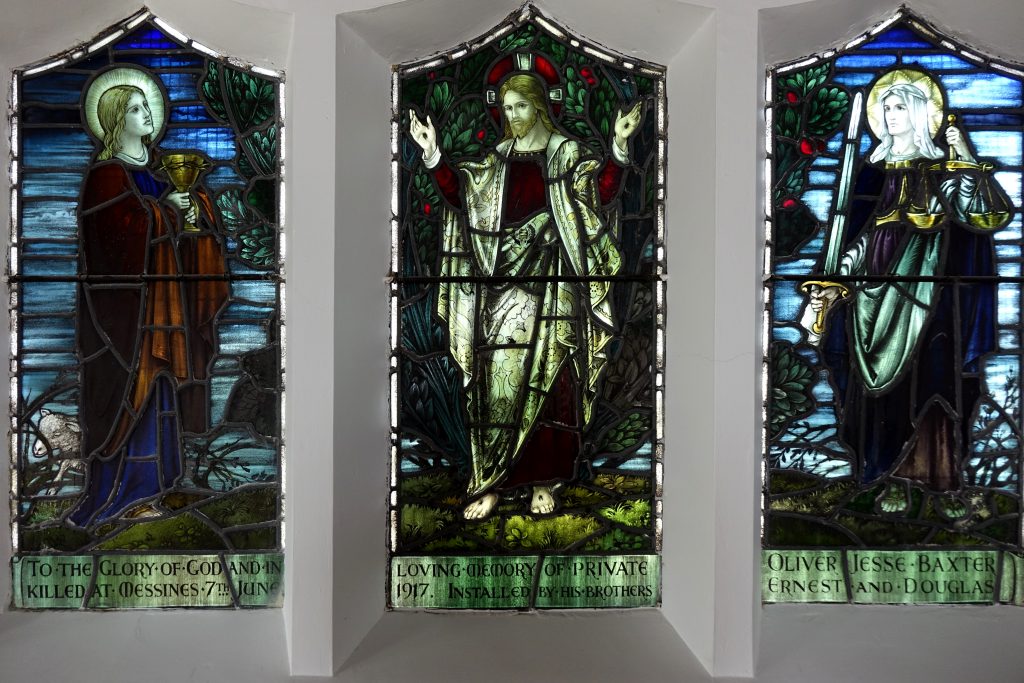 The church has a war memorial stained glass window above the alter in the church, dedicated to the memory of Oliver, then known as soldier; Private Oliver Jesse Baxter.
Oliver had left a bequest towards the erection of a church at Ruapuna in memory of his mother. He specified it should be built using local boulders, Mrs Tasker said.
His bequest paid roughly half of the cost of the church and was opened by the Bishop of Christchurch, Dr Campbell West-Watson, on June 24, 1926.
The stained glass window, installed by Oliver's brothers Earnest and Douglas, was unveiled on April 7, 1929.
In 1935 a stone wall was built around the church, the section of the wall which was completed before Anzac Day incorporated the word 'Anzac' in coloured stones.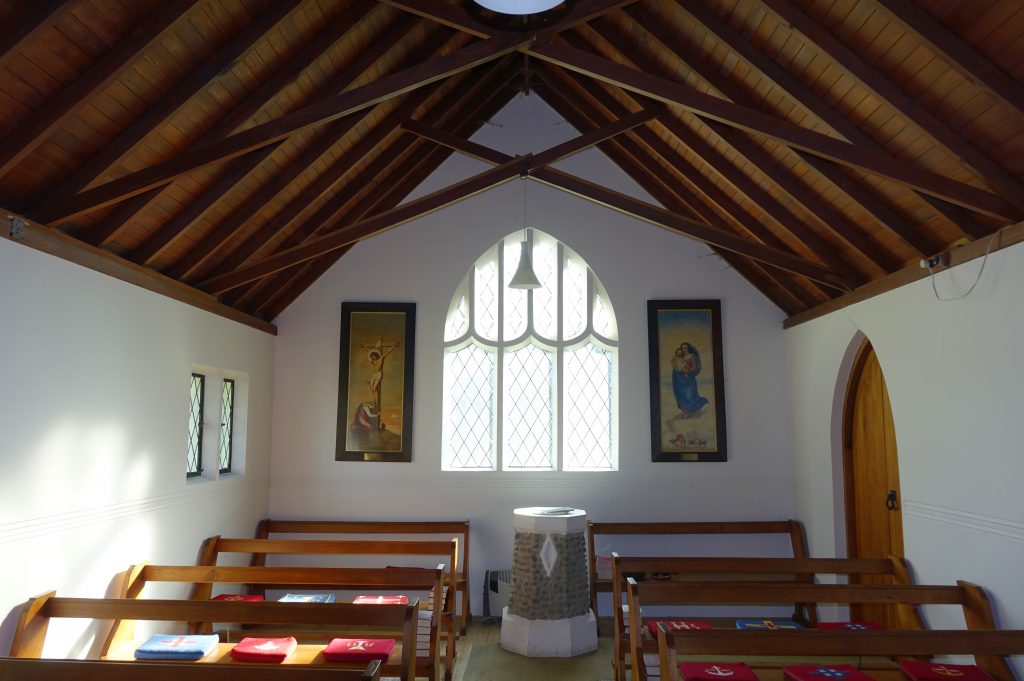 Mrs Tasker said the church had been maintained by the many families in the community over the years including its re-roofing twice, painting and plastering works, and mowing its lawns.
She said there was an official service at the church every fifth Sunday.
A request had been made for the ''special taonga'' to be given back to the community; the church had responded by organising the meeting on its future.