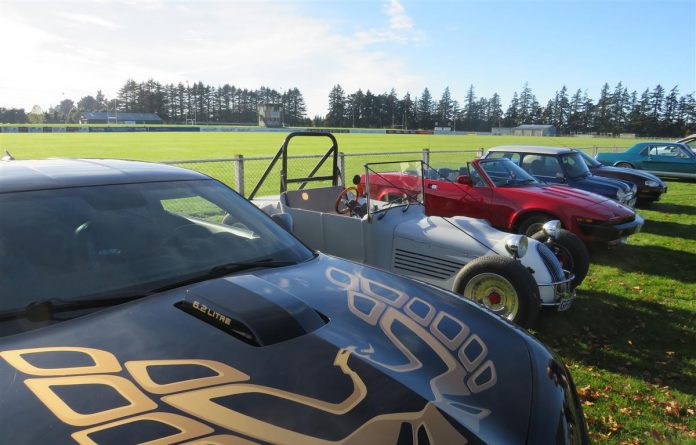 Ashburton Plains Rotary kicked off the annual Wheels Week Plus programme with their classic car run from Ashburton through to the Peel Forest Estate Homestead.
Around 177 vehicles took part in perfect autumn conditions.
Reporter Toni Williams went along for a look at some of the vehicles heading on the trip.