Purple and green boxes containing penguins, dinosaurs and craft material have appeared at Ashburton Hospital.
They are Super Hero Bravery boxes are part of the Starlit Hope project for children in hospital. They are an ongoing legacy of the late-Gabby Devine, of New Plymouth, who passed away aged 13 years old.
Karen Keene, who owns Keene on Photography, in Ashburton learned about the boxes through a client and has sponsored 32 boxes for the Ashburton Hospital.
With a passion for children and family photography, she was drawn to sponsoring these boxes that make a difference to children's time in hospital.
Ashburton Hospital acute and inpatient services nurse manager Jane Harnett said ''the boxes are a welcome distraction as children can be frightened in a the clinical environment of the Acute Admission Unit''.
''They make a difference to the child's hospital experience and assist the parents to help the child feel more at ease in what can be a scary environment'' Jane said.
Over 1200 children pass through the Acute Admission Unit at Ashburton Hospital a year. The support of local businesses providing teddy bears, crayons, books, bubbles and these boxes makes time in hospital less stressful.
The boxes containing toys and craft activities are for children to take home after their stay.
Karen said the donation of the boxes was her ''way of giving back'' because as a parent she couldn't imagine anything more stressful than having a child in hospital.
Karen's support will continue in her business with a donation from every family photography session she does this year to assist children's time at hospital.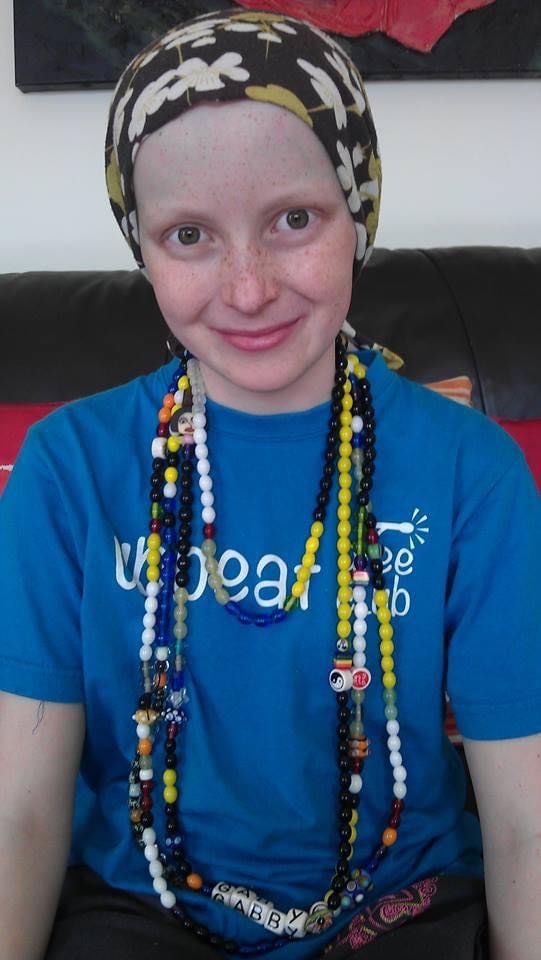 ''Adding a little sparkle and joy by bringing a smile to a child's face, is what it is about,'' she said.
Gabby, the founder of Gabby's Starlit Hope, passed away May 2015 from Ewings Sarcoma, a rare form of bone cancer.
Before she passed away she set about making a difference. Having experienced first-hand through numerous stays in hospital that time could drag on, she wanted to make it easier for other children.
Gabby wanted to do simple random acts of kindness. Her idea for Starlit Hope began in 2014, brightening, patients, parents and at times staff's lives.
Before she died, Gabby had performed over 1000 random acts of kindness and today this number continues to grow, as others carry on the legacy she began.
Her goal was 'to put smiles on the faces of oncology super heroes and spread her random acts of kindness in children's wards all over New Zealand' and through the generosity of Karen, young patients at Ashburton Hospital will benefit from the 'super hero' boxes.