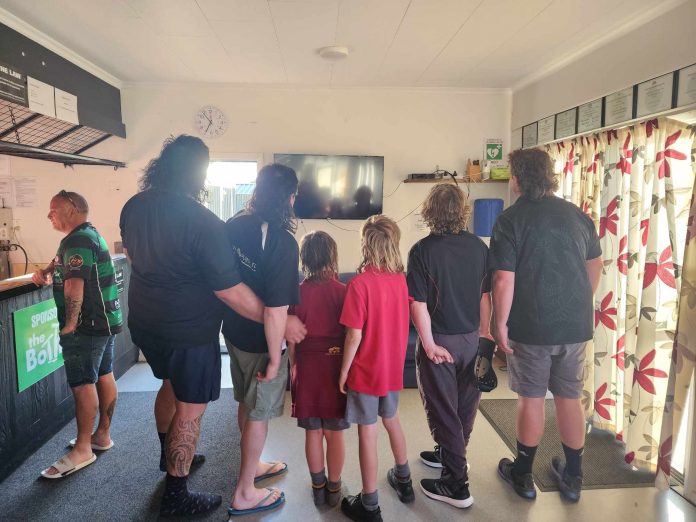 Participants in a mullet shave fundraiser are powering towards their goal of raising $10,000 for Gumboot Friday tomorrow.
The group of lawn bowlers and their kids from Ashburton are trying to get as many donations as possible as they prepare to have their ''glorious'' mullets shaved off from 6pm onwards at their event Shave For I Am Hope. Spokesperson Dayle Prichard said the group generally liked their mullet hairstyles, which they had been growing for a year or more. But they were prepared to lose them.
''It's obviously for a good cause, hair grows back pretty quickly,'' Prichard said.
Prichard said he was confident they would meet their goal, as funds on the Shaving Our Glorious Mullets Off Givealittle page climbed over $7500 by Tuesday.
Funds would also come from gold coin donations from people coming to see the mullet shave, and a $30 dinner and auction the group was putting on after the shave.
Food for the event was being donated, and all money raised would go to the Gumboot Friday mental health charity I Am Hope.
There may be some screams of pain coming from the venue, as another Ashburton lawn bowler friend of their's, Allan Anderson, made a bet that if they met their target he would get his back waxed.
I Am Hope representative Michelle Cogger will be guest speaker at the event.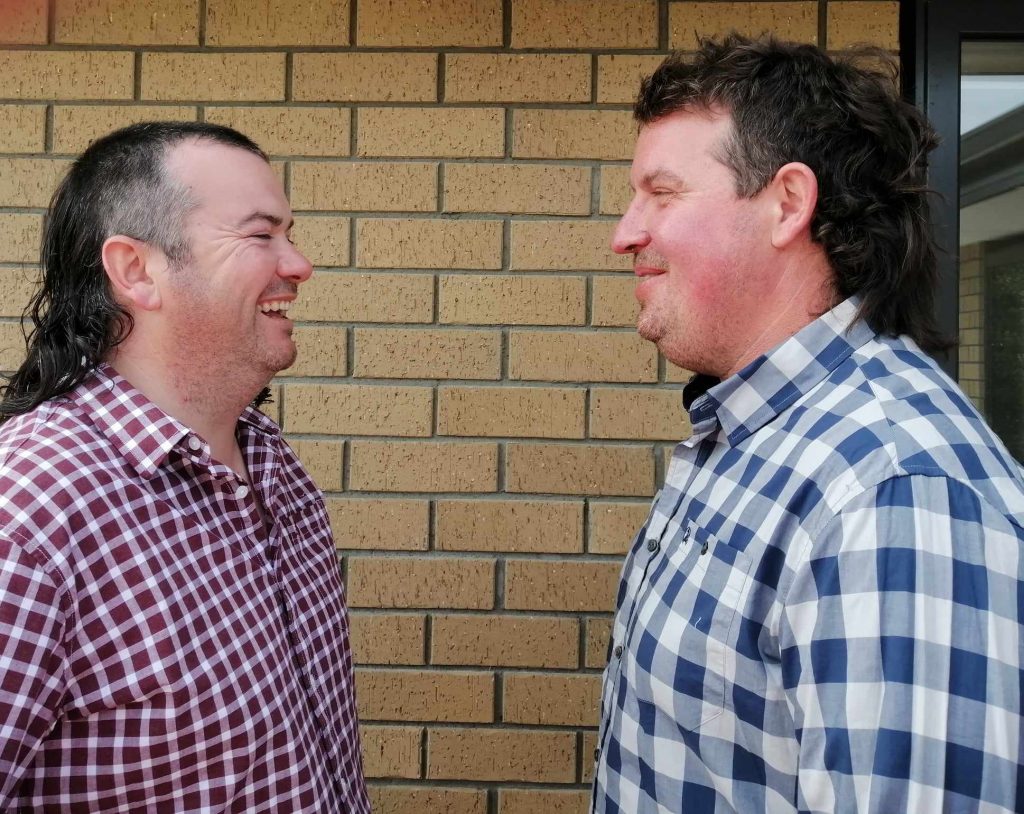 * Shave For I Am Hope is tomorrow at Hampstead Bowls Club, 79 Cambridge St, Ashburton. Gold coin entry from 4.30pm. Shave begins 6pm, dinner 7.30pm. Donations can also be made at the Givealittle page Shaving Our Glorious Mullets Off.