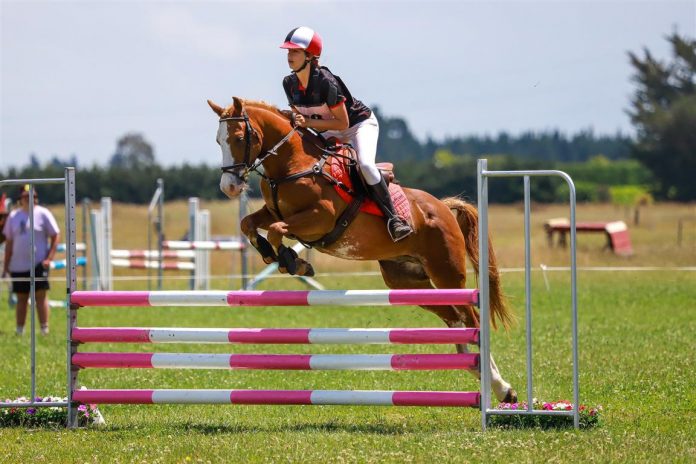 It was 23 years ago Ashburton Pony Club hosted the first South Island Pony Club Showjumping Championship (SISJ Champs). Now, this coming January, the event will return.
Ashburton show jump judge Malcolm Cretney, who was on the organising committee at the first champs in 2000, said he was thrilled the champs were coming back to where they began.
''Ashburton will host a fantastic event,'' Cretney said.
SISJ Champs Ashburton event committee member Mary Stewart said there would be 30 teams competing.
The four local pony club branches of Rakaia, Methven, Tinwald and Mill Creek had all been involved in planning the event.
''There are six members in each team. There are two riders in each section – seniors 24-years-old and under jump at 105cm, intermediates 17 and under who jump at 95cm and juniors under 14 who jump at 65cm.
Among competitors will be Stewart's 16-year-old daughter Ruby, who began competing six years ago.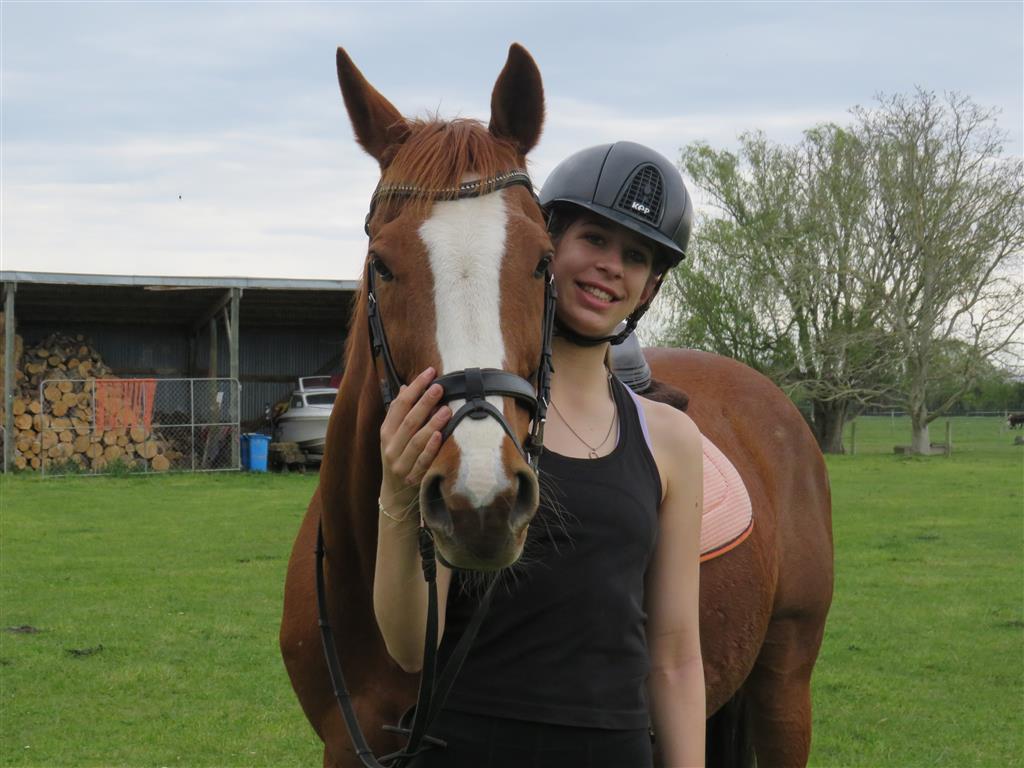 ''Having four rounds of competition provides opportunities for inexperienced or nervous riders who don't have a good round to improve,'' Stewart said.
''Riding solo in a ring with all eyes focused on you and your horse can be nervewracking. Riders are encouraged to walk the course with their coach before competition begins to familiarise themselves with the lay-out,'' she said.
''Mid Canterbury was fortunate to have some exceptional coaches who give their time freely to prepare riders for the competitions.''
The community have been supportive of the event with Quigley Contracting and Mainfreight sponsoring rings and grants from the district council and Lion Foundation. Local branches have undertaken a variety of fundraising events.
Ribbons will present to the top 10 placegetters in each category.
When a pony club is awarded the right to host the championships, it is for two years. Ashburton will also host the 25th anniversary event the following year.
■ South Island Pony Club Showjumping Championships at the Ashburton Showgrounds January 9 and 10, free entry for the public who are welcome to attend.