''It was really incredible,'' said Isabel Wall of being name Dux of Ashburton College at the school's year 13 prizegiving on Thursday night.
The 17-year-old plans to head off to Otago University to study health sciences next year. She said she was fascinated to study topics such as molecular biology. She wanted to work in the healthcare sector, perhaps as a researcher.
She was also inspired by her parents who worked in the sector. Dad Justin is a dentist and mum Charlotte Cox is a general practitioner.
Isabel took home a plethora of other awards, including the Rakirua Trophy for the top allround achievement by a Māori student in year 13.
A teacher had told her it was the first time the top Māori student was also named Dux.
''I'm more proud of that than me as an individual getting Dux,'' she said.
''It's good to see Māori people in Ashburton, in a rural area, are achieving.''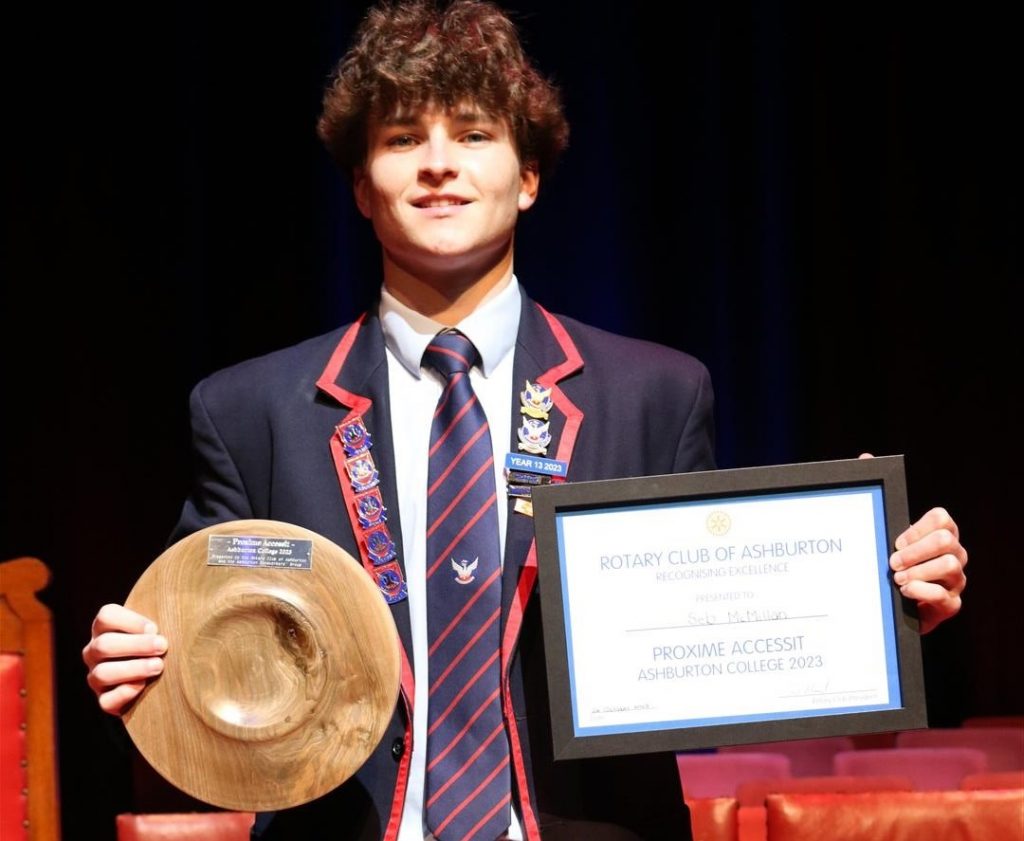 Proxime Accessit Seb McMillan said he was ''chuffed'' to win the runner-up to Dux award, and just as happy to see Isabel's achievement.
''It was cool to see her get Dux, I know how much work she puts in.''
The 17-year-old, who was one of the deputy head students this year, plans to head off to Canterbury University next year to study engineering. He was not sure yet whether his future career would be in electrical, civil or mechanical engineering.
''I love physics, I love chemistry and calculus, if I could have a career doing things like that I would be pretty happy,'' he said.
See this week's newspaper for year 13 prizegiving full list.