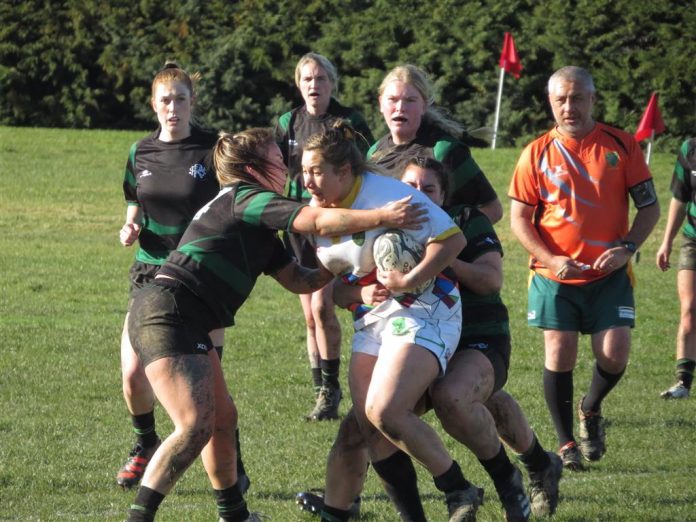 Five Mid Canterbury players have been named in the Heartland XV women's representative rugby side to play two representative matches in the deep south.
The team was named following the Heartland Women's Rugby Festival final day last Sunday at Hinds.
The festival, won by South Canterbury, included teams from North Otago, South Canterbury, Mid Canterbury and West Coast/Buller team and was played at Geraldine and Hinds over two days.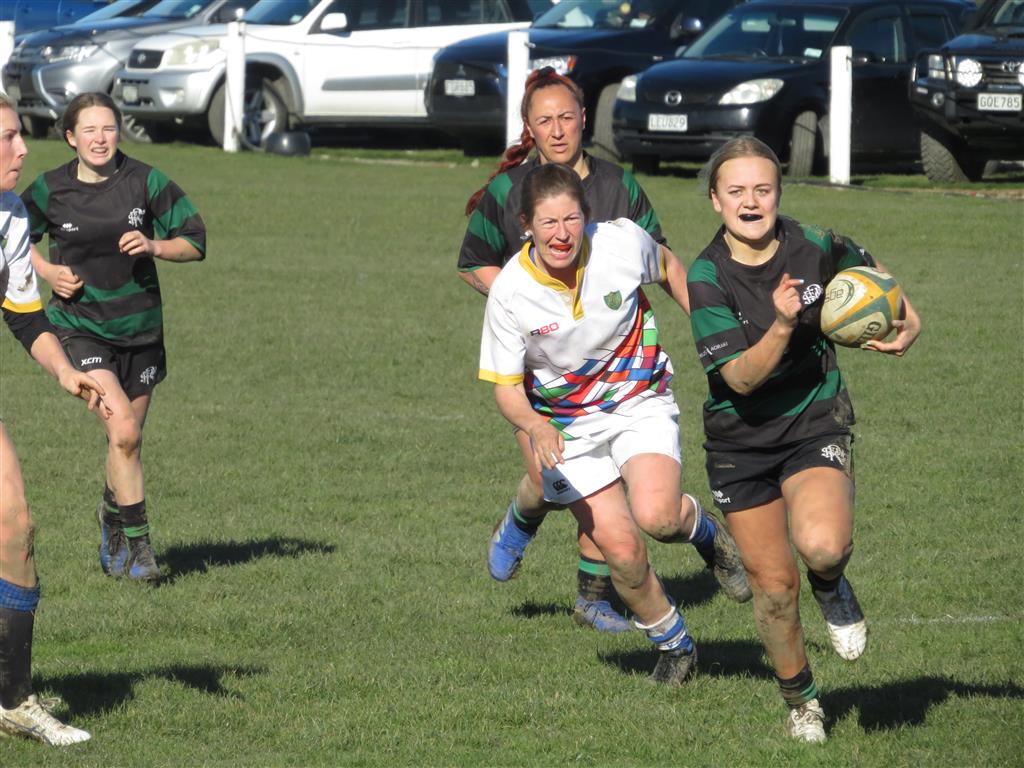 There was also an Under 13s girls tournament playing at Hinds with teams from Prebbleton, Canterbury Football Club, West Coast and Mid Canterbury. It was won by West Coast.
Mid Canterbury representatives Tazmyn Charles, Nicole Lock, Kendra Maw, Ellie Smith and Lydia Wooldridge will line up in the Heartland XV team over two consecutive weekends when they play against Otago and Southland development sides. The first game is in Dunedin this Saturday.
Also in the team is Madison Trusler-Clark, who fronted for South Canterbury during the festival. Mid Canterbury Rugby Union women's development officer Kirsty Arps said the festival had some great women's rugby on show.
''It was a great day, there was a great skill value as well,'' she said.
''Having the (Under) 13s there (too) just made it, that was quite cool to be able to show them.
''They all had fun and they all learnt.''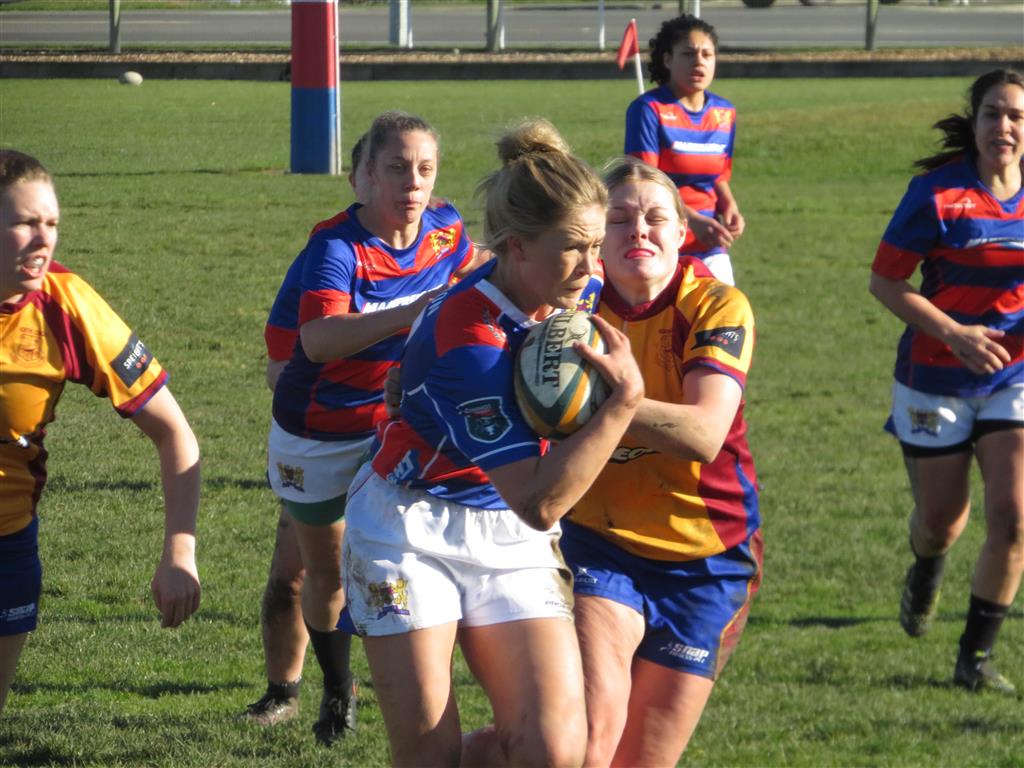 Kirsty was thankful to the support received for the festival which included assistance from New Zealand Rugby's women's rugby participation manager Kendra Cocksedge, Southern Rugby Club for hosting the final day and supporting the Mid Canterbury women's team with coaching and managing staff, and to the dozen or so girls – all who play JAB rugby – who did ball girl duties during the games.
The full Heartland representative team is:
Mid Canterbury's Nicole Lock, Lydia Wooldridge (both Celtic), Kendra Maw (Methven), Ellie Smith and Tazmyn Charles (both Southern), Shannon Graham, April Hurley, Te Awhe Hurley, Madison Trusler-Clark, Ella Sugrue, Vina Tuilau, Tayler Warena and Jemma Watson (all South Canterbury), Madi Barclay-George (Sth Cant/Nth Otago), Colleen Carroll, Grace DeSanto, Jade Grant, Shelby Johnston (all North Otago), Mia Brake, Else Johnston, Hannah Oats, Lucy Stephens (all Buller-West Coast), Molly Scaffil McCabe (Buller-West Coast, Ireland).

Coaches: Michael Wilson (Christchurch) and Jason Hurley (Geraldine).