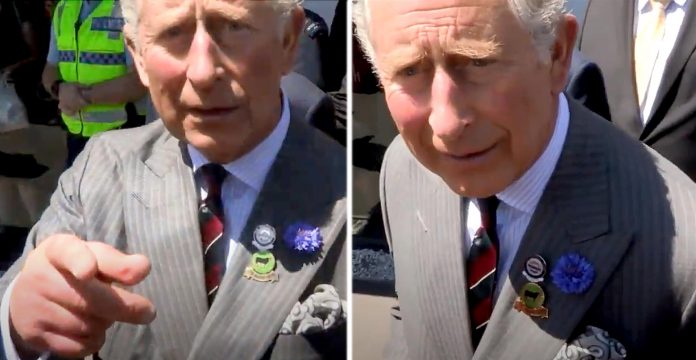 When King Charles toured New Zealand to mark Queen Elizabeth II's Diamond Jubilee in 2012, I was a video journalist working at the Christchurch Press.
The then-Prince of Wales and his wife Duchess of Cornwall were in the country for just under a week visiting Auckland, Wellington, Manawatu and their last stop was Christchurch.
Just two years after the quakes, Christchurch was in recovery mode and the Prince and Duchess visited the red zone talking to residents and inspecting damaged property.
The couple took a tour of City Mall and had a whirl on the Dance-o-Mat, an outdoor area where people could play their own music and have a dance.
A local lady was brave enough to ask Charles for a dance and he accepted, with images of the pair dancing going around the world.
My assignment for the day was to cover the Royals visit to the RE:Start Mall with reporter Beck Eleven.
There was roped off sections where the royals would do a walk about and meet the public.
It was a bright sunny day with a good vibe in the air, we chatted to excited locals all keen to catch a glimpse of the Royal couple and hopefully shake their hand.
Myself and Beck stood back while I shot footage as Charles and Camilla came closer.
Beck and I followed the Royals as they shook peoples hands and chatted, then in one spot the crowd thinned and there was space to get up to the rope.
I looked at Beck and with a smile we both went up to the rope and held out our hands.
Camilla shook my hand, Charles came up and shook my hand, then he looked up at my shoulder and saw the rather large camera.
He pointed at the camera and said ''look at this thing,'' then followed up with ''are you a professional?''
I splutted some non-witty reply.
So I managed to meet the future King and he managed to have a dig at my professionalism.