New Methven theatre production 'The Skitz hit the fan' hit the stage last week. Written and directed by Gavin Templeton, the hilarious show offered a night of silliness and laughter.
Critics and press were invited to watch the dress rehearsal on Tuesday and Wednesday night before the show went live to the public on Thursday, Friday and Saturday evening.
A total duration of two hours with a short interval for refreshments in between, with tickets costing $30 each, represented great value for money.
The show is aptly named with a series of skitz flowing from one to the next with laughter none stop throughout. Popular songs were used with a cleverly incorporated change of some lyrics to continue the theme of comedy and innuendos.
A terrific evening of entertainment to be had for most but not all. It's often mature themes didn't make it a show for the whole family but young adults will certainly understand and enjoy the humour and it was advertised as such.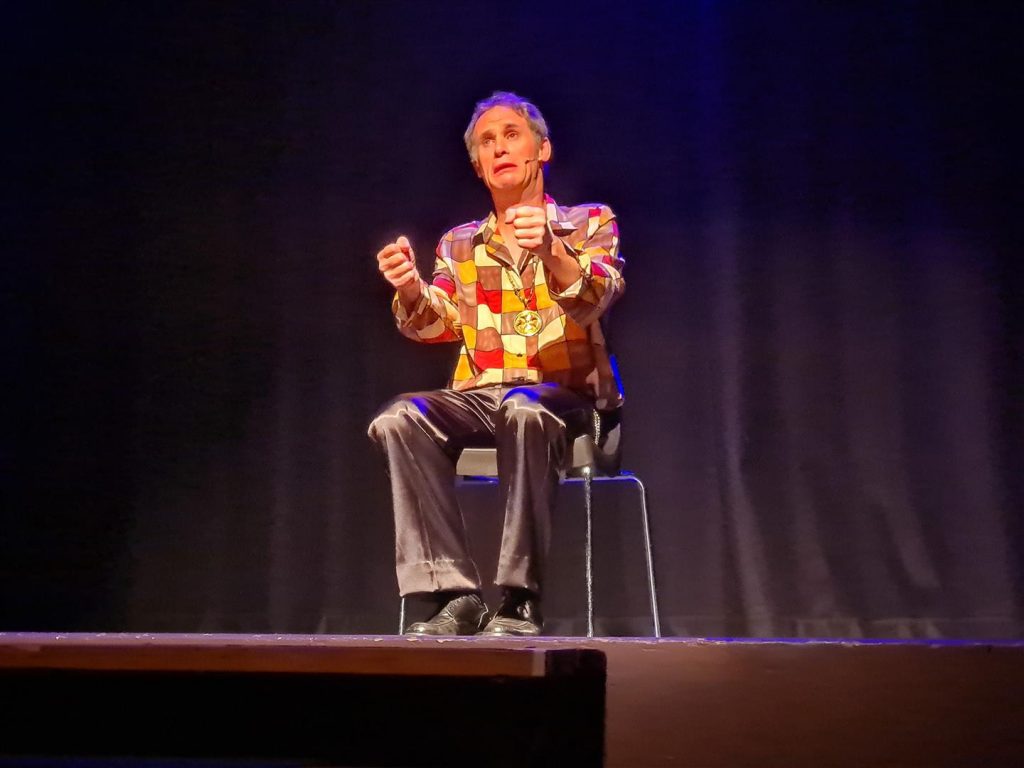 The audience are asked to sit back and enjoy and, on a few occasions encouraged to participate with the performers.
There isn't a story to follow as such, more a mash up of comedy sketches to entertain. At times there were vibes of the battle of the sexes, with notions of break ups, independence and the inevitable sense of the need for both men and women to be combined in harmony by the finish.
This year's Methven theatre production certainly offered an alternative to the typical stage format and went against the grain of a more traditional pantomime.
There were some terrific performances, accompanied with strong vocals in the songs. Both the sound and lighting were on point and flawlessly edited into the show.
After viewing Wednesday nights dress rehearsal there were a few aspects that needed sharpening up but with the public performances taking place from Thursday to Saturday, they will have had no problem ironing out the creases. In fact, the shear dynamic of the show, moving from one scene to the next in quick succession made any mistakes difficult to notice.
Overall 'The Skitz hit the fan' was a huge hit and a refreshing change from the normal format. Everyone involved should be thoroughly proud of their achievements and the hard work they have put in.
More seasoned performers, brushing shoulders with newcomers on the stage is always a delight to see and above all is fantastic and a privilege for the Methven community.