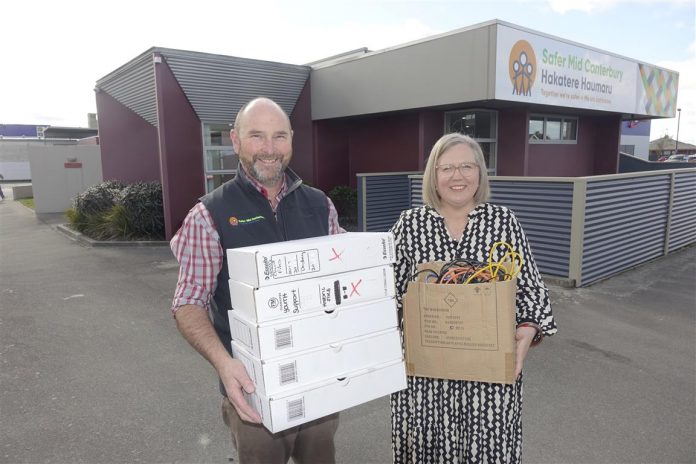 Safer Mid Canterbury's staff are happy this week to be moving into new headquarters, after growing out of their former workplace at Community House.
They did not have to go far – their new base is a purple building on Moore St right next door.
General manager Kevin Clifford said it had got so overcrowded, the Safer Mid Canterbury staff had taken over the Community House staff lunch room and turned that into an office.
''I think to a lot of people's annoyance,'' Clifford said.
''We've been very cramped for a couple of years, it's been a longtime coming!''
The charitable trust had about 35 staff, more than twice the number it had when it first moved into Community House about six years ago.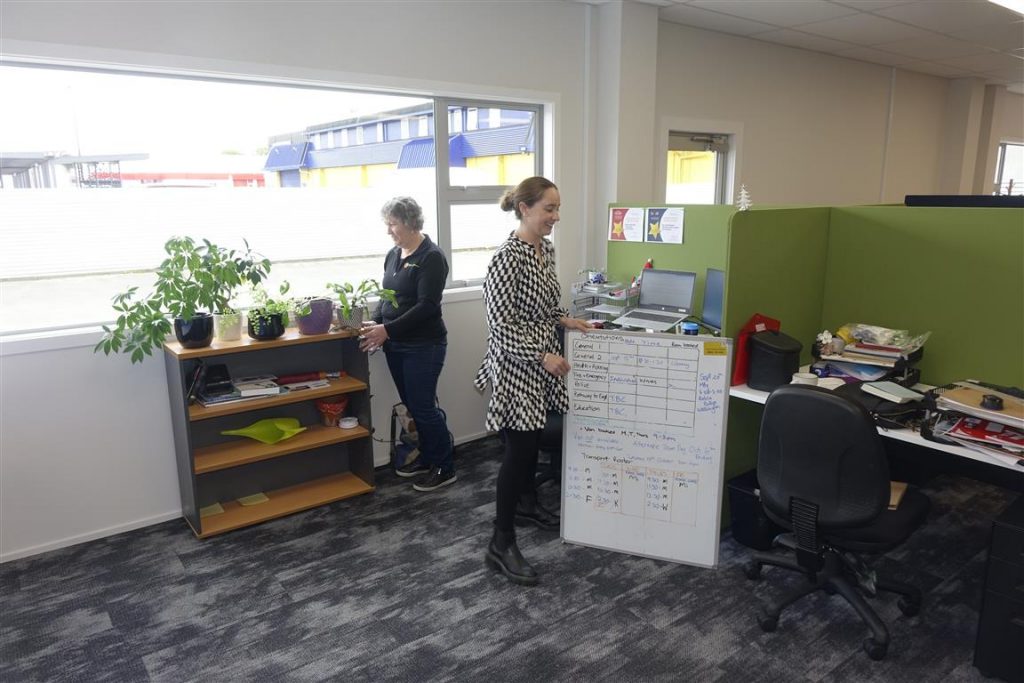 He said Community House had worked with its anchor tenant of the charitable trust to help find the new premises.
It ended up buying the neighbouring building, after former occupant Smiths Seeds moved to new premises.
Clifford said the proximity of the two meant the synergy between Community House and Safer Mid Canterbury would be able to continue. Soon they would be removing a fence between the two buildings, creating more carparking and making it appear more like it was one complex.
''The fact that we are right next door, it's almost like a hub.
''People can still come to this area of town and get a lot of services from us and Community House.''
Safer Mid Canterbury has an annual turnover of about $3 million, mostly from government contracts.
Services it provides include Refugee Settlement Service, Neighbourhood Support, Youth Health Centre, Mid Canterbury Newcomers Network, Rural Driver Licensing Scheme, Safe Families Network, school attendance service, youth and restorative justice services, and court contact services.