Three shearers working for ProShear of Rakaia during pre-lamb shearing season, have their sights on world records.
Catherine Mullooly, Trevor Holland and Hannah McColl have been working around Mid Canterbury shearing as part of a four-person crew; shearer Eve Peddie made up their quartet.
They are one of six crews working in the shearing business owned by Grant and Lynne Smith.
Lynne said it was very unusual to have three women shearers in the shed with just one bloke, and pretty unusual to have three shearers who are all doing records as well.
The shearers vying for world titles all hail from around the country. They each have their own reasons for going for world titles.
Mullooly, 33, from King Country, will have turned 34 by the time she attempts breaking the individual women's strong wool ewes world title from Waikawau on January 10.
It will be her first attempt at a record but she has an impressive history. She is up for the challenge, and what it entails to be successful.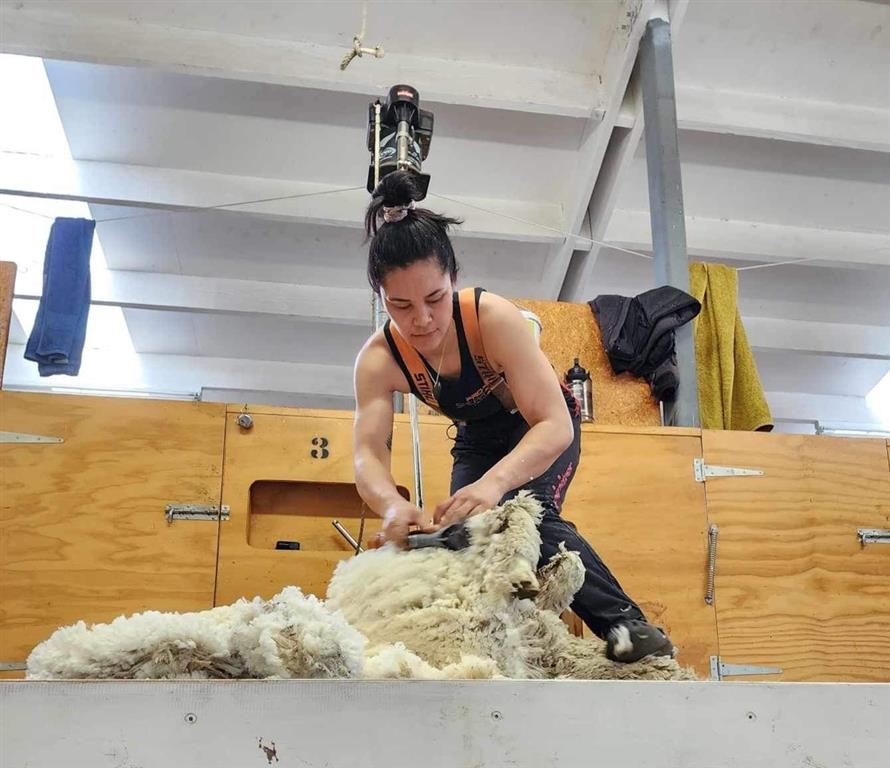 In 2014, as an intermediate in competition, Mullooly was the first woman to finish a season as the number one-ranked shearer in any of the grades since Shearing Sports New Zealand began its grade-by-grade acclamation 32 years earlier.
Not only that, but she went on to win senior competition finals and women's events in both New Zealand and England, including the 2021 Women's final at Te Kuiti's New Zealand Shears.
She was also one of the five female shearers featured in the 2018 film documentary, She Shears.
She needs to shear more than 370 ewes in an eight-hour period to break the current record.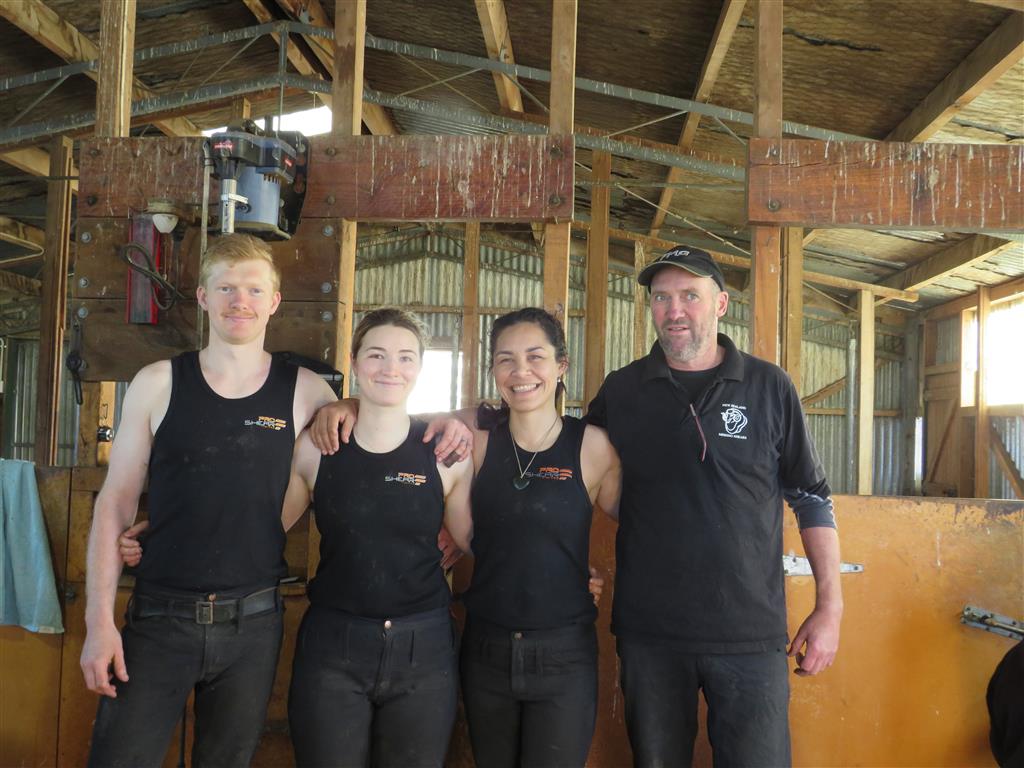 Holland, 28, from New Plymouth, will be part of a five-stand event shearing strong wool lambs at Gore on January 14.
He is attempting the world record, alongside good mates Maxwell Patiare Winders, Trent Hewes, Ben Boyle and Josef Winders.
The group thought it would be good to all do something together.
They have to shear over 2910 sheep in an eight-hour period; about 585 each.
Holland is due to finish pre-lamb season and head to Australia, before returning mid-November.
Twenty-six-year-old McColl from Taranaki has her world record attempt up first at Gore on December 15.
She is in a two-stand and solo women's eight-hour strong wool lambs world record attempt, alongside her cousin Megan Whitehead of Gore.
Whitehead, an inspirational role model for McColl, had been keen for the cousins to attempt one together.
She already has a couple of records, McColl said, including the 2021 women's world shearing record, clipping 661 lambs in nine hours.
In the two-stand attempt the pair need to shear just over 450 each in an eight-hour period.