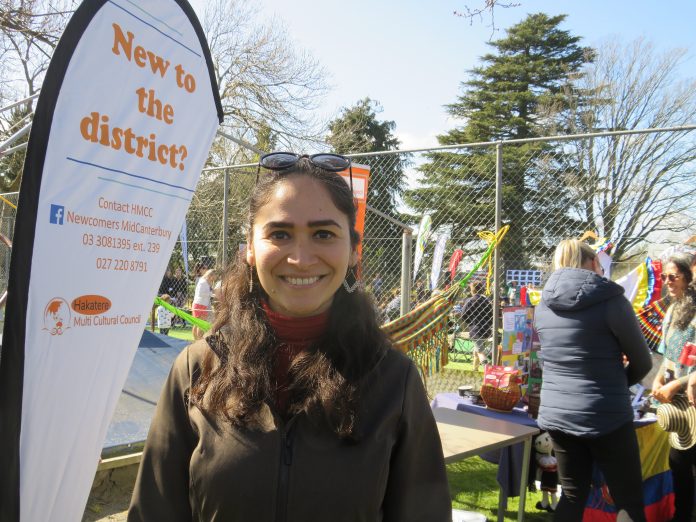 Kumusta, Talofa lava, Kia ora or Hello are just a few of the ways people making up the Mid Canterbury community today greet each other.
It's achanging cultural melting pot and employers in Mid Canterbury who have staff new to New Zealand are being urged to make contact with Hakatere Multi Cultural Council.
Hakatere Multi Cultural Council co-ordinator Mercedes Walkham said employers of migrants and newcomers to Mid Canterbury were the main target of the council to ensure newcomers got help to settle in the district.
The council offered a free service, based at Community House Mid Canterbury in Ashburton, and could help employers settle their new staff with advice on living in a new community, put them in social contact with others and, in general, help them adjust to life living in New Zealand.
Mercedes said help included basic things such as enrolling children in school, setting up banking and IRD needs or registering with a doctor.
It ensured all newcomers were welcomed and felt valued, and had social connections in the community.
Along with a newcomers guideline – a 13 page booklet available on the Mid Canterbury Newcomers Network Facebook page – there were wellbeing services, learning events and plenty of activities throughout the year.
They could also refer people to other services such as driver licensing services, she said.
The council often ran different activities people could attend such as fun community salsa lessons, cooking classes and learning workshops with regular updates on their Facebook page.