Mid Canterbury Netball has a big year ahead with centenary celebration planning under way.
They are seeking expressions of interest from past and present members to celebrate a century of netball in the district.
Mid Canterbury Netball centre manager Erin Tasker said netball made its debut in Ashburton back in 1923 when players played on pine needle covered courts in the Ashburton Domain.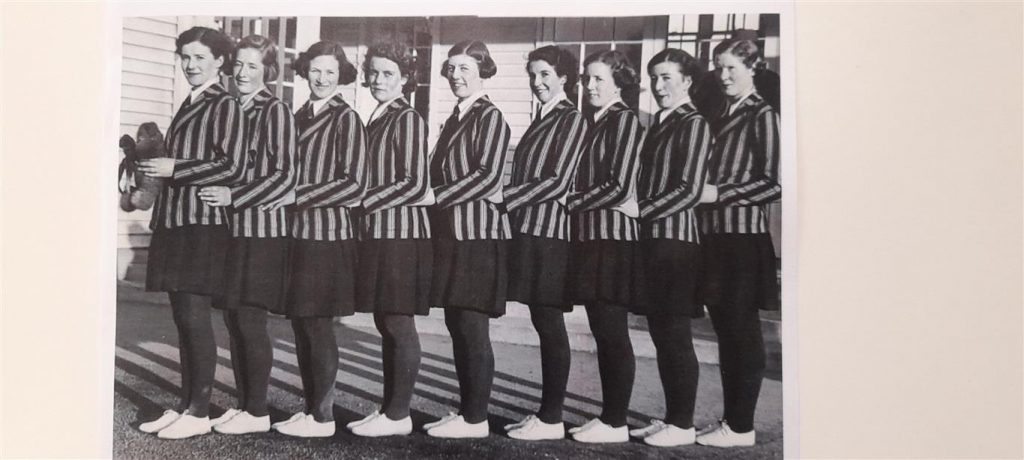 This year members, past and present, are being invited to the celebrations planned for October 14, 2023.

Mid Canterbury Netball president Ange Mitchell said over the years Mid Canterbury Netball has been served by countless people, mainly volunteers, who have given their time to the sport they love to ensure it continues to thrive.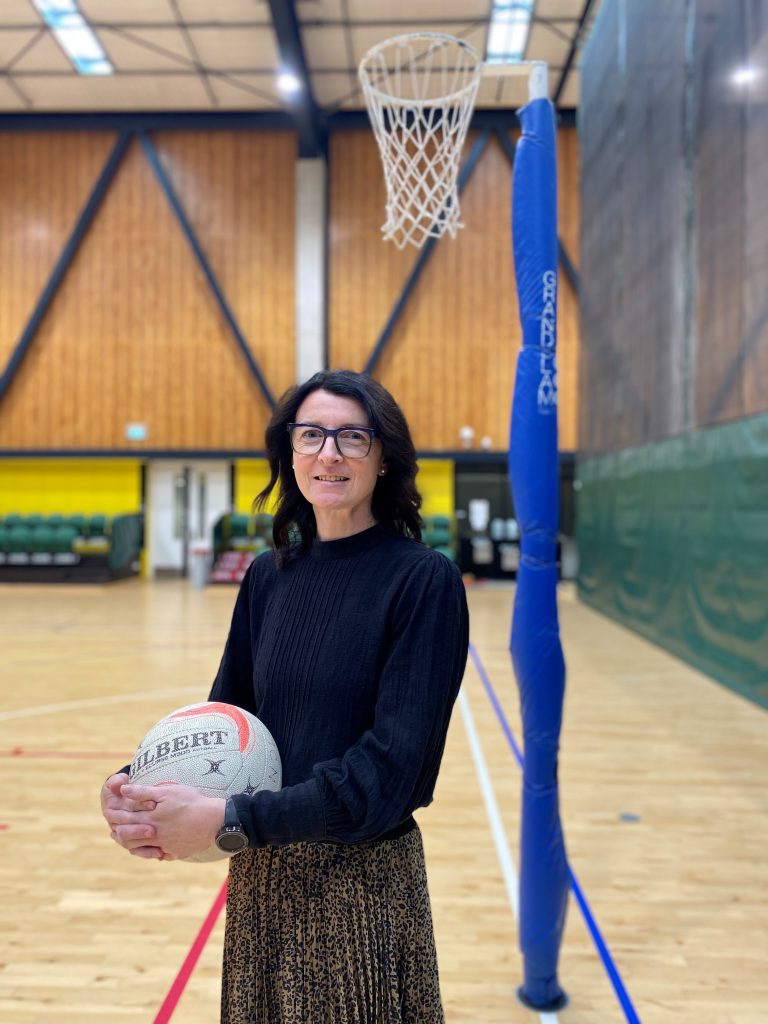 From the early days of those muddy courts at the Ashburton Domain, then replaced by asphalt, to the move to the Ashburton College courts, and eventually the move indoors to the Ashburton District Council run EA Networks Centre, it's taken a lot of work to get to that point.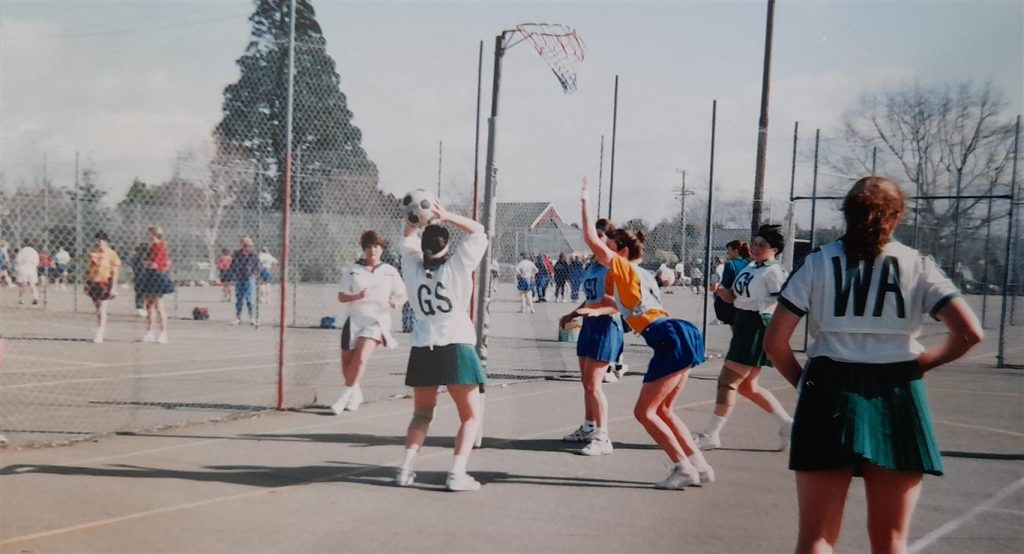 She said none of it would have been possible without the wider Mid Canterbury Netball family.

"Whether it's the umpires or bench officials, coaches or managers, or those who have served on the board or one of many committees through the years, so many people have played a role in getting Mid Canterbury Netball to where it is today," she said.

The first Ashburton netball team – an Ashburton Borough School team – played a game in Christchurch in 1922, the Ashburton Basketball Association was officially formed in 1923, with the first annual general meeting being held the following year.

Netball today is far different from those days – not least because it was in those days called basketball and it was a nine aside game, on a bigger court.

Pine needles had to be laid on the often muddy courts so players didn't slip; the surface often needed running repairs at half time. It was later covered in asphalt.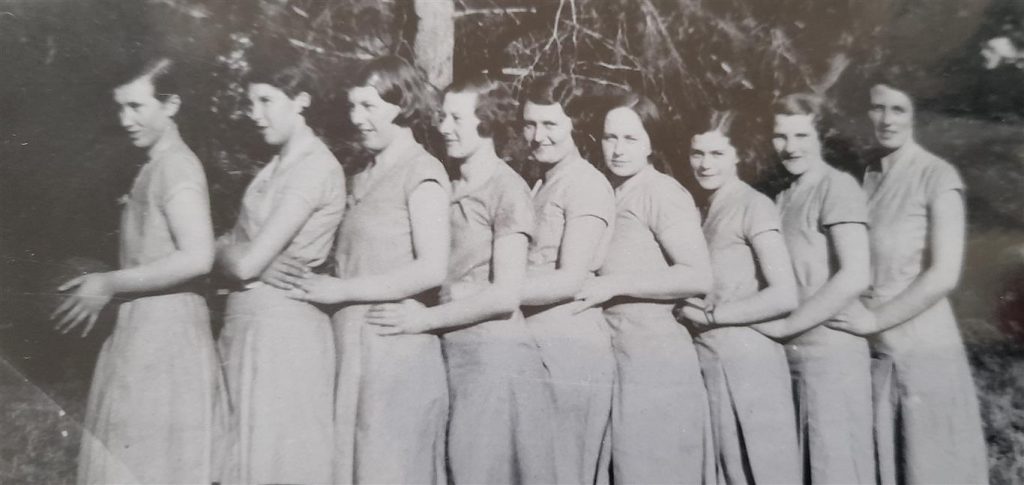 By the early 1970s, Mid Canterbury Netball had outgrown its historic domain site but the Domain Board said no to 100-year-old trees being removed to make way for a bigger pavilion and extension to the courts.

The decision was made to build courts at Ashburton College, becoming, nationally, the first organisation to build on then-Education Board land.
It was under the joint community use of education facilities process where a 'licence to occupy' was set up between the Education Board, Ashburton College and the Ashburton Netball Association.

It wasn't all plain sailing through there were financial complications securing a loan.

The request was denied because those seeking it were women although fortunately, the wife of a bank manager was on the committee and, along with the support of a small group of trustees, helped to get them over the line.

The group of women oversaw the building of the two-storey pavilion, which cost $65,000 and it was completely paid off in five years.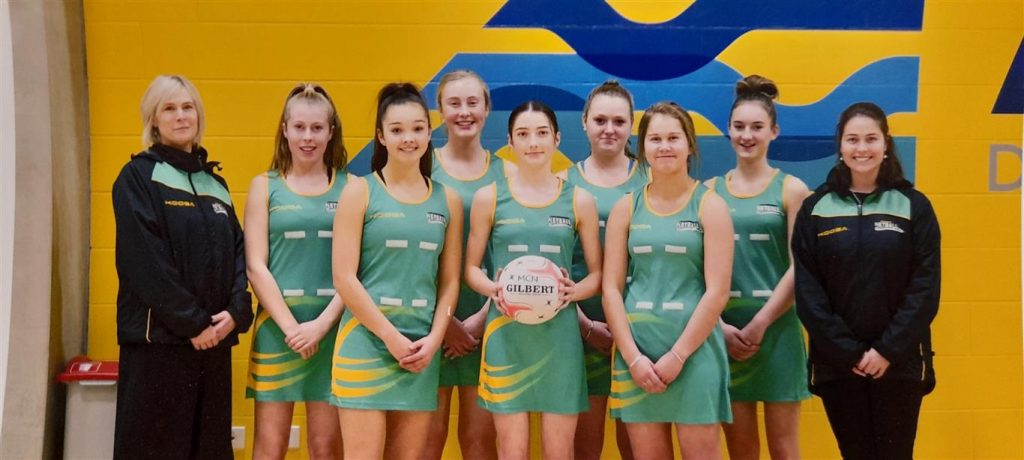 There has been plenty of fundraisers since including a 'buy a block' for the new pavilion, sponsored goal days, craft days, second-hand clothing sales, cake stalls and a recipe book to name a few.

Ange said people have always been willing to put up their hand to support, or give up their time to assist, and Mid Canterbury Netball was grateful for all of the support it had received over the years.

"Mid Canterbury Netball has always had a real family feel to it, and it's an absolute pleasure and honour to be in this role now, giving back to the sport that has given me so much over the years," she said.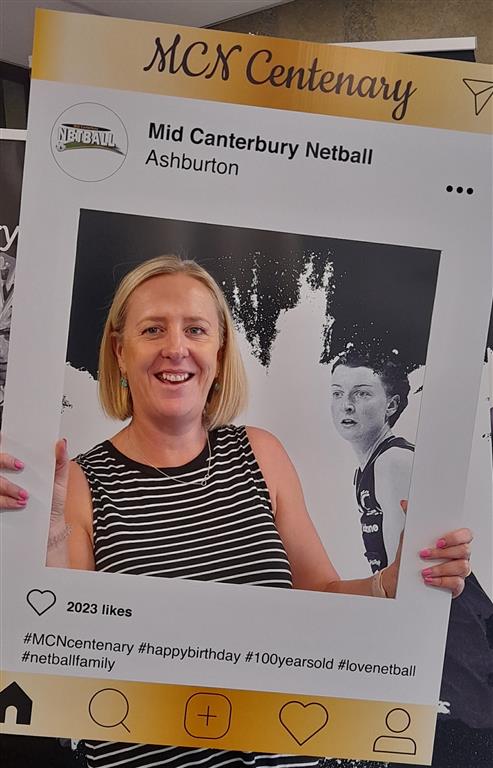 ''It (the centenary) will be an excellent opportunity for our Mid Canterbury Netball family, past and present, to come together. Netball in our district has been an important part of many people's lives, and we look forward to celebrating the special part it has played in our community.''

Centenary celebrations in October will include an evening function with special guest speaker, former Silver Fern Anna Harrison.

Registrations will open around June, and those interested in attending are urged to keep an eye on the Mid Canterbury Netball website, Facebook page, or newsletters for more information during the year.