The Spirit of New Zealand was launched in 1986 and 10 years later Anna Johnson, nee Currie, from Methven sailed on it. She was 17.
Fast forward 37 years, Anna's daughter Tilly Johnson got to do the same thing. She sailed on the ship in July this year with nine of her fellow Mount Hutt College students.
Spirit of Adventure, operated by the Spirit of Adventure Trust, is a dedicated youth voyage ship which aims to empower young New Zealanders to reach their full potential through the challenge of the sea.
It is believed to be the world's busiest youth ship, sailing about 10 months of the year.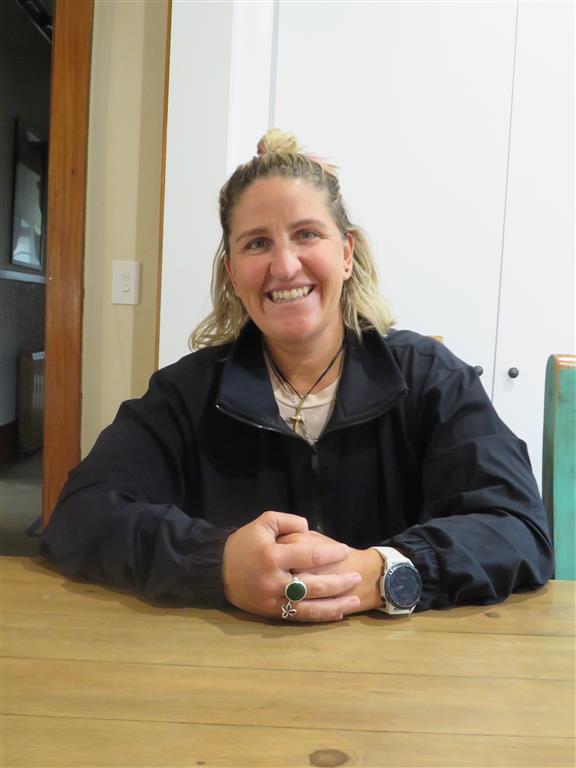 Anna said when she first stepped on board all those years ago, she had not known any of her fellow sailors.
''I learnt through that experience how to be independent and how to make friends, whereas Tilly already knew some of her fellow sailors.''
Anna sailed from Tauranga, through the Bay of Islands, to Auckland. ''We were held up for a couple of days at the beginning due to the sea swells. As we couldn't sail, we climbed the Mount, learnt knots and got to know each other.''
When they did set off, all the girls in Anna's bunk room got seasick. ''They were vomiting due to the swells and so I had to clean it up.'' She discovered the secret to not falling ill was to stay upstairs in the fresh air.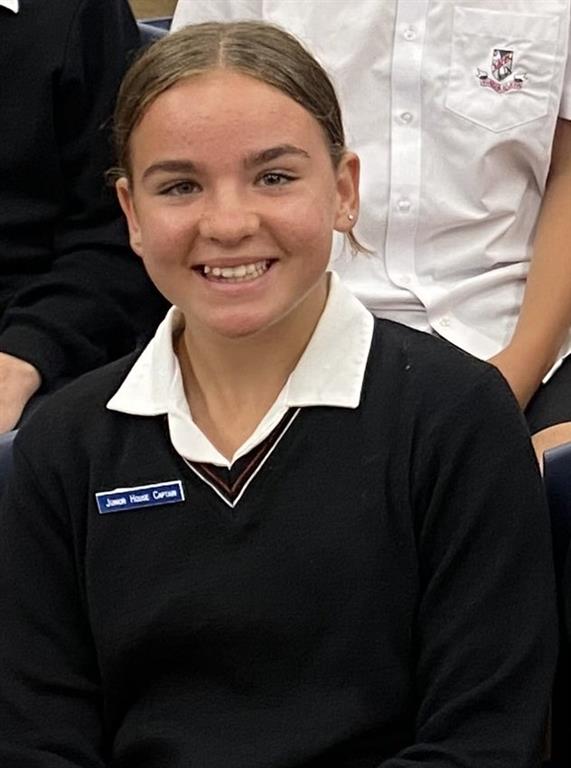 Being from a boating family, she had found the experience ''pretty awesome''.
''I didn't think about the sailing, I wanted to do it for the adventures and because it was outside the box.''
Being on a ship, there had not been much room to get away if you needed space. Days began early with a morning swim and exercises at 6am.
''The days were fairly structured, so there wasn't time to get into trouble.''
The sailors were assigned groups in which they undertook duties and participated in challenges.
The experience wasn't one of sitting back and watching the crew do the sailing, students were hands on.
The young people were split into four groups for kitchen chores, sailing, deck crew and night duty. It wasn't all work, they had fun and undertook lots of activities.
At Great Barrier Island they disembarked and went to see the guns. The trip was a learning experience with lectures including on New Zealand history.
They were never forced to undertake anything they didn't want to, though the point of the sailing was to push young people out of their comfort zone.
''Our leaders encouraged us to undertake things that some members weren't keen on. We were motivated by each other,'' Anna said.
''While some youth could climb the mast and perch in the bird's nest while the boat swayed, others managed to climb first four rungs which was an achievement for them.''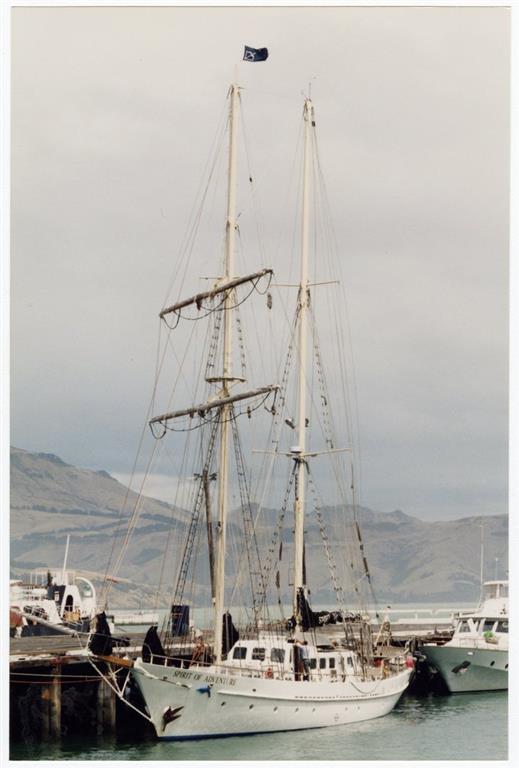 Anna had always wanted to go on Spirit of Adventure sailing. Over three decades after this experience she is still enthusiastic about it and recommends it to others.
Tilly, 14, said she had loved the experience just as much as her mum. Her school group experience was just five days, whereas the individual experience is for 10 days.
''I really want to go back and do it again, and do the full 10 days next time,'' Tilly said.
Both Anna and Tilly were supported on their trips by the Methven Lions Club, which is a long-time supporter of financing young people to go on sailings.
This year the Spirit of New Zealand is embarking on a tour of the country to mark its 50th anniversary.