Rakaia Gorge photographer Robyn Hood is looking forward to a summer of taking photos after a successful exhibition at the Mount Hutt Memorial Hall.
Her first public exhibition finished at the end of last month.
It featured a small collection of some of her work, mainly focusing on local subjects ranging from landscapes to florals and animals.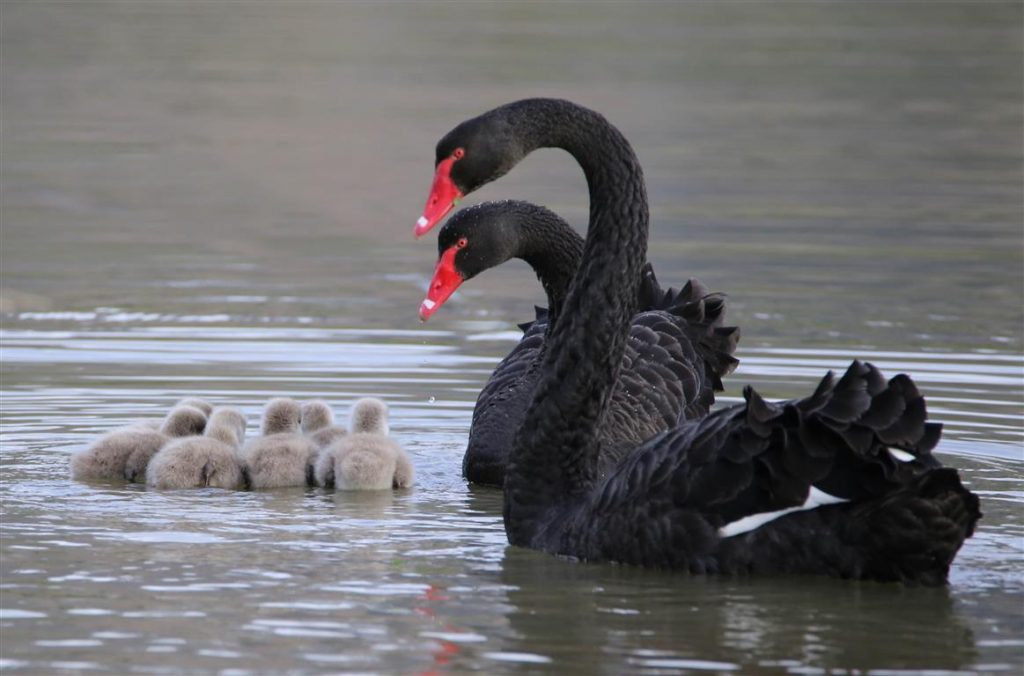 Hood said it had gone well, with ''lots of great feedback and a couple of sales.''

''I do love customer feedback. It's always hard to put yourself out there, but there is nothing better than hearing that someone loves your work as much as you do.''

Hood said she was planning some road trips over summer to explore ''off the beaten track southern landscapes.''

''I think the best thing for me about photography is getting away with just myself and my camera amongst the wide open spaces. The quiet helps me recharge from what is a too hectic life sometimes,'' she said.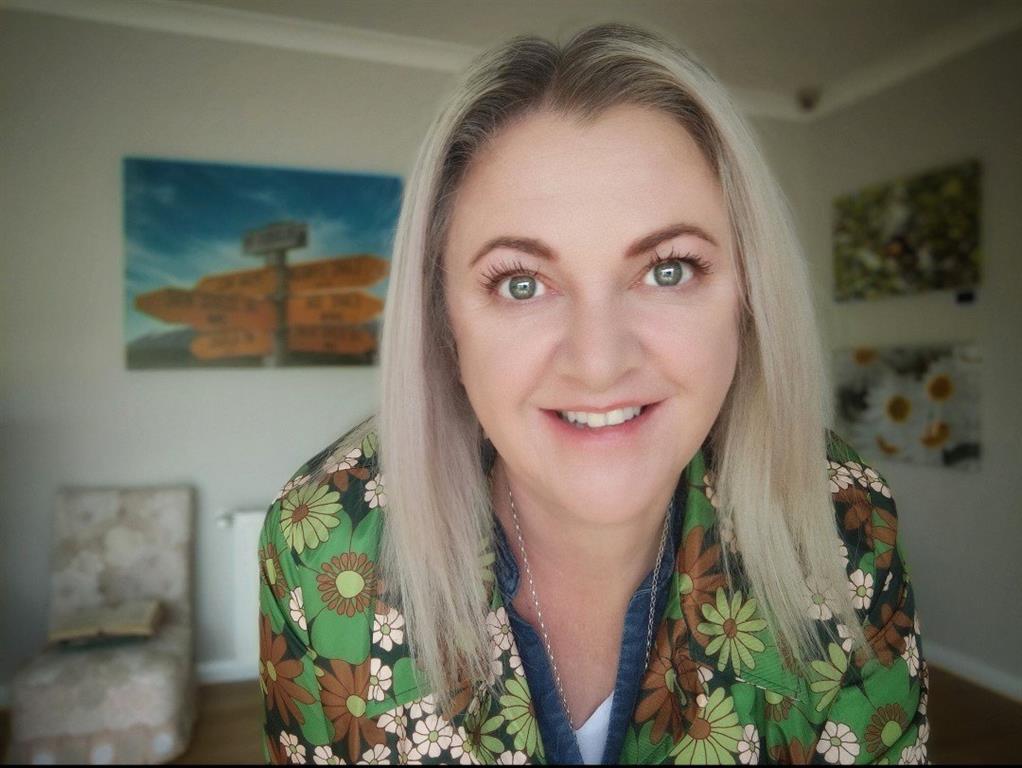 Hood grew up on a farm just outside Methven and always had an interest in photography.

Her first camera was a Kodak Extralite from the 1980s. With that she enjoyed taking photos of her household pets and farm animals.

The whole process was exciting for her from taking the shots to eventually getting the images developed at her nearest pharmacy.

Back in the day, most of the images would come out blurry, but it was all a learning curve, she said.

Persisting and improving over time, her passion grew further.

She attended a few summer school courses and also did some online courses, when finally, what was a hobby became a profession.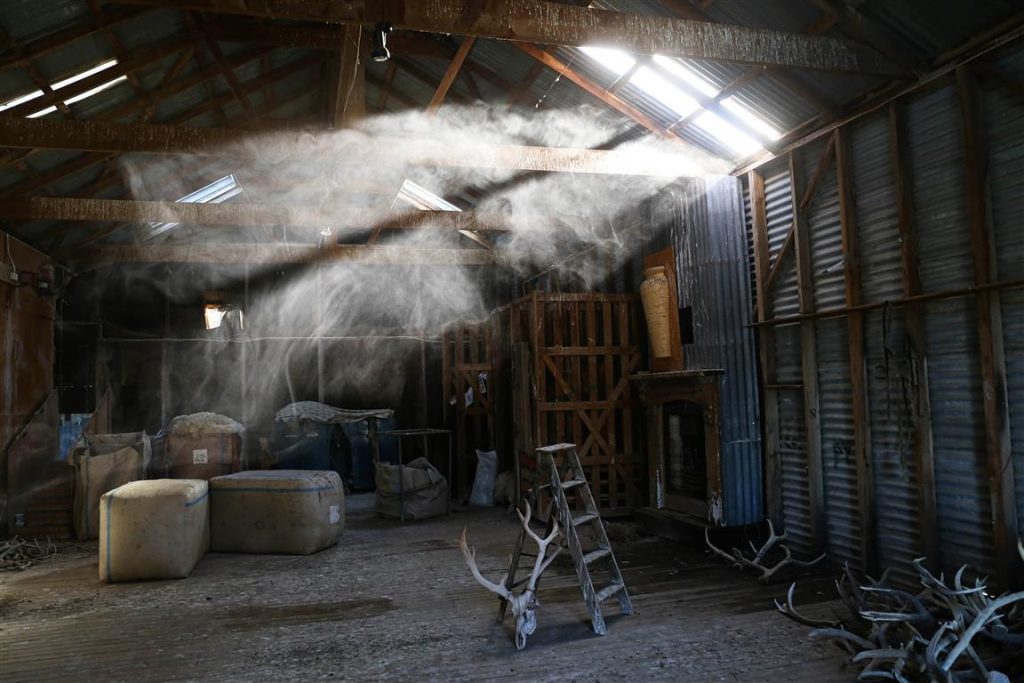 Nowadays, she has a huge array of different cameras and lenses, which all serve a different purpose for achieving the right image.

Hood started working for an Ashburton newspaper as a photographer before establishing Sherwood Photography in 2016, after many people requested her work for their homes.

Hood has her own gallery at her Rakaia Gorge home, which is open by appointment.