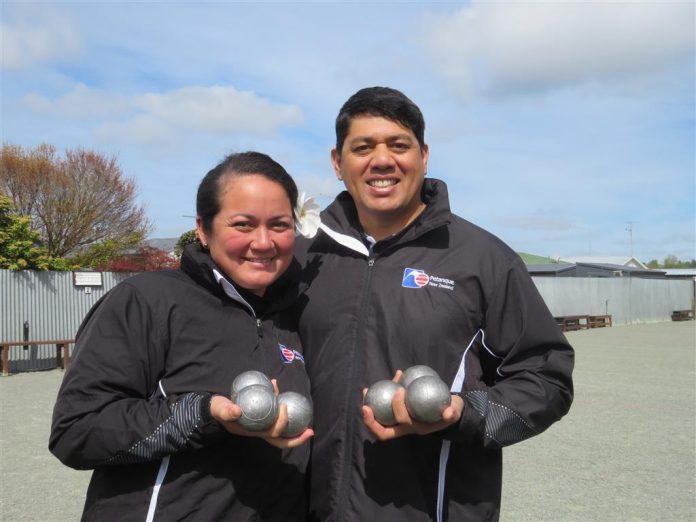 Naomi and Tom Paulo of Ashburton have been named in the New Zealand petanque team to compete at the Oceania Championships in New Caledonia.
It starts on Monday.
They will play together in the mixed doubles competition.
The championships will also have teams from New Zealand, Australia, Tahiti, New Caledonia, and Wallis and Futuna.
The married couple, with the Ashburton Club and MSA Petanque Club, are part of an eight-person team comprising of four women and four men.
Two other players also come from the Ashburton club; Jared Hanford and Stephane Montel, both of Christchurch, the rest are from the North Island.
Team members will play in singles, doubles, triples and a mixed double competition as well, Naomi said.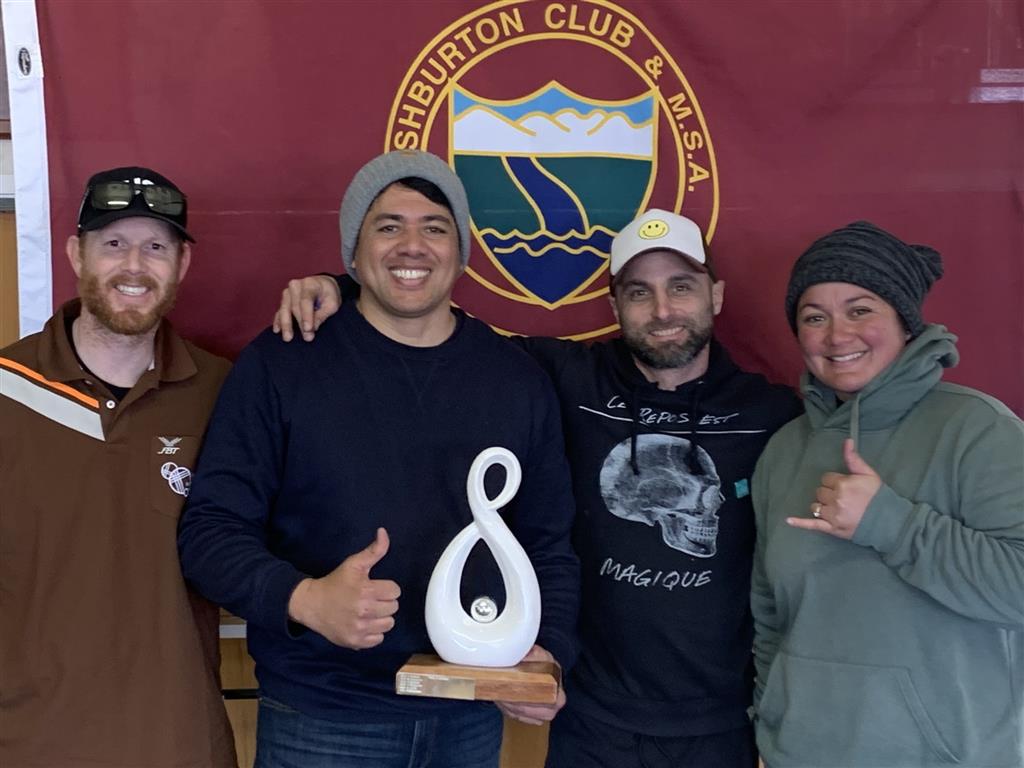 It's not the Paulo's first time competing at the event but it is the first time competing together; the mixed doubles is a new event.
They were at the championships last year held in their former homeland of Tahiti.
''We went last year to Oceania back home in Tahiti. I got a silver medal, that was my first time … that was in the (petanque) pointing competition,'' Naomi said.
Tom, 46, missed out on a medal in the final of the petanque shooting competition.
But he is aiming to rectify that this year, and hopeful of qualifying for the Men's World Championships being held in Dijon, France next year.
Selection for the New Zealand team this time around has meant putting their name forward to selectors who looked at their performance over the past year.
''It's a technical game, you wouldn't think, but you have to try and read what your competition is going to do for the next move, like chess, and you just need to focus on getting the boule (where you want it),'' Naomi said.
''You play against yourself as well.''
Tom agreed.
He liked the tactical side of the game. There were good people involved as well.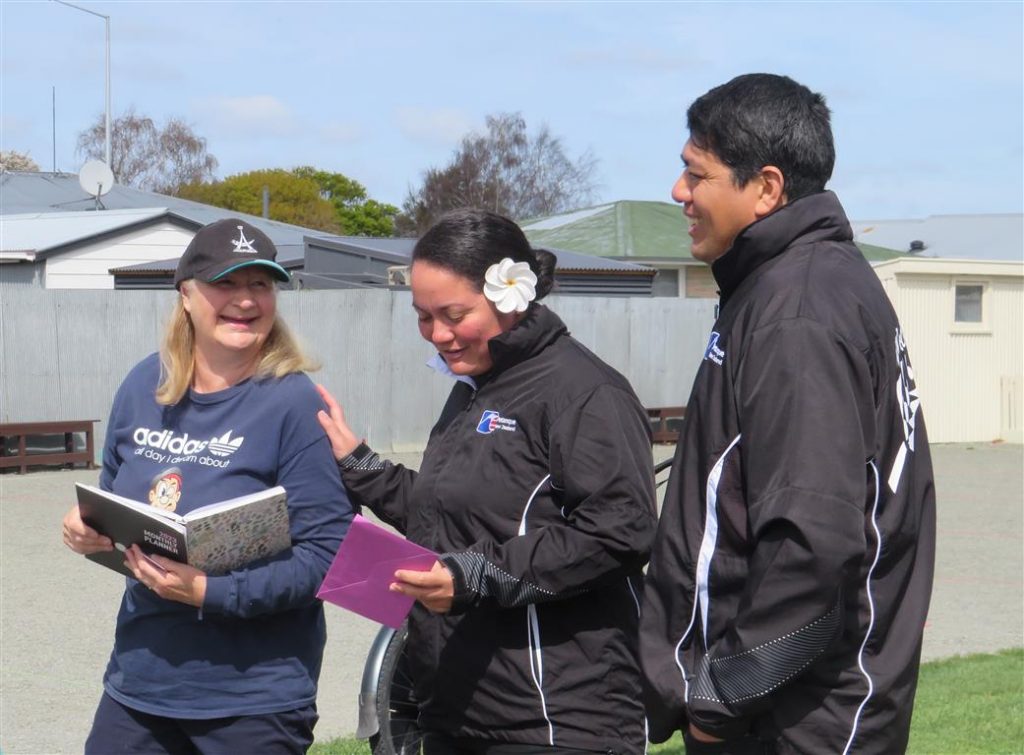 The couple train at the club's piste on Racecourse Rd. In the lead up to the championships they have been putting in more hours of practice.
''Lately, since we knew we were in the team we try to come every day for at least an hour. At weekends five hours – at least half a day,'' she said.
There has also been some practice with the team mates from Christchurch for men's triples play.
Tom will also partner with a player from Auckland for the men's double.
Naomi will partner with Tom and with a team mate from Rotorua in the women's doubles. The triples team will be decided from the best three of the four women.
Naomi, 34, only started playing around three years ago when living in Auckland.
She competed in her first big tournament last year, and won a silver medal in the pointing event at last year's Oceania Championships.
Tom has been playing petanque informally since 2011 while living in Tahiti.
He had a natural ability, which was helped by an uncle in Tahiti who was a champion player.
However, despite petanque being a popular sport in Tahiti – it is the New Zealand rugby equivalent – Tom didn't play petanque competitively, instead choosing to play handball.
He missed out on a petanque medal last year, but did have past success at an Oceania Championship, winning a gold medal in the men's handball competition. He was in the Tahiti men's handball team.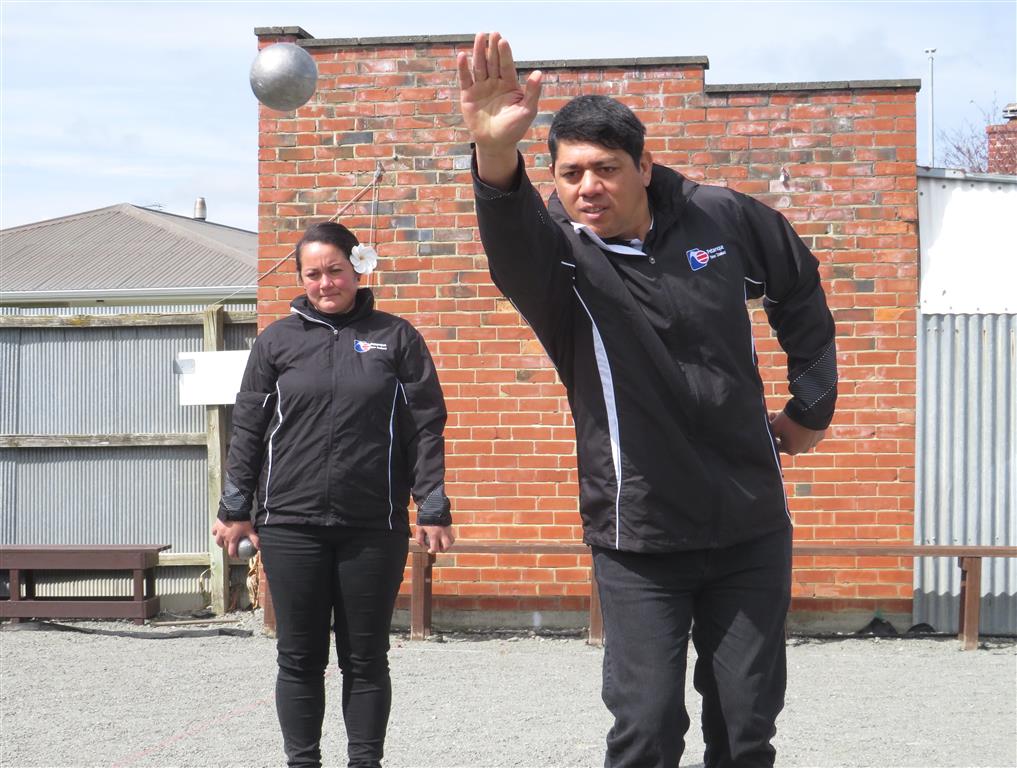 The move to Auckland, New Zealand, in 2014 saw Tom's skilled improve as he moved between clubs in the city.
He was at Herne Bay Petanque Club, then the Vikings Club which was closer to their home, and then Panmure Pioneers before a move to Ashburton earlier this year with the support of fellow Ashburton club members Lani and Adelys Taraunu.
Tom is working at Talley's, while Naomi – through Personnel Placements – is starting a job with Neumanns Tyres.
''We really happy here, there are really good people, very supporting,'' Naomi said.
''It's a very good community as well. It's the best move we have made in 10 years.''