Tyrone, a two and a half year old lamb, and Hypnotise, a three year old hen, were among the pets at a St Joseph's School event.
Pupils drew inspiration from the recent Ashburton A&P Show by hosting their own mini school event on the school grounds recently with plenty of parents and grandparents in attendance.
The day included a well supported pet day with dogs galore, two miniature ponies, two lambs, a chicken and a cat, as well as home industries pavilion-type competitions with floral art and sand saucer works.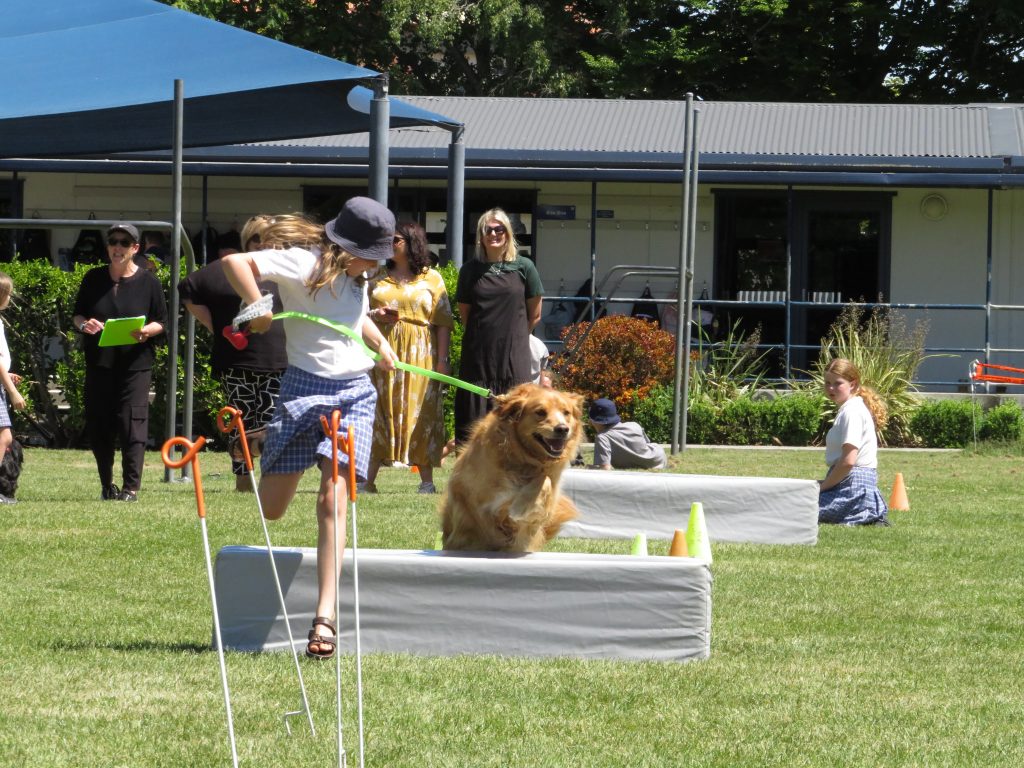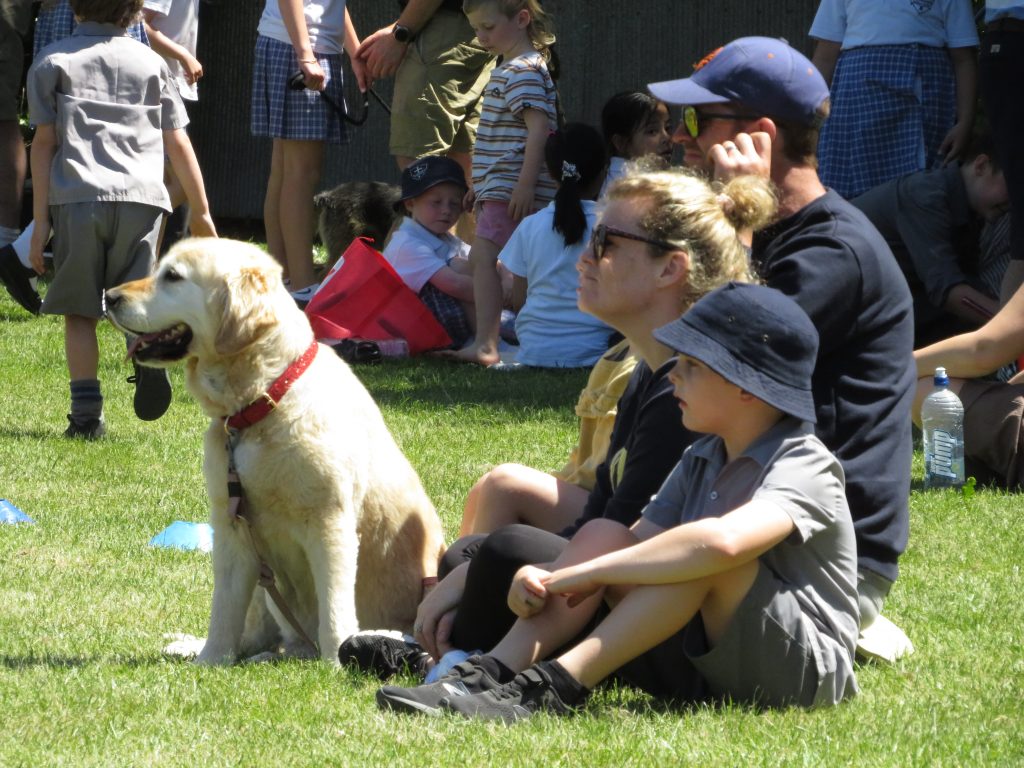 Pets and their charges who were willing and able also took part in a mini agility course to entertain the school community; Tyrone was one of those who took part.
The course was followed by a grand parade and prizegiving.