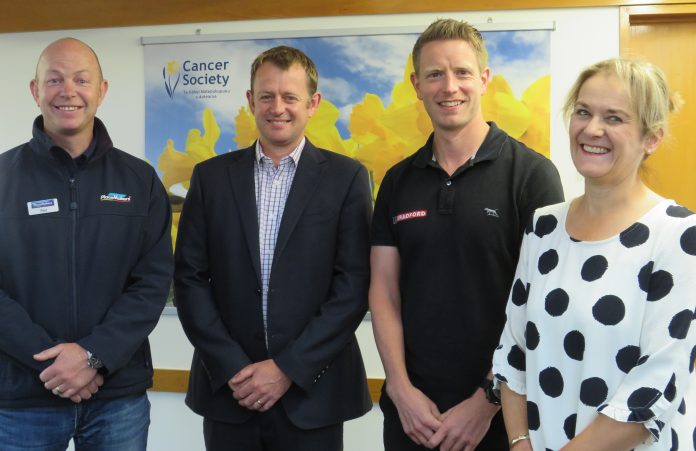 More than 20 years since it's inception, golfers playing in the Ashburton Charity Golf Classic this year helped to raise $33,216.88 for charity.
The Mid Canterbury Cancer Society received an impressive $26,216.88 celebrated this week over morning tea, and Hospice Mid Canterbury received $7000.
The winning golfers were a team from Placemakers, who also received the Rodger Bradford Memorial Trophy, introduced to the event last year.
It weighs more than 10kg, and was made by staff from Bradfords in memory of Mr Bradford who died in November 2020.
It was created from a piece of precast concrete slab, sits on an oak base and is topped with a brass coloured golf club head, sourced from Mr Bradford's personal golf clubs.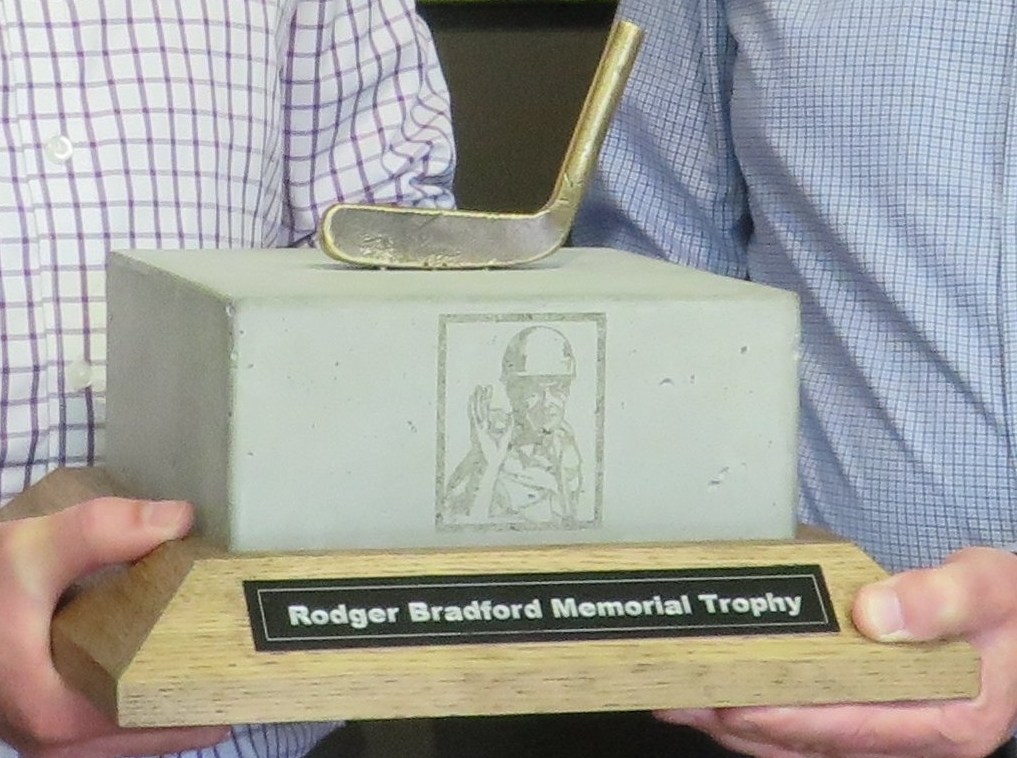 The Bradford Group alongside Brophy Knight Ltd were among the founding sponsors of the golf tournament, and, along with fellow sponsor Placemakers Ashburton, organises the fun, social tournament – which includes staff, friends and clients who enjoy the networking opportunity as much as the golf.
It was open to 120 players this year, after a limit of 84 players last year due to covid.
Money was raised through entry fees, raffles mostly sold on the day and an auction which included much sought after golfing packages in Queenstown and at Clearwater Golf Club, as well as a signed Crusaders jersey, helicopter trip and a catering barbecue crew package.