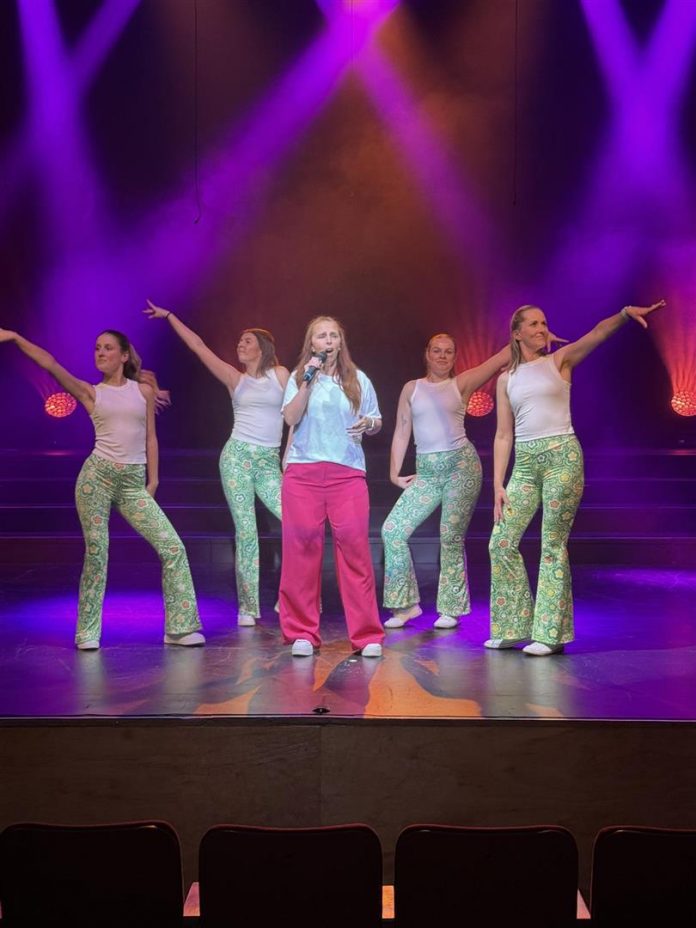 The razzle dazzle of Variety Theatre Ashburton' s second production for 2023 will hit the stage tonight.
Musical extravaganza PopZilla features pop songs from the 1980s to the current day. It will stage through to Sunday.
Directed and choreographed by Jessie Thomson and musically directed by Jo Castelow, the show will have its proceeds go towards the group's major show for next year, Les Miserables.
Theatre marketing co-ordinator Bridget Danielson said the ''full on'' rehearsals over the last eight weeks had gone well. The cast of 34 adults and 11 kids performed their first dress rehearsal on Tuesday night, with a review set to go up on the group's Facebook page yesterday.
''Once everything comes together – the light, the sound, the costumes, the dancing, the singing – it will just be another amazing show from Variety Theatre,'' Danielson said.
Tickets were selling well.
* PopZilla will stage at the Ashburton Event Centre today through to Saturday at 7.30pm, then Sunday at 2pm. Adults $40, child 16 and under $30, fees apply.