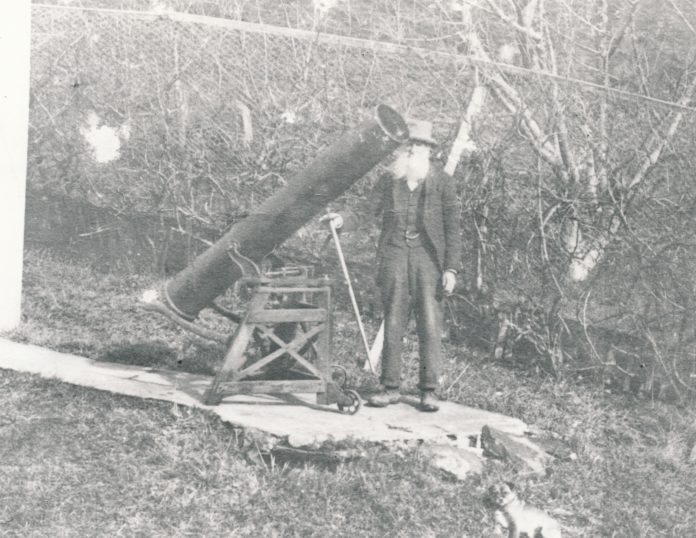 Ashburton College's rare Victorian-era telescope is once again being dismantled and put in storage until plans on its future site are known.
It's a common thread in its New Zealand life and a little undeserving considering its long history dating back to the ages of Queen Victoria in around the 1860s.
The telescope has been housed in a little brick observatory at the back of Menorlue (on the grounds of Ashburton College) since the late-1980s and is used and maintained by the Ashburton Astronomy Group.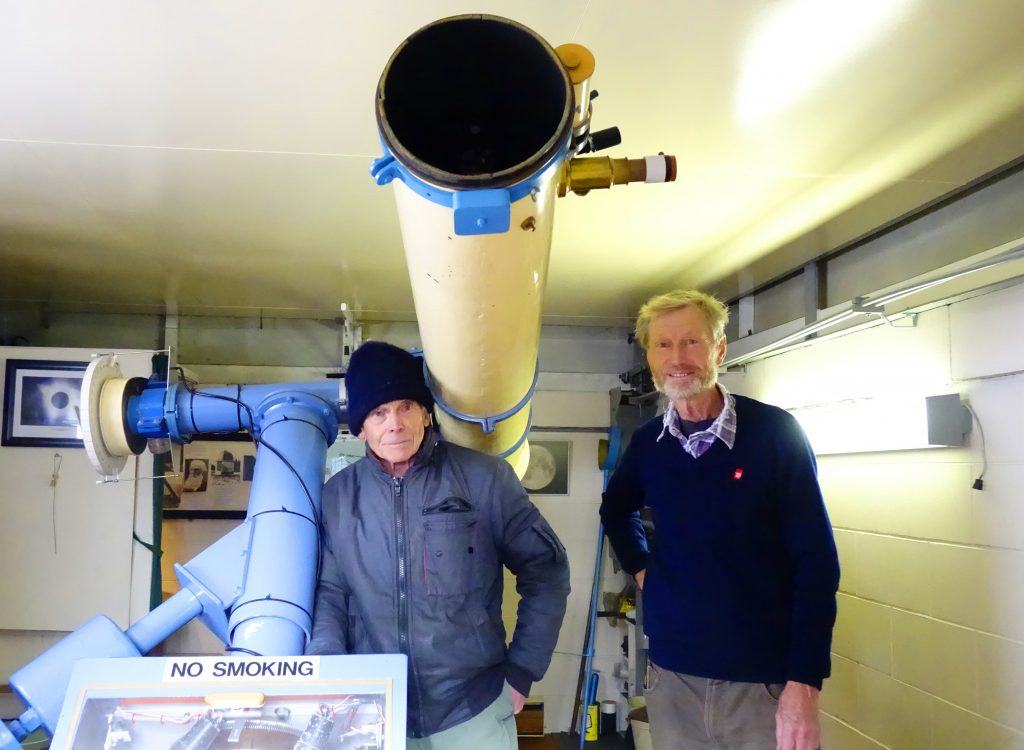 It's a With-Browning, Newtonian Reflector, named after Issac Newton.
The With-Browning name is from George With and John Browning; With made the silvered reflecting mirrors and Browning made the telescope body.
The college telescope began its New Zealand life in Dunedin with teacher James Pope, then Henry Skey, originally of London, who was a surveyor, meteorologist and astronomer.
It's eyepiece has gazed into the skies and detected galaxies above New Zealand ever since.
It has seen Jupiter and its retinue of moons, Saturn and its ring system, the phases of Venus, the mountains and craters of the Moon, hues and polar caps on Mars, and the beauty of Halley's Comet above New Zealand from its first 1910 visit, and the impacts of Comet Shoemaker Levy on Jupiter in 1994.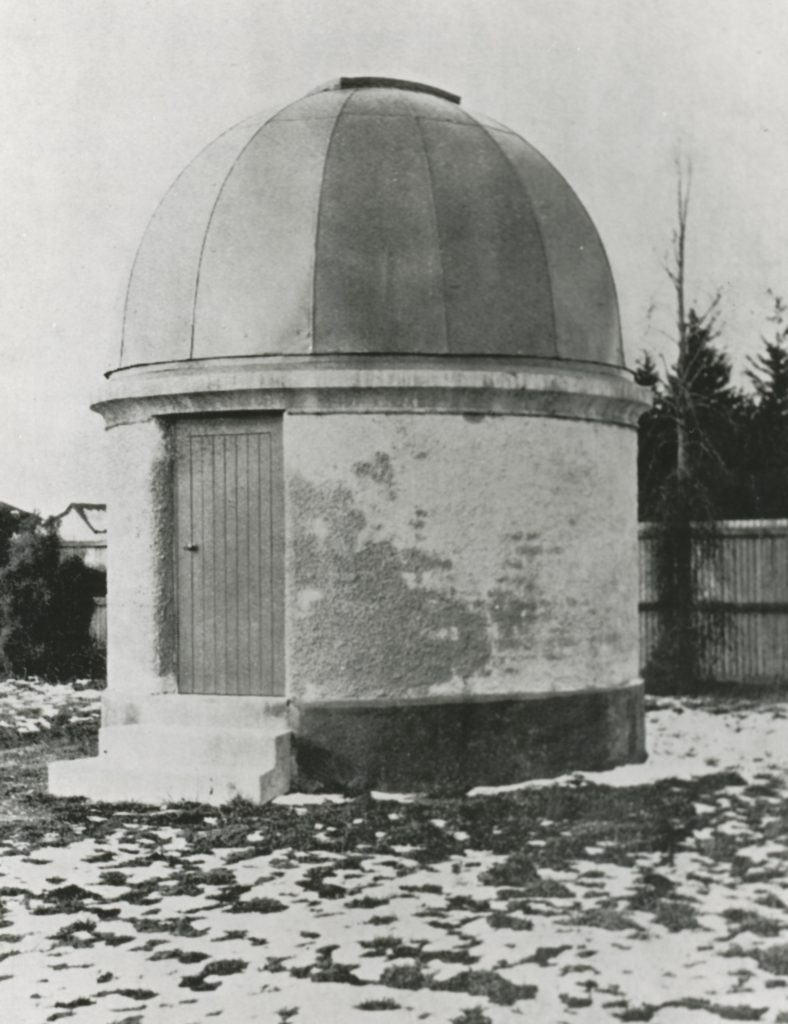 Ashburton Museum history posts say when Henry Skey died in 1914, he willed the telescope to his eldest son – Henry Fawsit Skey .
Most of the remaining family then moved to Ashburton although Henry Fawsit lived in Christchurch. He was thought to have visited Ashburton frequently and, in likelihood, got to know the philanthropic Ferrimans – Elizabeth and Frederick, the ideal people to pass his father's telescope on to, along with a proviso it be properly housed.
By the mid-1910s it was in Ashburton in the keep of Mr Frederick Zaccheus Duckett Ferriman, who was also awellknown past real estate agent, philanthropist, benefactor, staunch temperance/ prohibitionist, Anglican and Borough councillor.
The telescope was first mentioned as being a gift from Mrs Elizabeth Ferriman to the Ashburton Borough School in 1918 at its newly opened buildings.
She had been one of the first four pupils at the school in her youth. However the school was unable to fund the observatory for it and had no-one skilled enough to use it.
It languished in storage for near-on a decade before it was given by Mr Ferriman to Ashburton High School on condition a suitable building was erected to house it.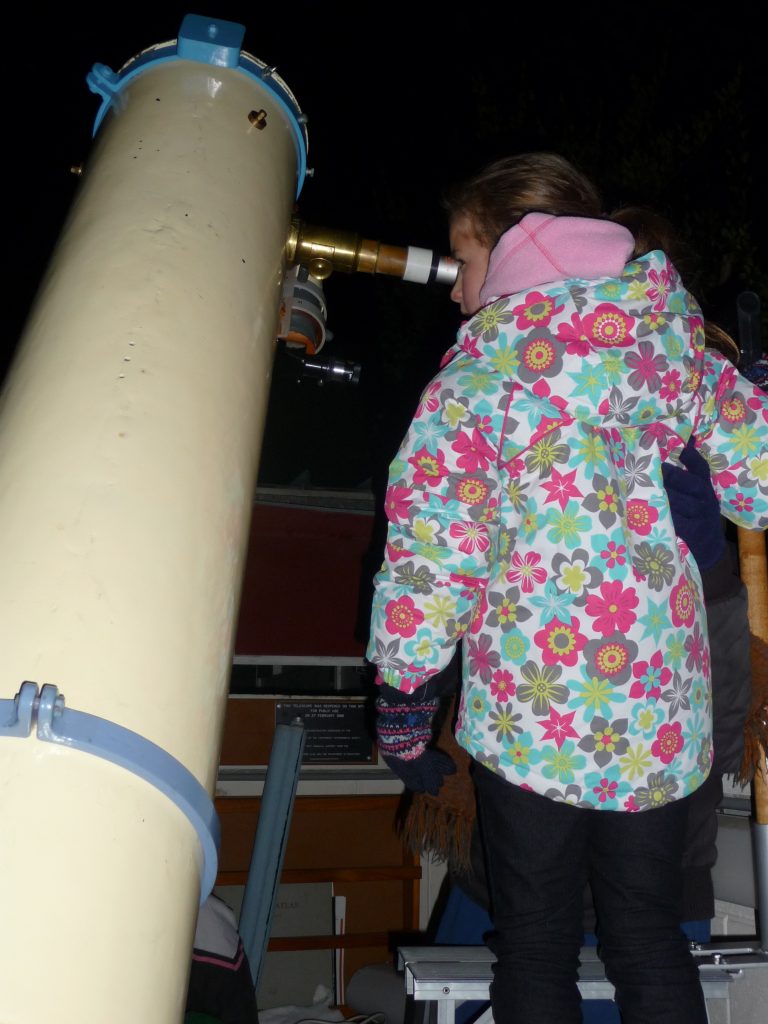 An observatory was completed in November 1927 and used for many years until it was eventually demolished in 1972.
The next ten years or so were spent arguing over who was to pay for a new observatory with the revamped school on a new site.
An observatory was built on the present Ashburton College site with the historic telescope set in place at the rear of the Menorlue building and used by many.
Now, with the college's multi-million dollar rebuild under way, and the historic Menorlue site due a makeover, the telescope is once again being dismantled and put into safe storage until plans are made for its forever home.