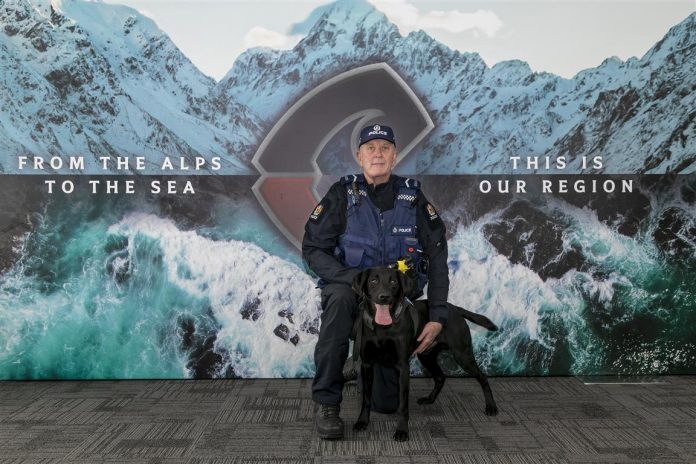 Three officers with connections to Ashburton have been honoured as part of Police Remembrance Day commemorations held recently.
The day holds a special significance for Police throughout New Zealand, Australia, Papua New Guinea Samoa and the Solomon Islands.
It pays tribute to police officers who have been slain on duty, died as a result of their duty, while also remembering police staff who have died in the past year.
The officers with connections to Ashburton were Constable Frederick William Jordan, Constable Peter Robert Heritage and Senior Constable Bruce Lamb.
Constable Jordan was murdered October 8, 1941. He was shot at Koiterangi (now Kowhitirangi) near Hokitika on the West Coast.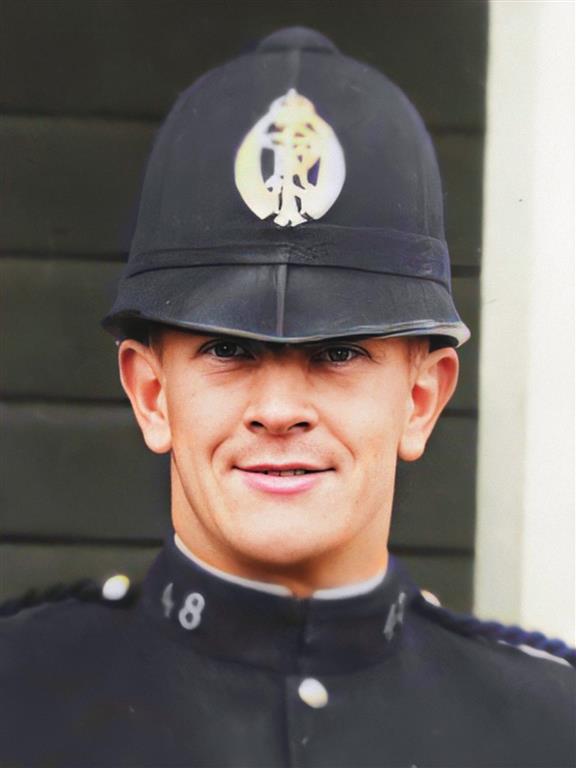 He died alongside Sergeant William Cooper, 43, Constable Percy Campbell Tulloch, 35, and Constable Edward Mark Best, 42.
The trio were victims of Stanley Graham, a West Coast farmer who shot several people after refusing to hand over his firearms.
Constable Jordan was 26 and had been with the police for four years. He was born Rangiora, served mostly at Hokitika, and was buried at the Ashburton Cemetery following a funeral with full police honours.
Constable Peter (Lofty) Heritage is the only Ashburton police officer who has died while performing their duties. He was killed 40 years ago on May 11, 1983.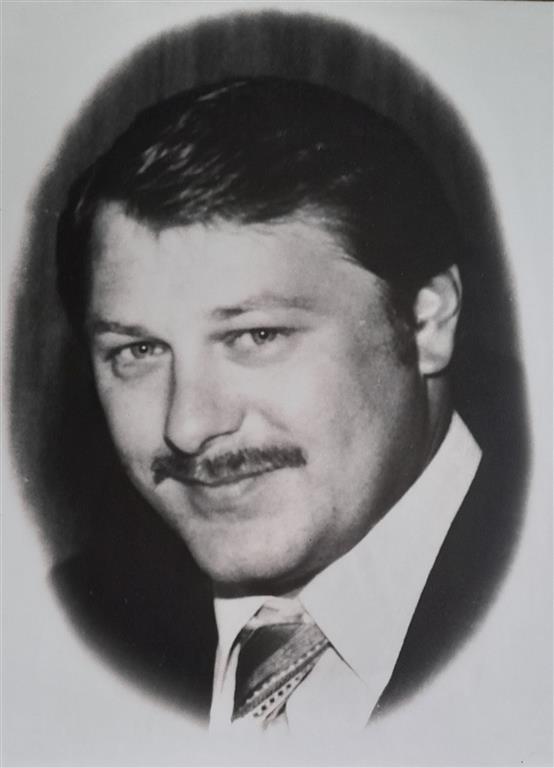 He and a colleague were driving when a farm spray truck approaching in the opposite direction had a mechanical failure. One of the spray booms came loose and swung round and hit the police car at windscreen level, fatally injuring Constable Heritage.
He had been in the police nine years at the time. He was 30-years-old and married.
Early this year Christchurch based Senior Constable Bruce Lamb died at 63-years-old.
Lamb grew up in Ashburton. He is probably best remembered for these words – "Delta One to Comms… I've got a gunshot wound to the head… can you tell my boss that my dog is dead please."
That infamous police radio message on July 13, 2010, made him a near-household name as Kiwis mourned the passing of his beloved police dog, Gage, and wished the dog handler a speedy recovery.
Constable Lamb had been shot in the face by an offender who then fired again when Gage launched himself over Lamb. Gage's heroic actions in protecting his handler allowed time for Lamb to escape.
Earlier this year while on a hunting trip with friends near Ashburton, Lamb had a fatal heart attack.
The father-of-three had notched up 45 years with police, after joining at the age of 18 in 1978. He had worked as a dog handler since 1987. His sons, Christopher and Michael, are also in the police.
Lamb was one of the country's longest-serving police dog handlers and received numerous medals, including gold and silver bars for bravery.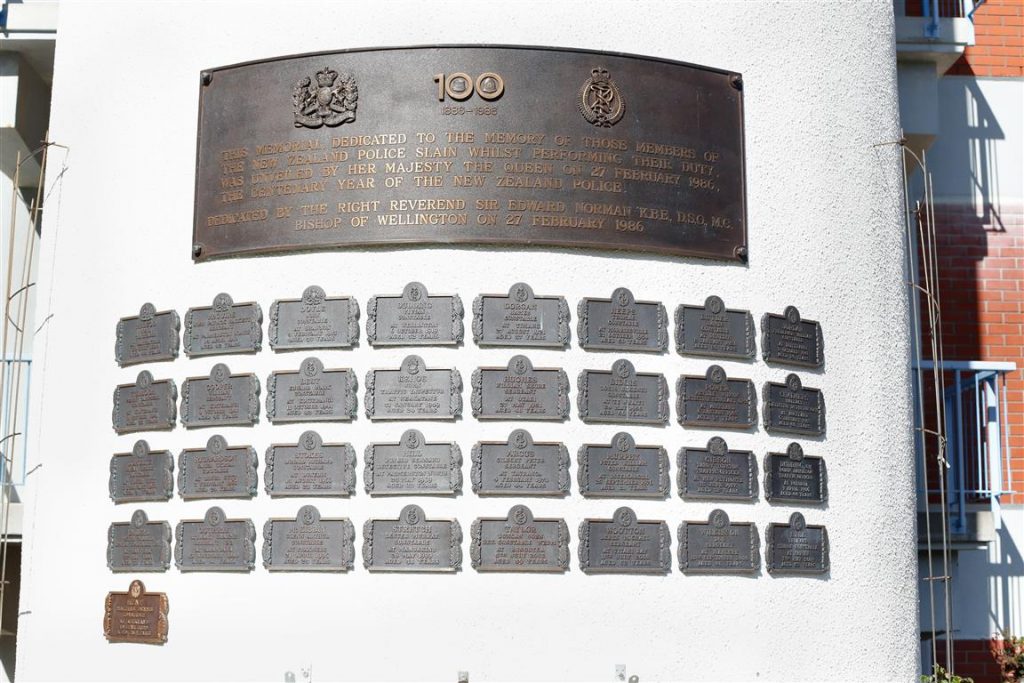 In the 137 years of New Zealand Police, 33 New Zealand police officers have died in the line of duty.
A case of mistaken identity on July 30, 1890, was believed to have led to the first killing of a New Zealand policeman on duty.
Gumdigger Henry Funcke had been removed from a passenger steamer after his rifle was taken from him.
In a fit of rage when he was put ashore, he pulled out a hidden pistol and fired at the departing steamer. One of his bullets hit Dargaville police constable Neil McLeod, 44, in the chest and he died instantly.
The national service for Police Remembrance Day, each year on September 29, is held at The Royal New Zealand Police College at Porirua.
A number of local services were held across New Zealand, including for the Aoraki Area Police, which includes Ashburton police, in Timaru.
The day is feast day of the archangel Michael, the patron saint of police.