This year marks 60 years since New Zealand's involvement in the Vietnam War.
This has given cause to reminisce for Ashburton Vietnam veteran Graeme Munro.
Graeme has fond memories of his time there, where he served with the 41st Squadron of the Royal New Zealand Air Force for 21 years.
He was in the communication air section which was later renamed the Avionics section.
''It was a bloody adventure, there was military action all the time. The amount of aircraft and their movements was something I will always remember.''
On Vietnam Veteran's Day in August, he laid the Vietnam Veteran wreath at the Ashburton Cenotaph.
The wreath was made by his wife Norma who served in the Air Force.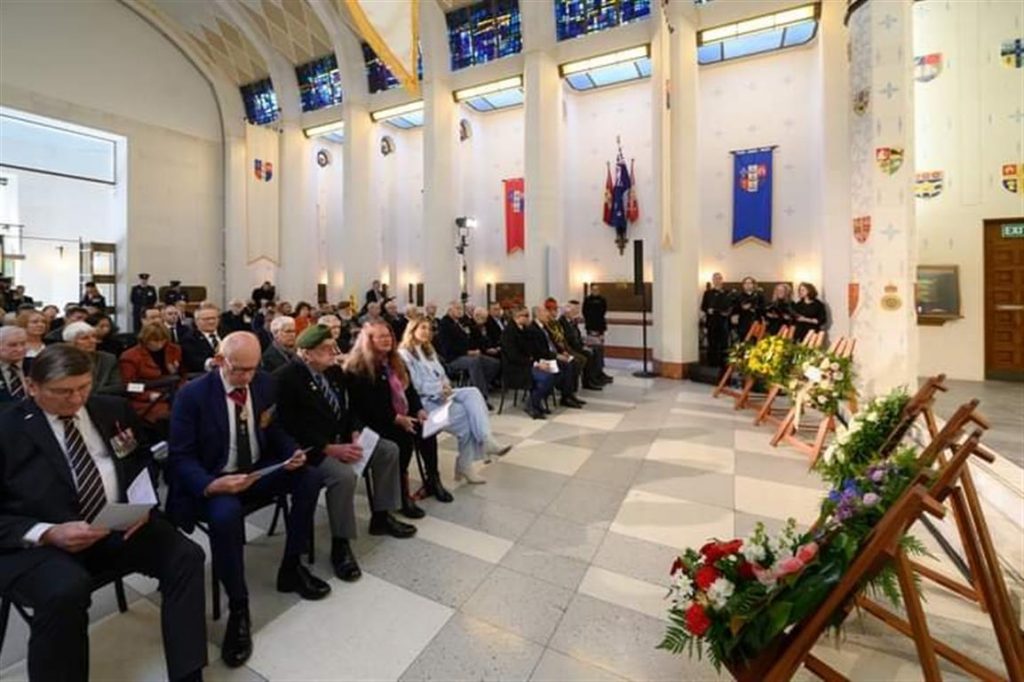 Serving the country is something that is ingrained in Graeme's family.
Graeme and Norma's daughter recently retired after 28 years as nurse with the New Zealand Army. She met her husband in the New Zealand Army. Graeme and Norma's son was in the Air Force.
Between 1969 and 1971 Graeme and his family were stationed in Singapore with the RNZAF.
His war efforts saw him fly in to Vietnam on a Bristol Fighter helping deliver supplies.
They flew out of what is now Changi Airport, in Singapore, to Saigon.
''This was one of the busiest airports I had ever seen, with aircraft after aircraft,'' Vietnam veteran Graeme Munro said as he recalled flying out of the Changi Airport in Singapore.
The usual route was to then fly in high over South Vietnam, across where the Battle of Long Tan had been fought and then cork screw down to the airport to avoid enemy fire.
''We were only on the ground for a couple of hours.
''The flights also dropped medical supplies to Qui Nhon where the medical team were based.''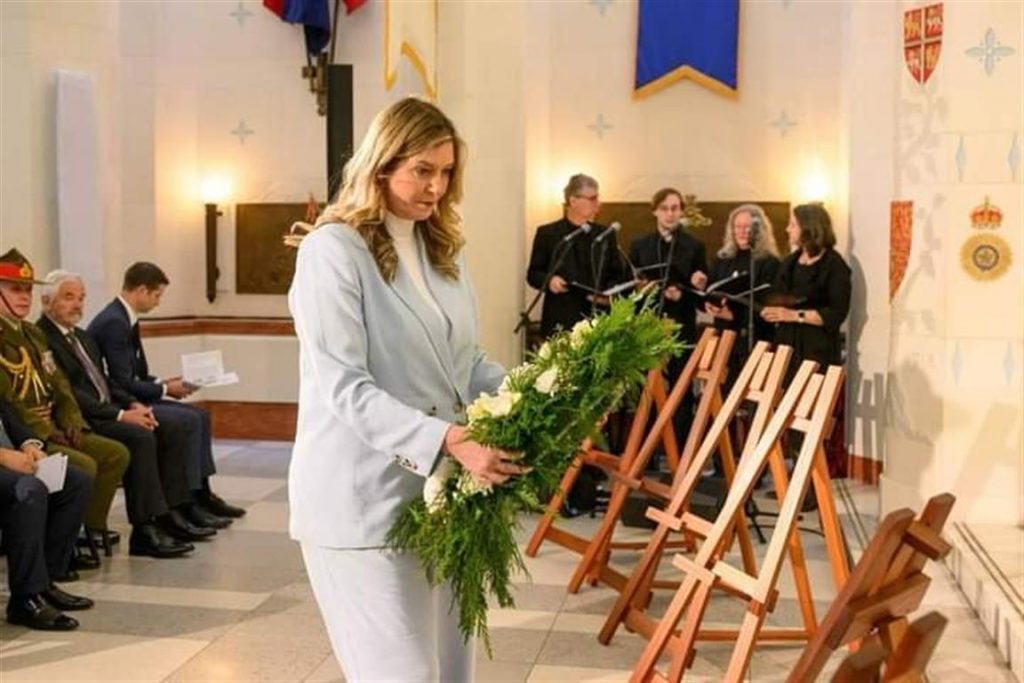 It was here on ANZAC Day 1963 that six New Zealanders began their deployment.
This was New Zealand's first engagement in the Vietnam War. It was two years later that New Zealand combat troops arrived.
''There was definitely heavy machine gun fire here. There were no heroes. It was nice to get out of there,'' Graeme said.
''Unlike those who served with the army who returned home as companies in the dead of night, with no parades, no heroes' welcome and just disappearing into the woodwork, the air force guys returned home in ones and two with their families.''
As an airman, Graeme said they were spared the effects of Agent Orange.
''As we flew over areas where it had been sprayed we could see the effect. The land was pock marked and the trees were stripped bare.''
Graeme has no desire to revisit Vietnam. With his son-in-law he attended the 100th commemorations of ANZAC Day in Gallipoli.
''This was an amazing and fantastic experience.''