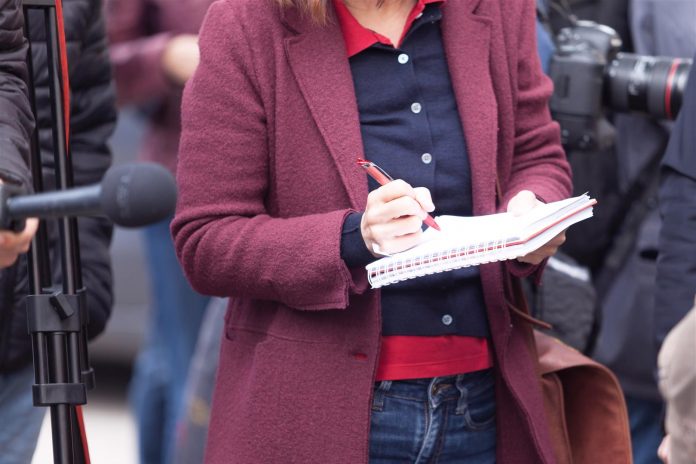 Do you have a passion for Mid Canterbury, love to meet new people and want a career with plenty of variety? Working as a reporter for The Ashburton Courier could be the job for you.
We are looking for a new reporter to work with us, either full time or part time, to help tell our community's stories.
You don't need to have a journalism qualification, but the ability to tell a story in a clear, easy to read manner is a must.
Being able to chat to people from all walks of life, and understand what they are communicating is a good skill to have.
Community knowledge and an eye for photography is also a bonus.
If you are interested in learning more about the position email: [email protected]