Yarns will be told and memories shared as a talented rugby team get together this weekend.
The Ashburton Technical Old Boys Rugby Football Club Senior team are holding a reunion to celebrate their 50 year anniversary.
The senior team first played in 1973 and made clean sweep of the competition in their first season.
Former player Rod Hayes said the team will have a lunch at Hotel Ashburton this weekend, where the majority of original team members will get together and reminisce about the first season where they were undefeated, winning 15 games and drawing two.
The club's trophy cabinet was bulging after the season having won the Watters Cup, the White Cup, the Young Trophy and a regional seven-a-side tournament.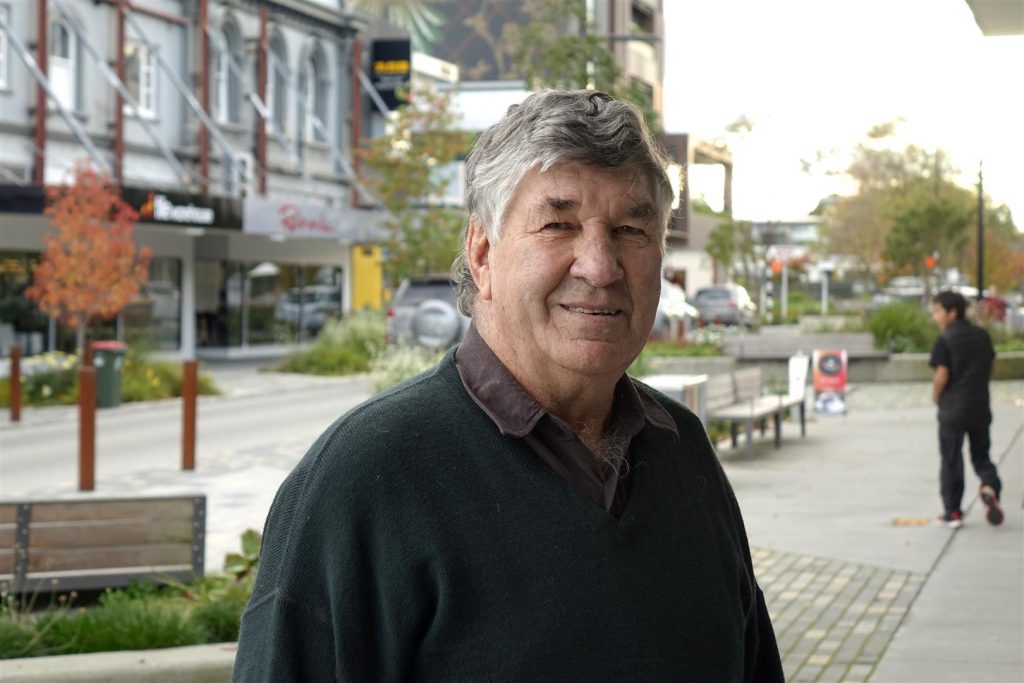 Rod can claim a share of credit for the success scoring atotal of 197 points as second five eight and full back, taking on the responsibility of goal kicker, converting the tries and penalties.
Rod played in all 18 games of the first season. ''Our Captain Lyall Shearer also played every game,'' Rod said.
Four members of the team, the manager and the president ofthe club have since died.
Eleven players and the coach, Neil Cornelius, will be at the reunion, two players who live overseas won't attend.