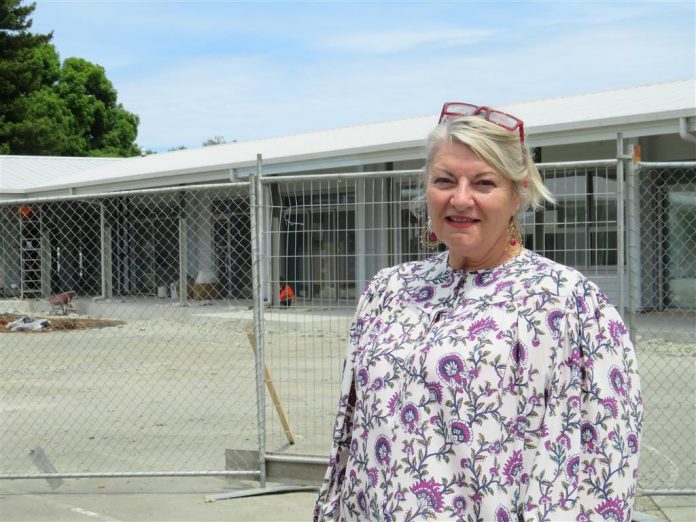 Pupils at Ashburton Borough and Ashburton Intermediate schools will start the year off with brand new, purpose-built classrooms.
All going to plan.
Ashburton Borough School principal Hilary Boyce said her school's new build was just days away from being signed off with the final inspection due on January 25.
"We fully expect to move in on February 1, 2023. We have got four classrooms, a new toilet block – which actually is much needed – some office space and a library, which will also be amazing.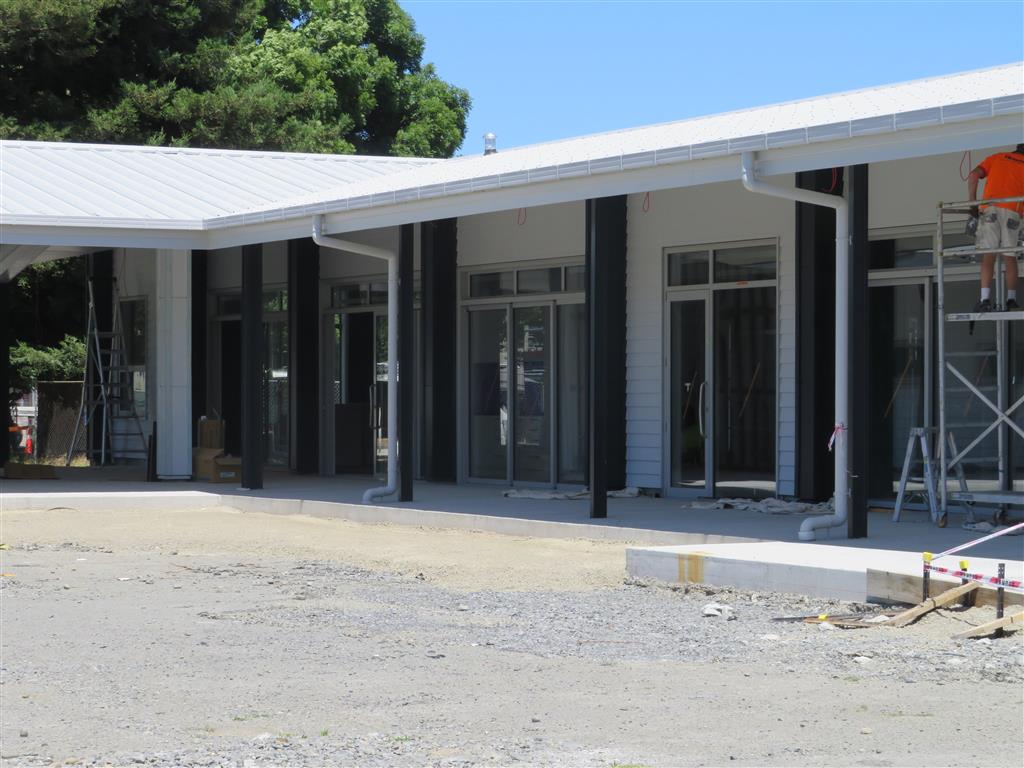 It has been designated for junior pupils but it is a multiuse build and could suit any age, she said.
"The buildings are sort of open plan but quite defined spaces so it's not just one big barn."
There is now a dedicated staff car park at the back of the new building off Moore Street, which will give more playground area inside the grounds near the Winter Street entrance.
It frees up the space for a play area, scooter track or basketball court, Mrs Boyce said.
Ministry of Education leader (hautu) infrastructure and digital Scott Evans said the two school projects – one school-led and the other a ministry-led redevelopment – were among five projects happening in the Ashburton District.
The others are at Allenton School, Ashburton College and Hampstead School.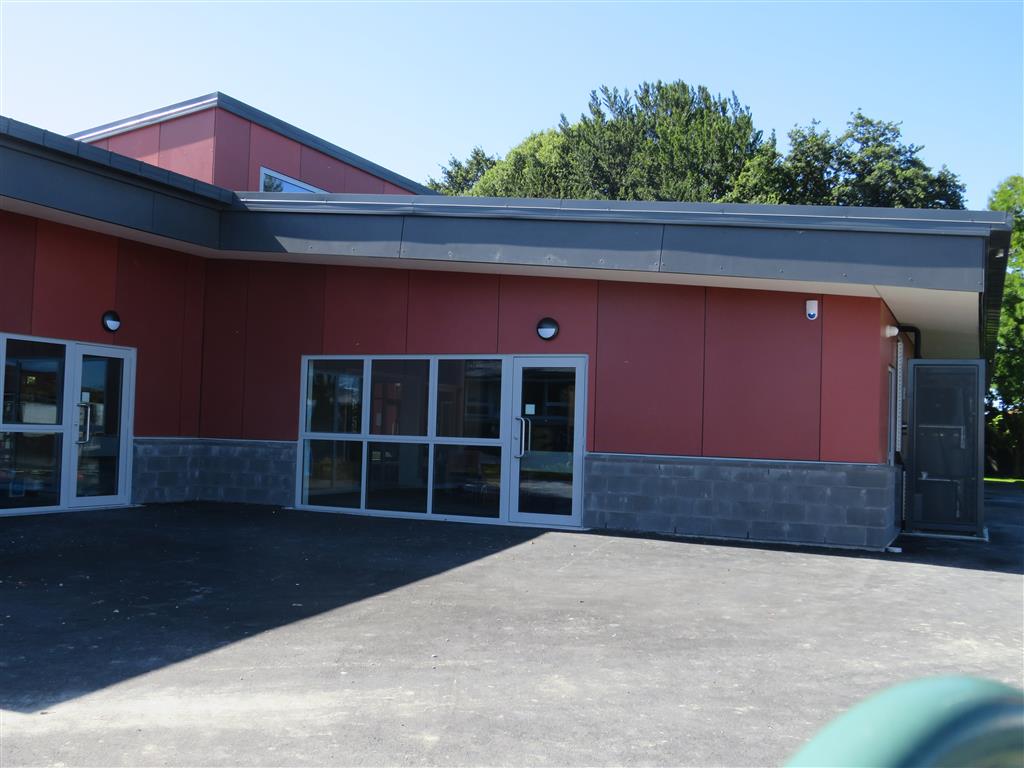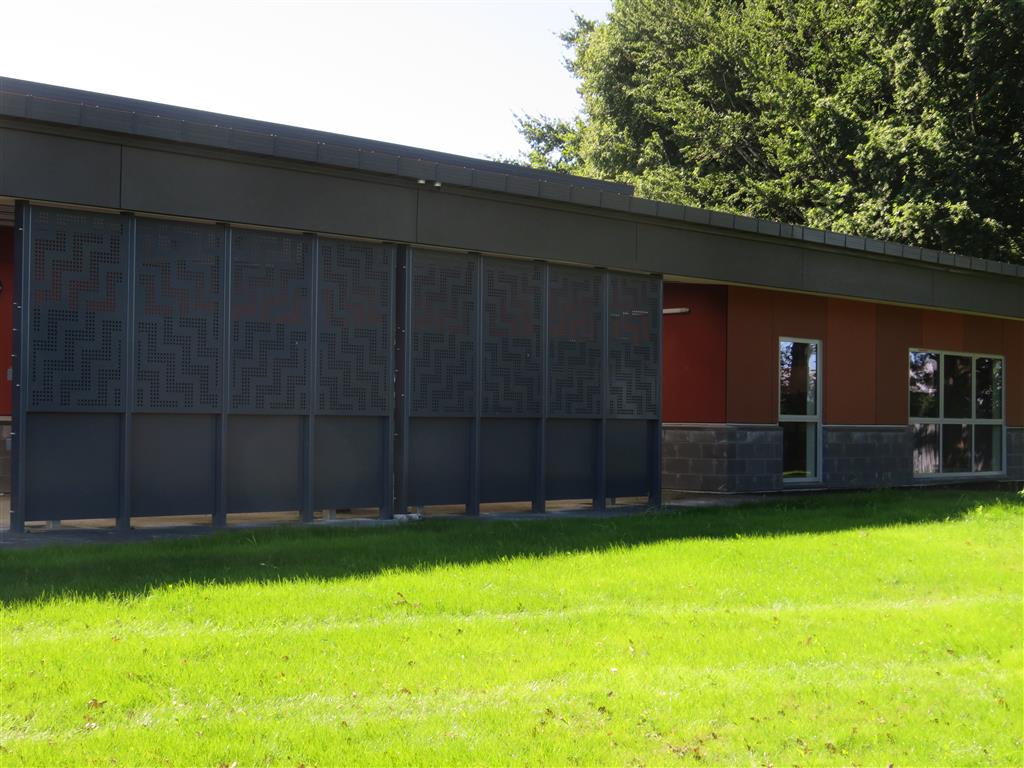 "Cost pressures and supply issues are a challenge across the construction industry, and in all our lives and planned projects we'll work closely with schools to plan and manage works in order to deliver investments that meet their property needs," he said.
"We'll also work with schools and other stakeholders to agree access arrangements for contractors to undertake their works.
"Ashburton College, Ashburton Intermediate and Allenton School are our current Ministry-led redevelopment projects in the Ashburton District."
At Borough, Mrs Boyce said demolition of the old block and walkway, which has been under way during the school holidays, will free up space for development of playgrounds and other spaces.
In preparation for the demolition, which included asbestos loaded old buildings, the school had opted to close its school holiday programme. It was a permanent decision.
"We have decided that the holiday programme is not our core business and therefore we are discontinuing it,'' Mrs Boyce said.
There is still an after-school option during term time, but not the holiday programme, she said.
The completion of the project will be the light at the end of a very long year.
"It's only been a year, it does feel longer, but it has only been a year.
"All credit to McIntosh Builders because they have worked really hard and a lot of the delays have not been their fault, it's Gib, it's labour, it's lockdowns."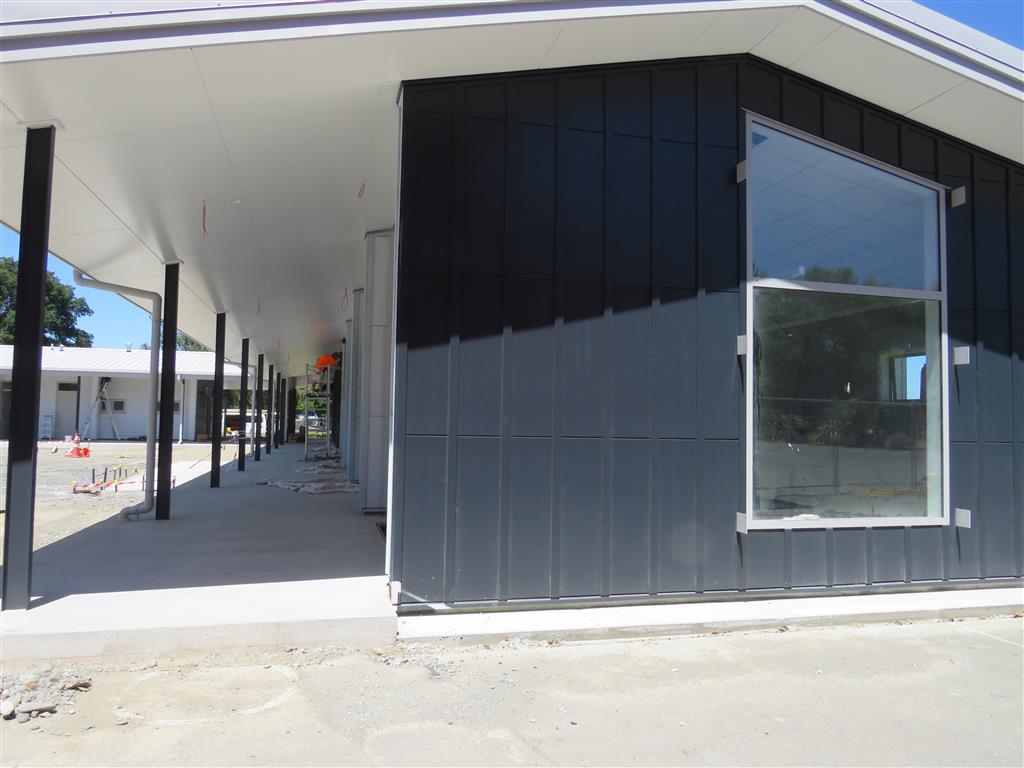 The work at Borough's Ashburton site is not the only work being done, with the school's two classroom Lagmhor site also getting some much needed upgrades.
The old library has been renovated and is due to open at the start of term one, Mrs Boyce said.
There is also a new toilet block being constructed, which started at the end of term four.
In the other works, Mr Evans said "more than $8m is being invested in the redevelopment at Ashburton Intermediate which is being delivered in stages.
"A new eight teaching space block is nearing completion and will be ready for the start of Term 1, 2023."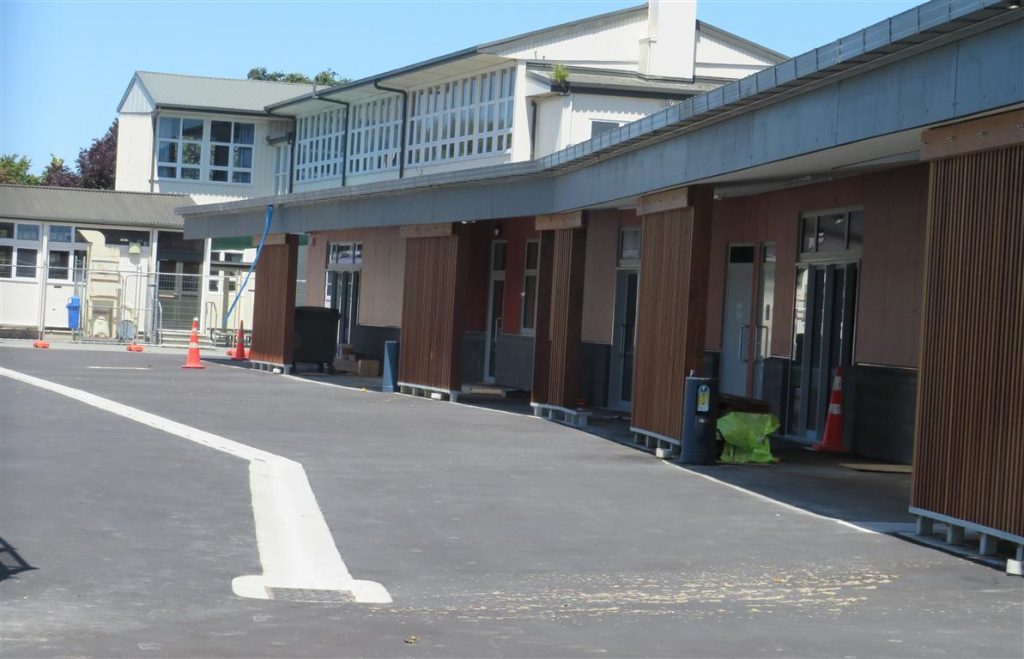 Demolition of the existing CEBUS blocks began late last year, with a new five teaching space block to be completed late in 2023.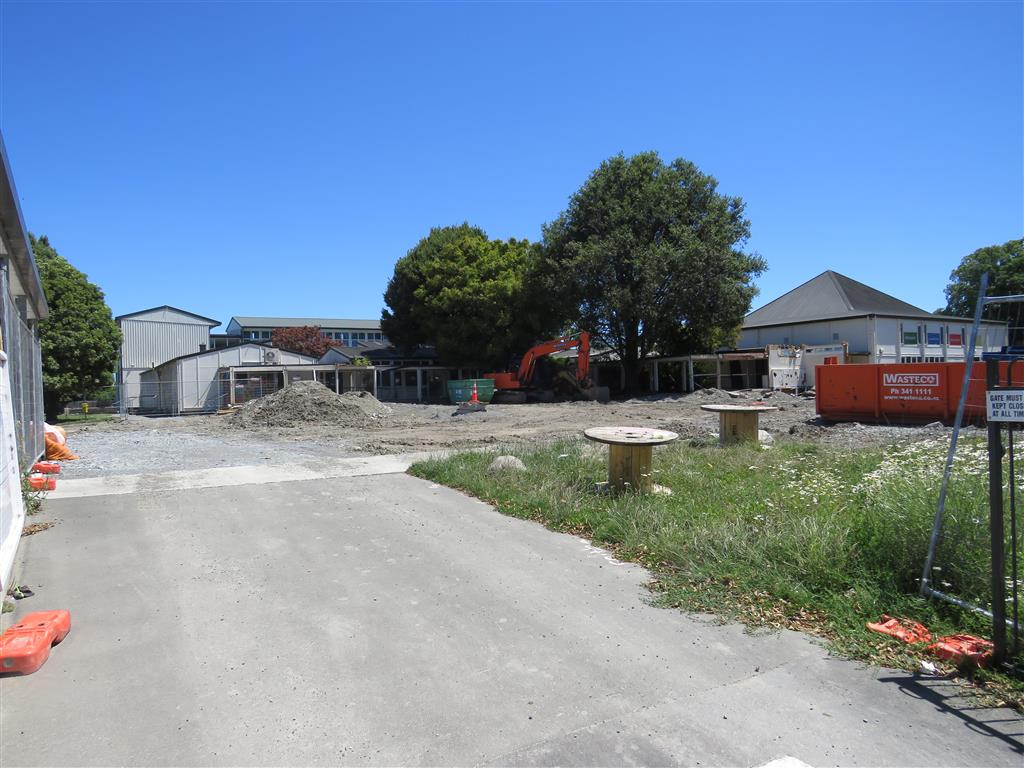 Also set for completion this year is the more than $6m investment at Allenton School.
It will "deliver a new block with seven teaching spaces to replace five older existing teaching spaces and respond to growth and remediate weather tightness issues at the school."
Construction completion is scheduled for mid-2023.
The major redevelopment work under way at Ashburton College began last year.
"Stage 1 consists of anew 26 space teaching block and is expected to be ready for occupation in January 2024.
''Delivery of the two remaining stages will follow," he said.